Spanked And Diapered In Vegas - ABDL Spanking - Full HD/MP4
Exclusive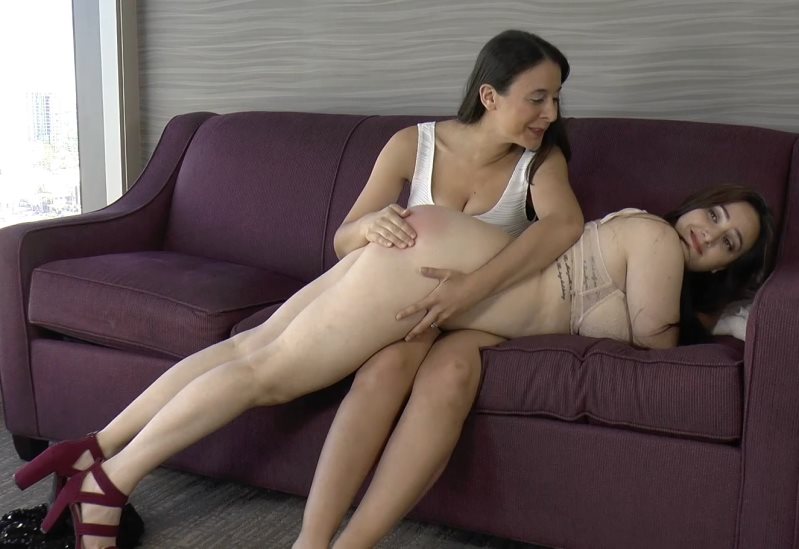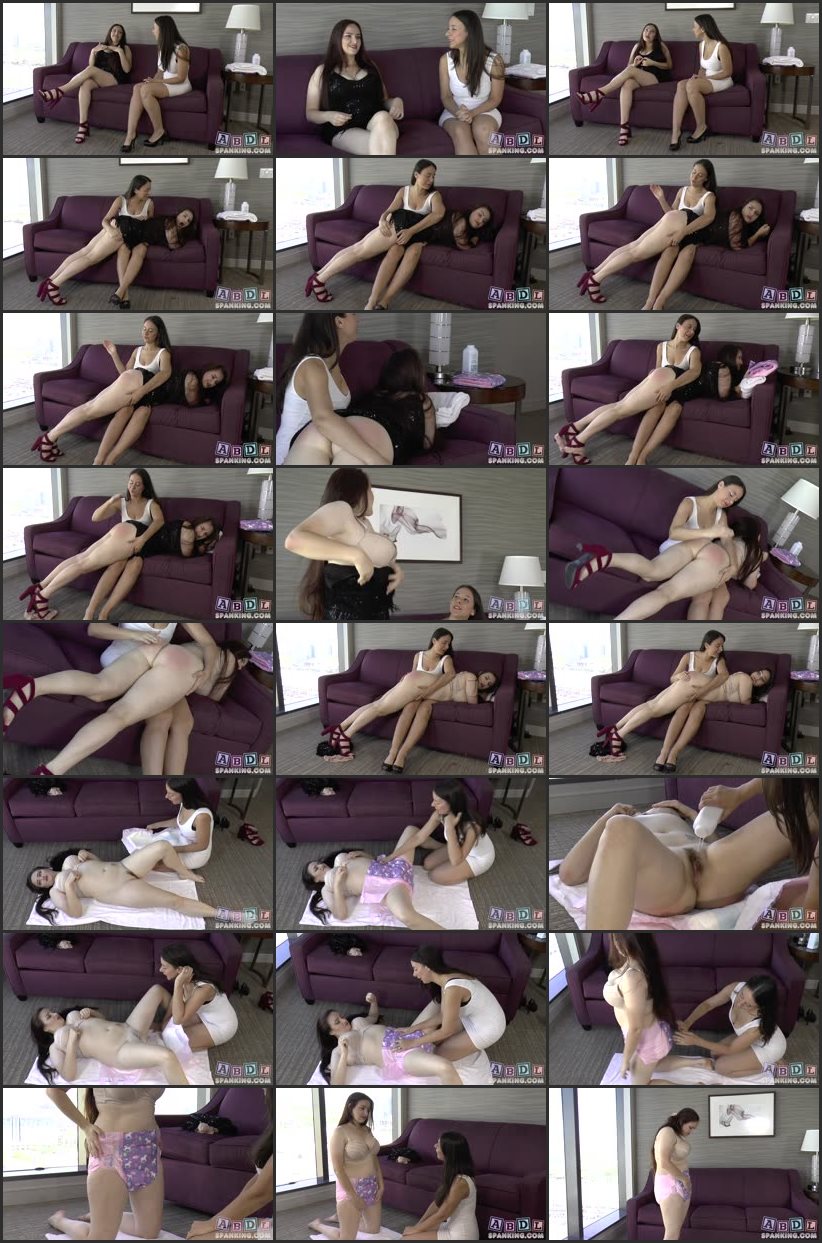 Model:
Sarah Gregory, Lola Anderson
Position:
Implement:
Studio:
ABDL Spanking
Format:
mp4
Duration:
00:12:54
Resolution:
1920x1080
Size:
755,1 MB
Description:
Lola and Sarah are in Vegas, alone for the first time from their parents, as both of them are now 21 years of age and celebrating the fact they can party! However, Lola ruined their first big night out at a popular club by getting her boobs out and having them both thrown out for inappropriate behavior. Lola has little remorse and Sarah feels humiliated so concocts a plan to get back at her friend as only she knows how. She scolds her bestie before taking her over her lap for a
hand
spanking that leaves Lola in wide-eyed shock. This is just the start of things as Lola's clothing starts to be removed, bit by bit, with her bare bottom turning red in shame from Sarah's
hand
. Then Lola is told to look at the diaper in front of her and "ask" Sarah to use this on her... to humiliate her like the baby she was the night before! Not only that but Lola is powdered like a little baby, the smell of the powder is as Lola can't look when she is placed and taped into the cute, crinkling LFB Little Fanatsy diapers. This teaches Lola a lesson as she must wear them all night long, as Sarah orders in food for them both. How humiliating for the naughty little baby girl, Lola... the diapered best friend!