A Little Late For Sorry - ABDL Spanking - Full HD/MP4
Exclusive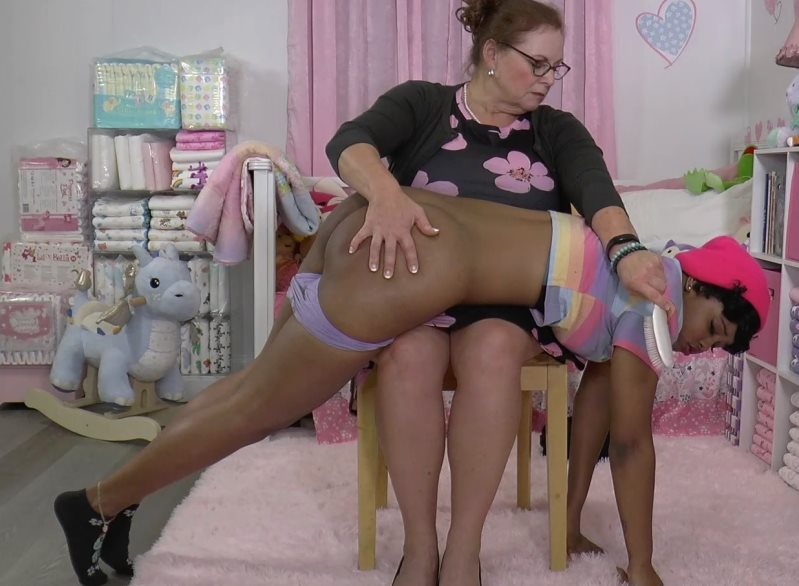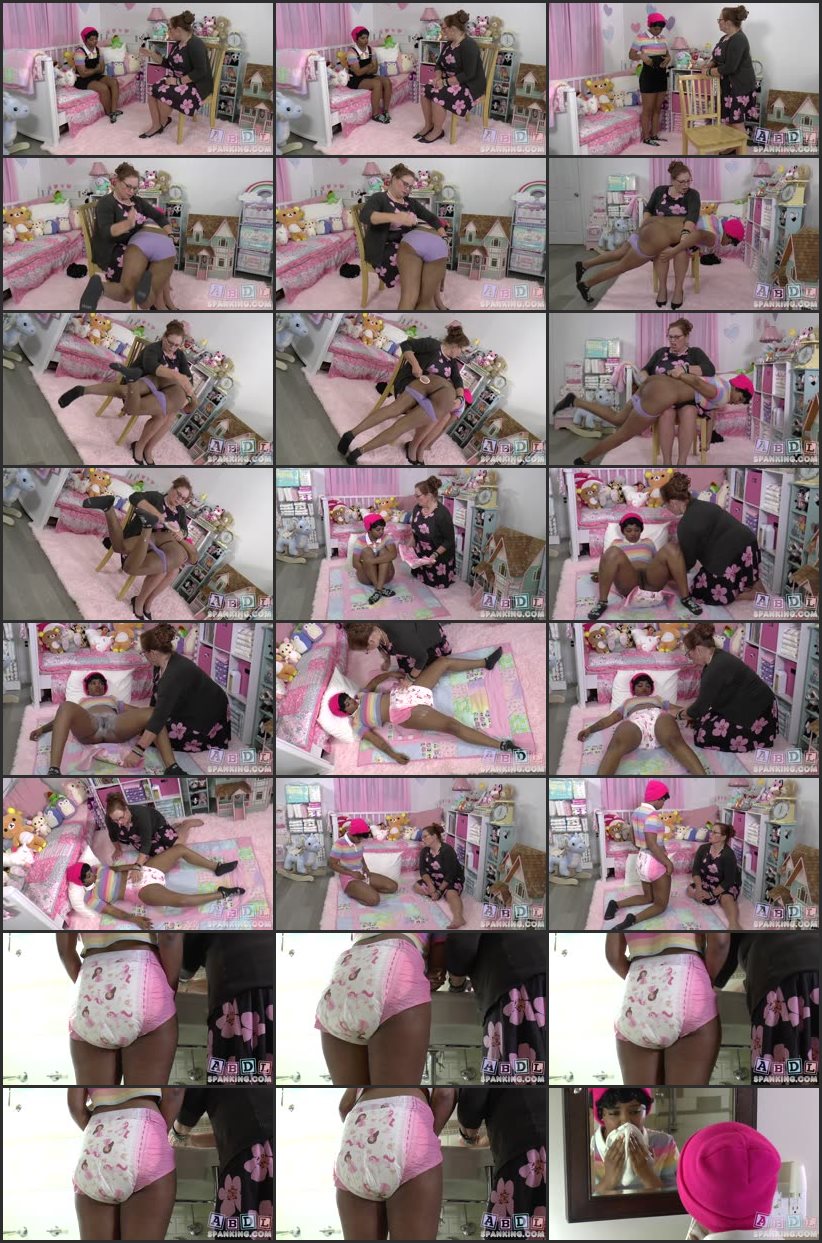 Model:
Riley Haze, Miss Elizabeth
Position:
Implement:
Studio:
ABDL Spanking
Format:
mp4
Duration:
00:16:13
Resolution:
1920x1080
Size:
950,8 MB
Description:
Riley has been such a disrespectful brat to her new stepmom, Elizabeth. She has not accepted her at all, as evidenced by the fact she calls her stepmother by her first name when she is being scolded... how rude! Since she is behaving like a spoiled, naughty little baby brat, Riley is told she will be treated like one. This is why they are in the disused nursery as it dawns on naughty Riley that she has made a big mistake! Too late now... She is taken over the maternal lap for a hard
hand
spanking that has her gasping in disbelief, but worse is to come as a mean-looking
hairbrush
is used across Riley's bare, jiggling bottom to teach her a further lesson. Rude Riley pleads and apologizes but it is far too late and Elizabeth knows she is only saying this to shorten her punishment.
So since she has been acting like a naughty little bratty baby then she will be diapered like one... this humiliating punishment involves a familiar scented baby powdering of her private parts as she is then placed and taped into a cute, super crinkling, loud Rearz Princess Pink diaper that has Riley hiding her face with shame at the feel and sound of her new undergarments. Elizabeth has not forgotten about the massive disrespect shown earlier being called by her first name.
The final scene sees Riley given a frothy, sudsy
mouth soaping
whilst still wearing her new Rearz diaper. Riley can see herself in the mirror being scolded, humiliated, and soaped like the disrespectful, naughty brat that she is and she doesn't like this one little bit! Today may be too late to say sorry, but Elizabeth has taught Riley a valuable lesson... don't disrespect her new stepmother!