A Revenge Spanking Part 1 - She'll Suffer For Her Sins - Universal Spanking and Punishments - Full HD/MP4
Exclusive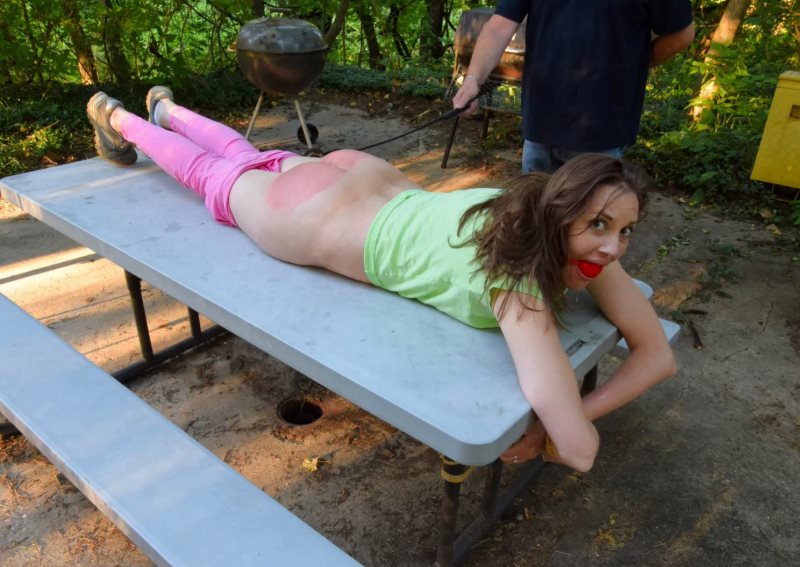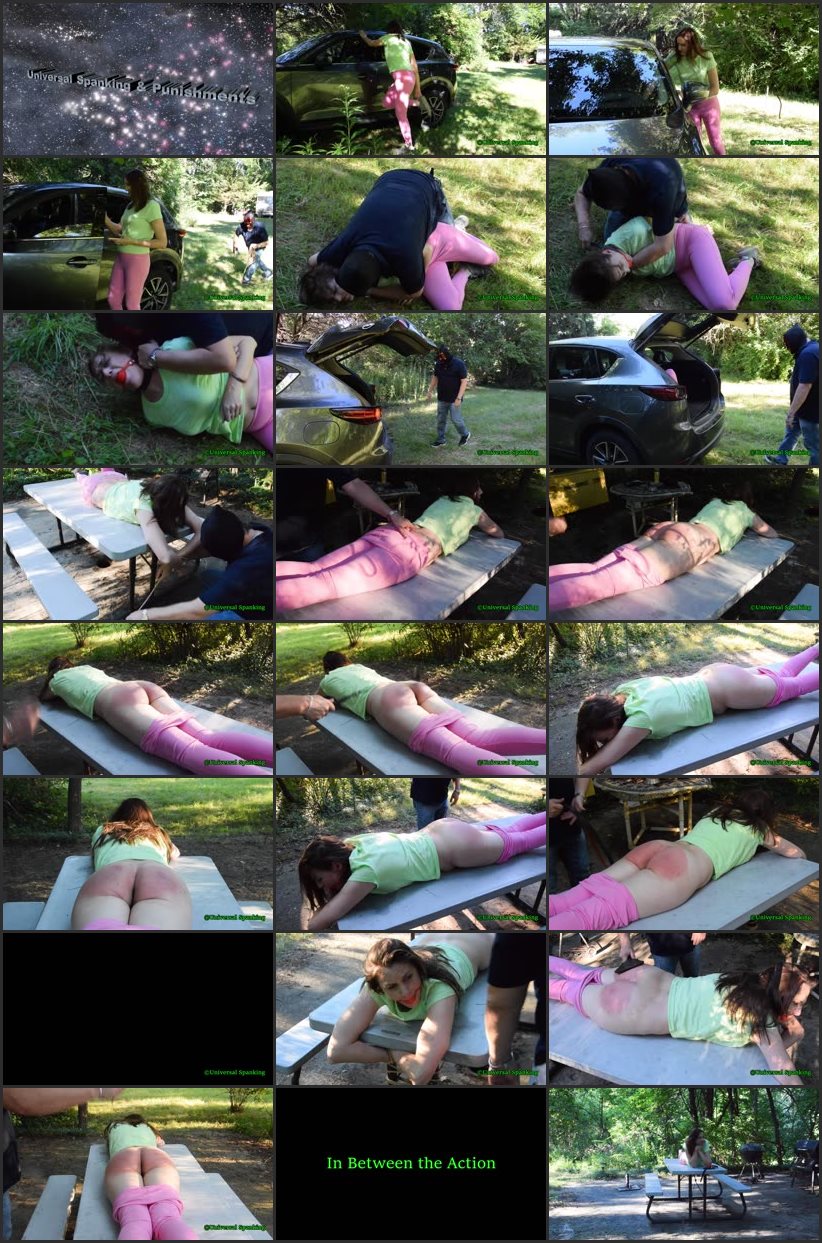 Model:
Shy Sky
Position:
Implement:
Studio:
Universal Spanking and Punishments
Format:
mp4
Duration:
00:19:37
Resolution:
1920x1080
Size:
1019,3 MB
Description:
You've seen Caroline Adams (Shy Sky) before. She's the type of girl who'll push her way to the front of the line. Being superficial and uncaring are just parts of her traits, she'd sell her soul seven times over for popularity and cash! Recently, she drove out to her favorite spot for a run, it would be an exhausting one mile jog. However, before Caroline could pack up and drive home, she'd find herself in a compromising situation where all of the sins that she had committed would catch up with her in one unforgettable moment!
Who could it be? Of all of the mean spirited things that she'd done in her short life, what was it that she had done to bring a masked man out of the woods and into her life? He seemed to know her, he knew that Caroline was a terrible person and had made many enemies. In those moments and on that day Caroline's life would change forever. Her heart raced a million miles per hour! She was cuffed and gagged, taken on ride that felt like an eternity.
Tied to a table in the middle of the woods, Caroline remembered all of the pain that she'd caused other people, how she'd fractured so many relationships and devastated a mountain of feelings. She was cropped bare bottom and and her naked cheeks were hurting worse than they ever had before! The girl thought deeper, could she really feel genuine remorse and regret? Caroline had been spanked before, but this time she was feeling the unforgiving intensity of a cruel split tailed strap and a leather
belt
! As Caroline pondered her mistakes she wondered if the punishment that she was receiving was actually well deserved? Maybe she'd gone too far and really ruined a life (or two). Still tied to the table she would be paddled, her ass was throbbing, swollen and sore. If Caroline could just make it through this she promised herself that she could be a better girl,...a better woman. She'd have so many decisions to make over the next week of her life and certainly her bottom would suffer each and every one of those day!