Alexia Vs The Singapore Prison Cane - Miss Ruby Marks - Full HD/MP4
Exclusive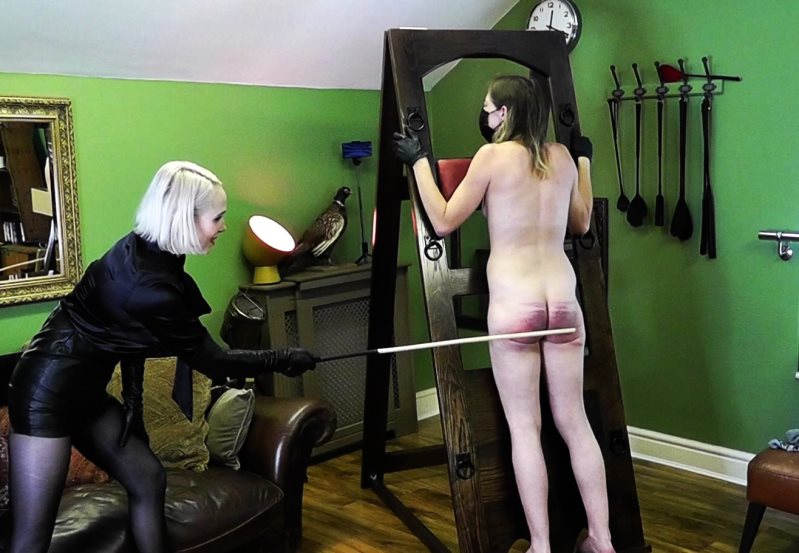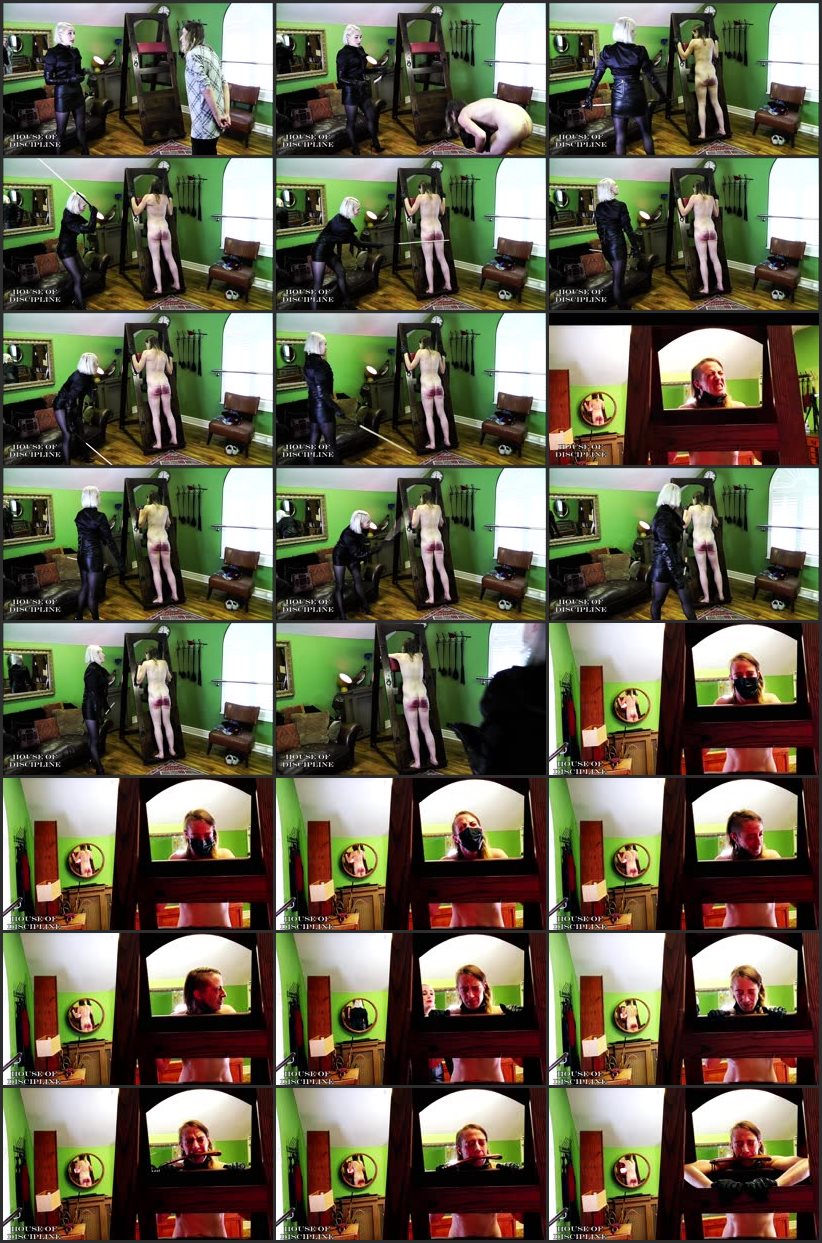 Model:
Alexia, Miss Ruby Marks
Position:
Implement:
Studio:
Miss Ruby Marks
Format:
mp4
Duration:
00:25:50
Resolution:
1920x1080
Size:
3,6 GB
Description:
Alexia has been breaking rules in lockdown and has been sentenced by her community officer to receive 50 strokes of The Singapore Prison
cane
. She has been sent to Me to receive this sentence which I deliver cold and hard on her bare bottom. She is a repeat offender and this punishment is delivered over existing stripes and is very sore. She is to strip her clothes off, put her face mask on and latex gloves and stand on the A-frame before receiving the full 50 strokes without mercy.This implement is severe and unforgiving and alexia starts sweating profusely almost immediately, struggling to take her sentence, nervous and shaking glancing at the officer throughout she begs for mercy and apolgises throughout but there is no going back and take it she will, there is no leniency for crimes in lockdown and we have found this method to be the most effective in ensuring good behaviour in future.
I am wearing a strict leather mini skirt,black satin pussy bow blouse, wolford nylon hosiery and louboutin stillettos and long leather gloves and alexia's punsihment is delieverd with the 1m 13mm genuine Singapore prison
cane
from Quality Control.
This clip is shot in HD from the bottom view first, has slo-mo shots of the caning and you see the full clip from the face view at the end and also during the clip it has been edited in to see the pain on this young lady's face. She takes her punishment well by the end and has some beautiful marks across her bottom.