Amusement Park Accident - ABDL Spanking - Full HD/MP4
Exclusive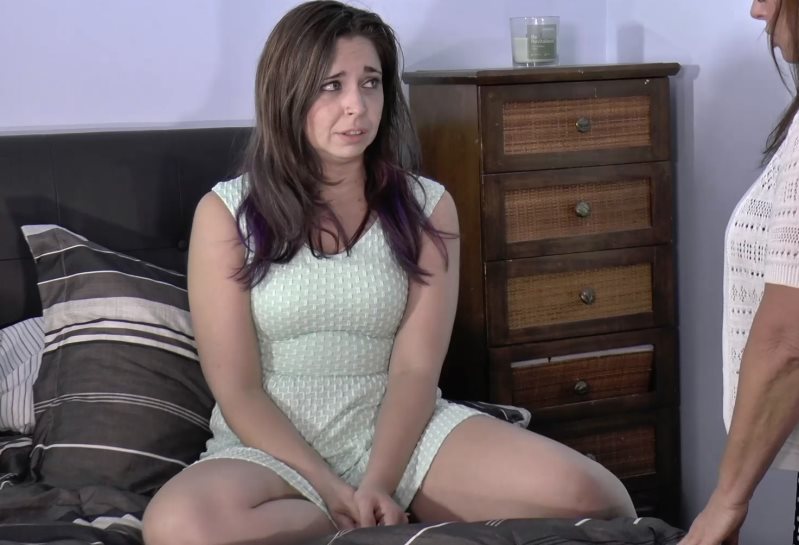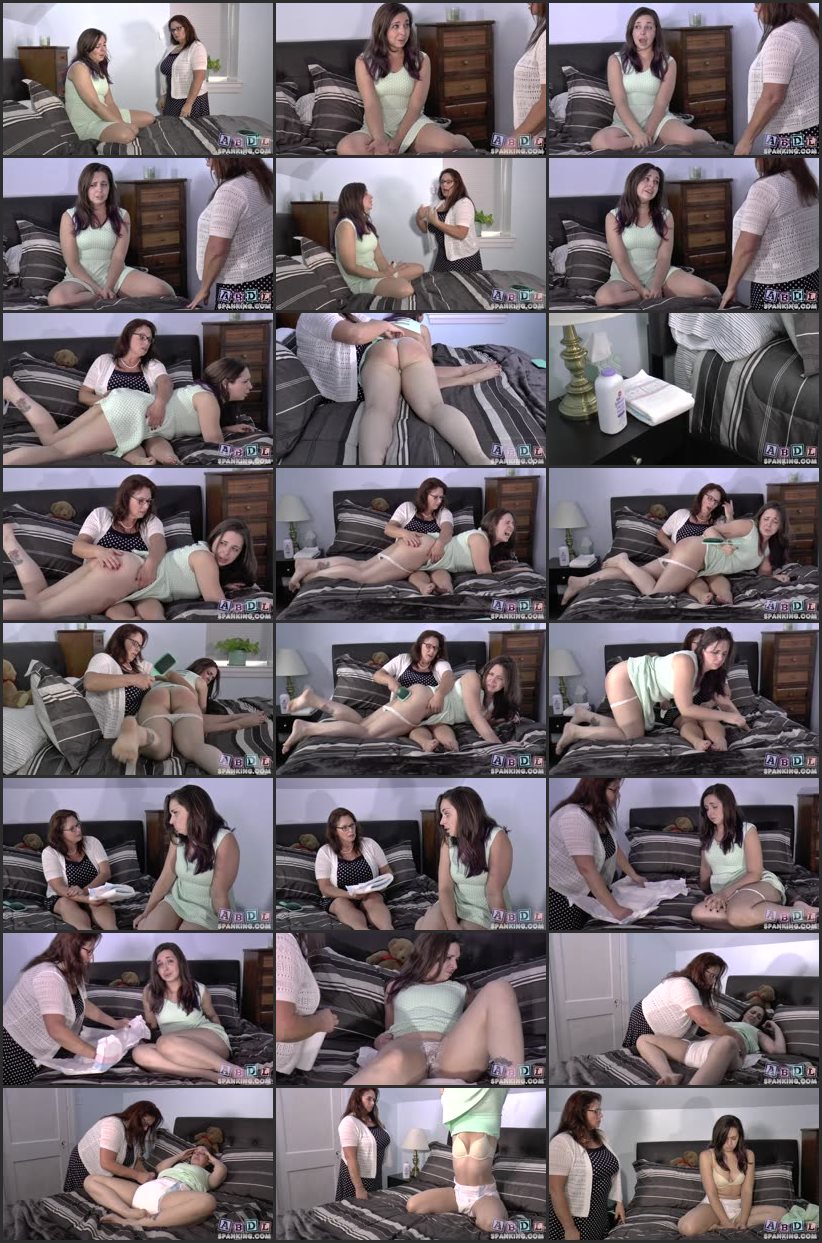 Model:
Adriana Evans, Miss Elizabeth
Position:
Implement:
Studio:
ABDL Spanking
Format:
mp4
Duration:
00:15:25
Resolution:
1920x1080
Size:
901,5 MB
Description:
Adriana ruined the family outing at the local amusement park by peeing her panties during a rollercoaster ride... profusely!!! This resulted in the ride being shut down to clean her messy "accident". Step-Mom was really upset, as that was her favorite ride, and it has taken a day for her to properly confront her girl about this shameful accident. This means discipline, the old-fashioned way... and that is a spanking in this house. Adriana can't believe that she is being spanked for this, but the reality of this rings true when her silly thong is removed and her bare bottom is spanked hard. Step-Mom has a few surprises in store for her girl's behavior and the first is to make Adriana ask her for a
hairbrush
spanking. She hands the
hairbrush
and does what she is told, it is humiliating and the resulting
hairbrush
spanking is mean and without mercy. Poor Adriana's bottom is burning by now but worse is to come. The real surprise is that she will be diapered for her accident since she behaved like a baby, she'll be treated as one! Watch Adriana hide her face in her hands as the diapering punishment is so embarrassing for her. Step-Mom can see everything as she is powdered, legs apart, then placed into the cute, tight-fitting Carousel diaper. How appropriate since this diaper brings the fun of the Fair, protecting against silly accidents. Once she is all snugly taped up, Adriana is left to contemplate the consequences of yesterday and as she sits there, the diaper crinkles to remind her of her shame!