Anastasia Punished For Peeing - ABDL Spanking - Full HD/MP4
Exclusive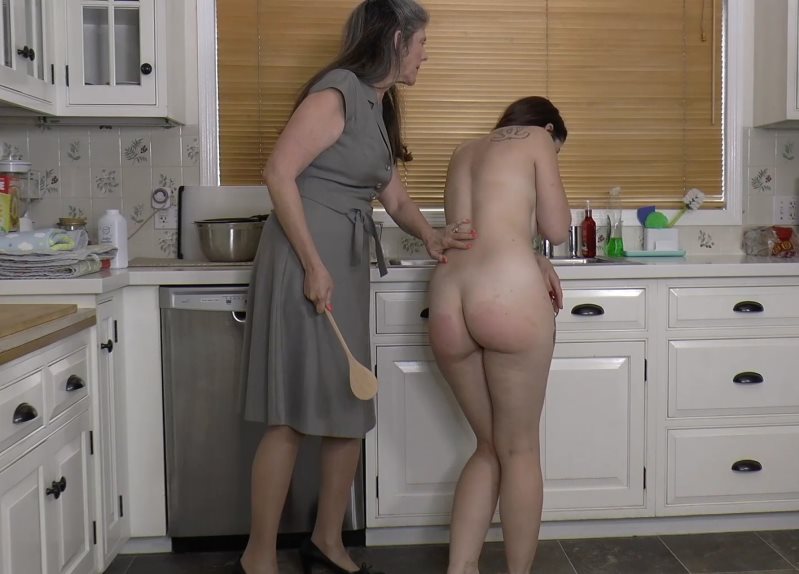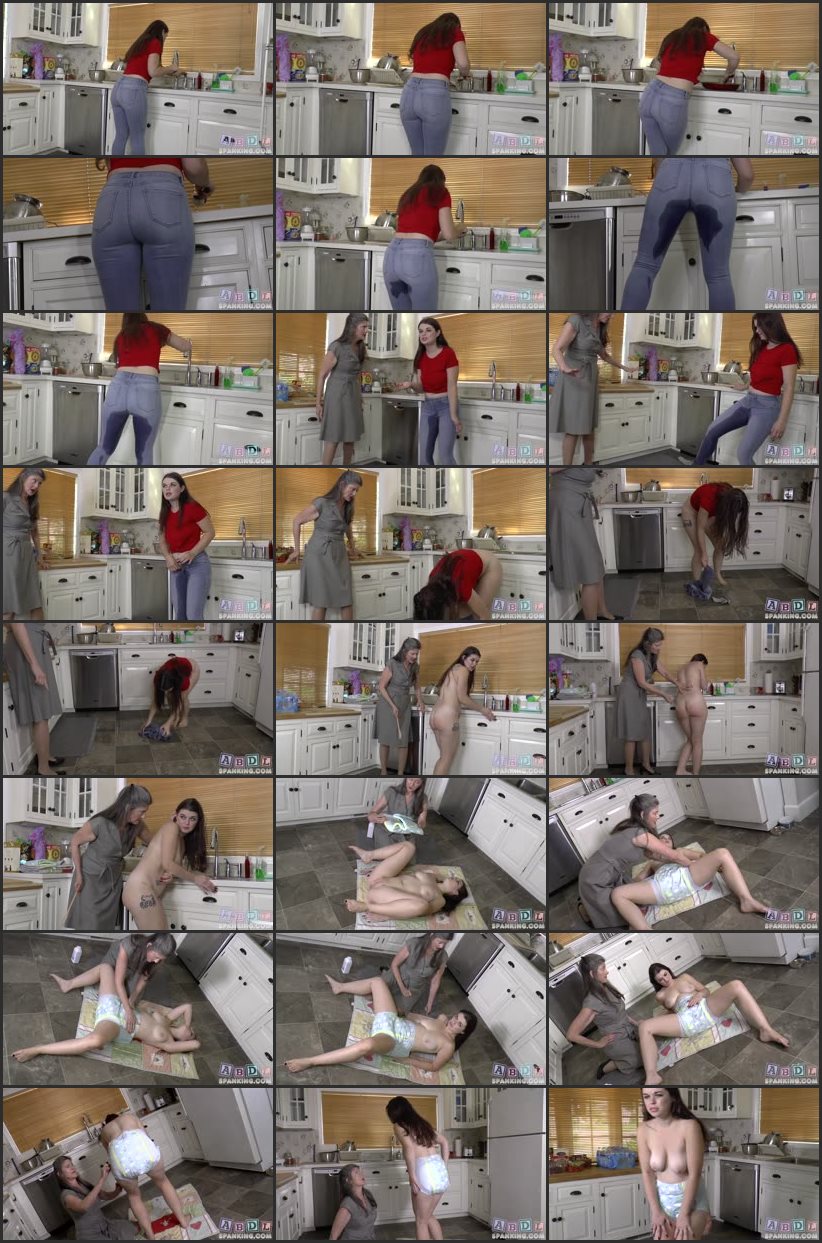 Model:
Anastasia Rose, Samantha Baker
Position:
Implement:
Studio:
ABDL Spanking
Format:
mp4
Duration:
00:14:41
Resolution:
1920x1080
Size:
860,4 MB
Description:
Anastasia has been having problems being unable to hold her pee from time to time. She is in the kitchen and is trying to help, doing the chores at home by washing up. She feels the urge to pee, and what would have been easier (by just going to the bathroom) - she fights the natural urge and continues to wash the dishes. Then some pee seeps out, soiling the top of her jeans, she is upset but continues to fight the urge to go to the toilet and then a deluge of pee falls, pouring out so much the glisten of the liquid is easy to see as the jeans darken in shame all the way to the floor. Step-Mom comes in to find Anastasia
standing
in a puddle of her own pee and is shocked and angry! Once the mishap has been thoroughly cleaned, Anastasia is given a spanking punishment, without her jeans or panties. The
wooden spoon
is used across her reddening buttocks next which has Anastasia gasping in disbelief. Step-Mom has something else in mind to teach her foolish baby girl a lesson. She fetches a stack of diapers and some baby powder, along with a changing mat, and lays it on the floor... where just 10 minutes earlier Anastasia's flood of shame had flowed freely. She is powdered then taped into a snug-fitting diaper before Step-Mom checks that the protective garment fits and she tells her girl that this is how she will be treated from now on if she can not behave like a grown woman! Anastasia is one very sorry, shamed, punished, and diapered like a baby for being such a dirty pee pee girl!