Spanked Like A Brat Diapered Like A Brat - ABDL Spanking - Full HD/MP4
Exclusive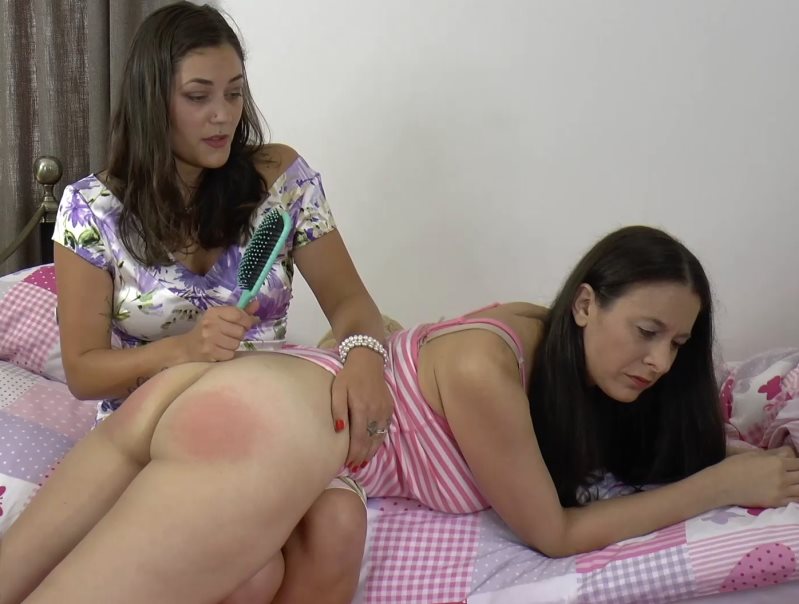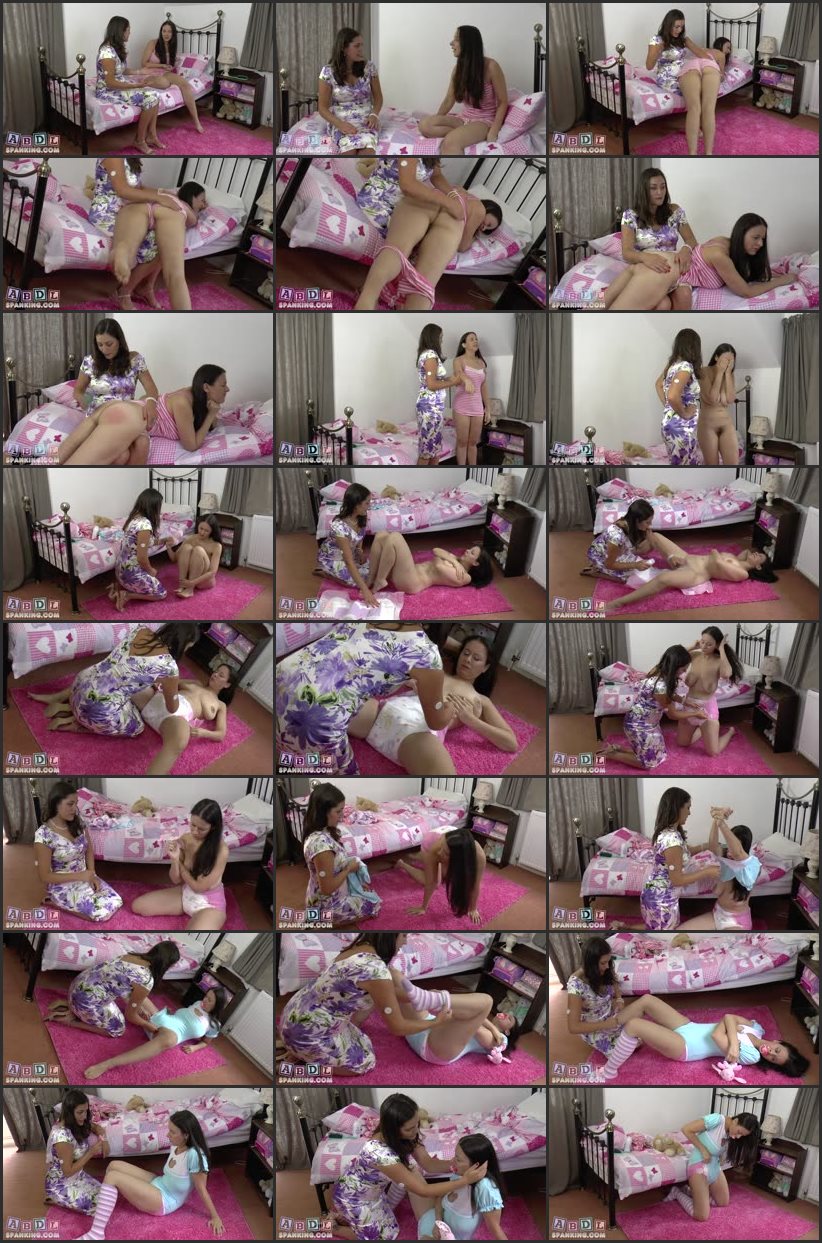 Model:
Sarah Gregory, Godess Soria
Position:
Implement:
Studio:
ABDL Spanking
Format:
mp4
Duration:
00:17:13
Resolution:
1920x1080
Size:
1007,5 MB
Description:
Sarah's stepmom (Goddess Soria) says a quick goodbye to her girl before she is going out for the evening. Everything is fine until Sarah is told to be in bed by 10pm... then her behavior changes as she is upset at being treated like a . She throws a hissy-fit which upsets her stepmom who decides that if Sarah behaves like a brat then she will be spanked like one. She takes her over the maternal lap giving her a much-deserved spanking with her hard
hand
. Sarah is embarrassed and complains as her bottom turns red but more is to come!
Not only will she be spanked like a brat but she will be diapered like one since she continues to behave poorly! The embarrassing ritual of the powdering and placing her into a super crinkly Tykables Unicorn diaper quietens Sarah and ensures that she acts like a well-behaved . Soria then puts Sarah into a cute onesie and gives her a pacifier to stop the grumbling and complaining. Sarah needn't worry about going to the toilet tonight either... her diaper will do that for her as a reminder that she is a babygirl. This is what happens to a naughty brat like Sarah when she argues and misbehaves.