No Rest For The Wicked! - Universal Spanking and Punishments - Full HD/MP4
Exclusive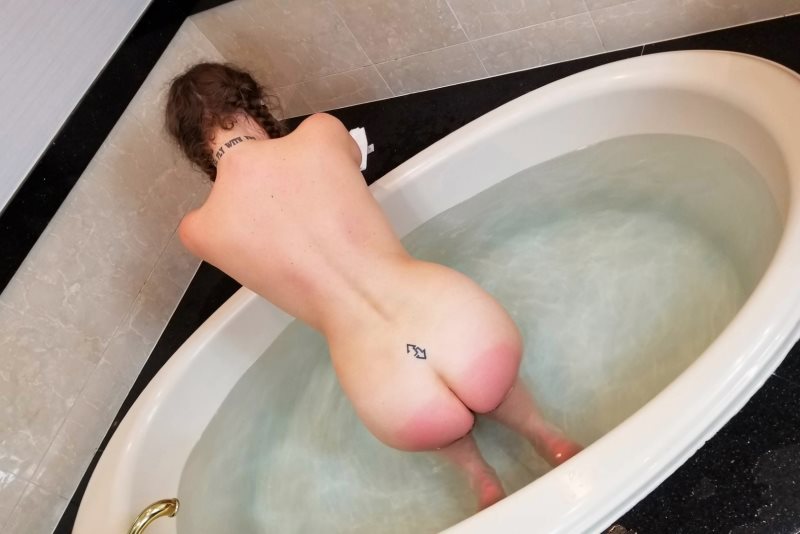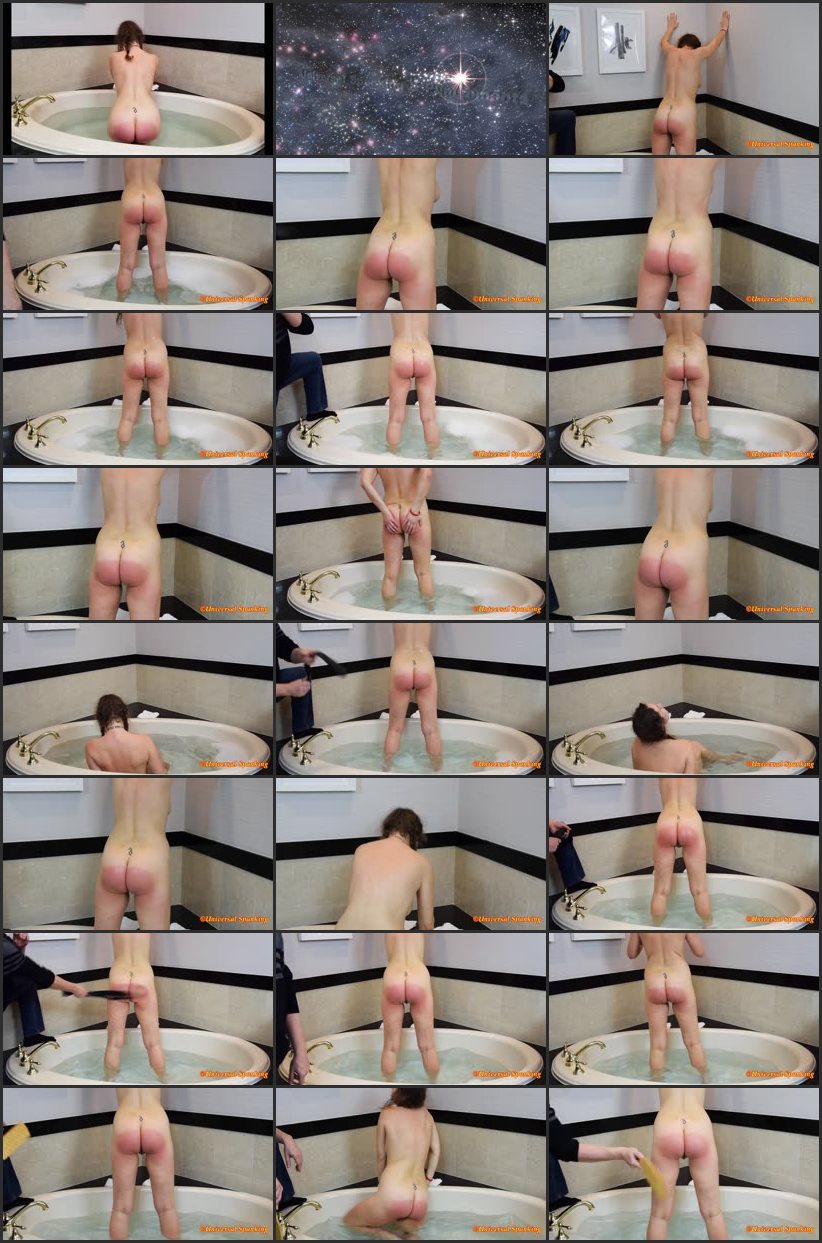 Model:
Ana L
Position:
Implement:
Studio:
Universal Spanking and Punishments
Format:
mp4
Duration:
00:13:48
Resolution:
1920x1080
Size:
729 MB
Description:
Ana L found herself in a pretty good relationship over the last year. She and her boyfriend had a lot in common,... they both loved to travel, enjoyed many of the same foods, and had the same appetite for romance. Just like any other couple they also had their differences. Ana liked to hit the town and party on occasion while her boyfriend tended to be a bit more relaxed. It was all good though, Ana could go out with her friends and she could party the night away and be safe. Her boyfriend only required that she check in throughout the evening and of course make it in to bed at a reasonable hour.Two weeks ago Ana did something that she normally didn't do and her bottom would suffer a terrible fate due to her decisions. She took off on a Friday night and didn't fully charge her phone so she wasn't checking in with her boyfriend. She also started having too much fun and ended up at the house of a new friend until the early morning hours of the next day! When Ana finally arrived home you could feel the tension in the room. Her boyfriend had been so worried and felt great disappointment in her, how could she be so uncaring and so irresponsible?Ana would given a choice, they could end the relationship right then and there, or she could strip naked for a spanking punishment to resolve the issue. Ana knew that her boyfriend believed in real discipline when it was needed and she'd only earned two spankings in the last year, but this one was obviously going to be different. She felt so sorry and was going to do whatever it took to make the situation right. Ana was instructed to to go into the bathroom and run a tub full of hot water and then she was guided in. There she was told to put her hands against the wall and stick her bottom out for what would be an embarrassing and humiliating spanking!You will see the story pick up here with Ana in the tub,
standing
there naked for punishment. She would be given a memorable strapping with two thick leather belts! There would be 200 strokes and at each interval of 25 licks, she would have to dip her sore cheeks in the water to re-wet her bottom. Having to accept a strapping on her wet bottom was almost unimaginable, but Ana loved her boyfriend and she genuinely felt bad for what she'd done. Certainly she was deserving of discipline, though Ana couldn't have anticipated how much a strapping would sting when her bare behind was wet. Too add to the lesson she also was given wet bottom swats with a solid
wooden paddle
! The board hurt her so much, but that day defined their relationship going forward and somehow their love grew stronger while Ana also became more responsible.