Twice The Pain! - Universal Spanking and Punishments - Full HD/MP4
Exclusive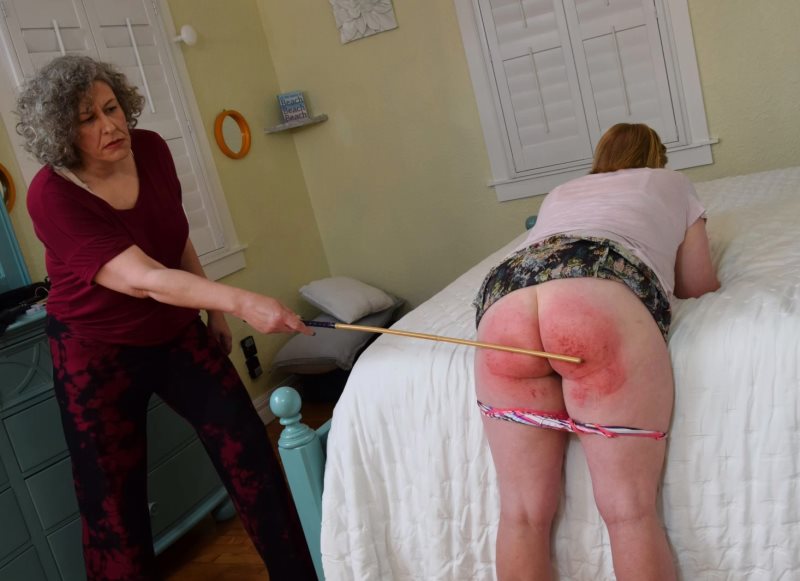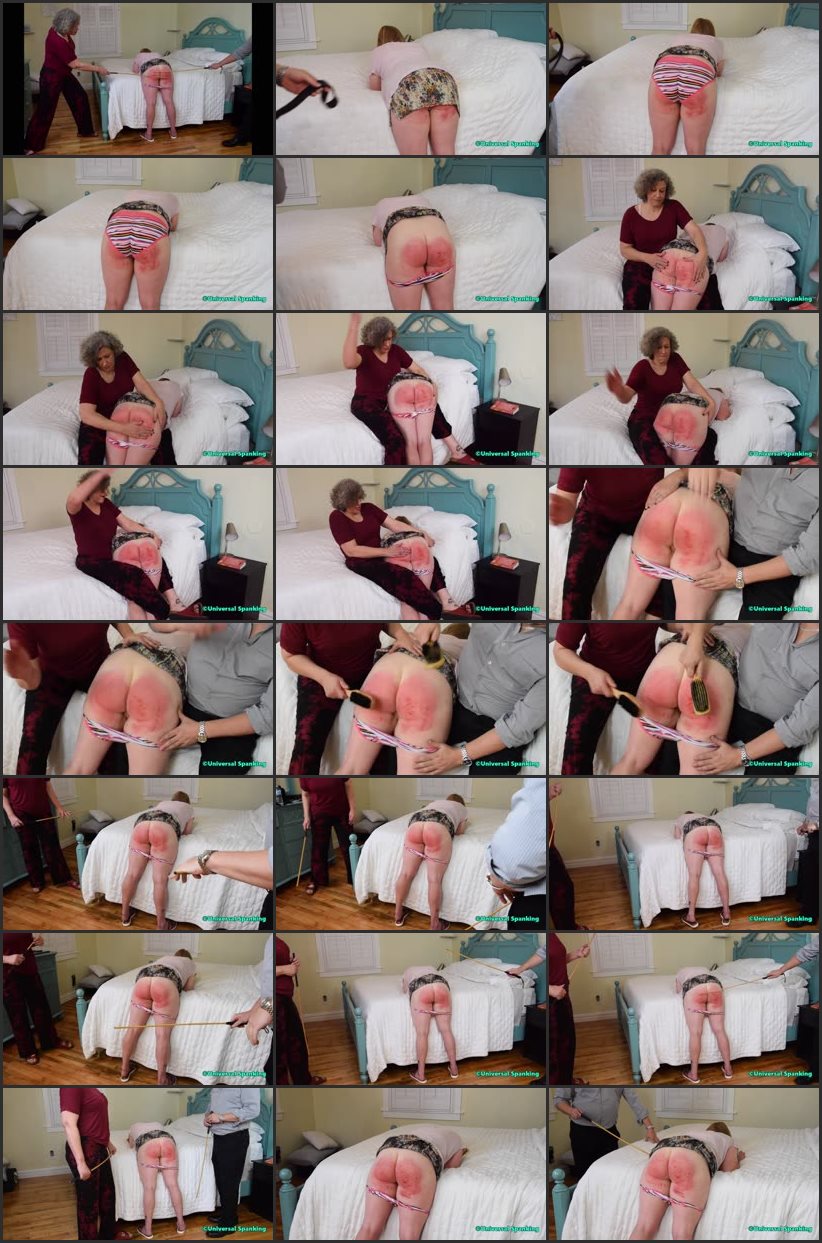 Model:
Tina, Miss Chris
Position:
Implement:
Studio:
Universal Spanking and Punishments
Format:
mp4
Duration:
00:17:16
Resolution:
1920x1080
Size:
900,5 MB
Description:
In "Tina's First Stern Spanking" we were introduced to a girl that was seeking out regular punishment. Tina was brave enough to meet with a man who was willing to consider such a role in her life as a disciplinarian, but she would need to take more than one hard spanking to prove herself worthy of his time. That first spanking she took was admirable and overall Tina took those initial licks like a good girl. However, we'd find out later that Tina wasn't assertive and didn't ask if she could park on the lawn of the man's neighbor. There would end up being damage done on that rainy night and soon Tina would end up having to meet the woman next door to make amends!Tina was already very sore from that first spanking and she didn't expect to be getting her bottom tanned so soon. However, the man she met would hold her accountable and there would be no warm up spanking on the second visit, in fact the session started right out with a fiery strapping with a well worn leather
belt
! A girl learns quick when she's strapped on a sore bottom, and she certainly remembers the lesson when the neighbor who walks through the door is Miss Chris! Miss Chris was not pleased at all when she found her lawn damaged and true to her reputation she would make things right by taking Tina over her knee for some strict
over the knee
discipline!Tina was left alone with Miss Chris and there was an energy in the room that could not be denied, Tina could just feel that her bottom was going to be blistered. Miss Chris laid in swift and decisive smacks to the bare bottom of the careless girl causing a serious case of discomfort. Later, Miss Chris and Tina's potential disciplinarian would take the young lady over both of their knees for a double
hand
spanking and a double
hairbrush
spanking!!! Imagine being spanked by two hands and then two hairbrushes at the same time,...Tina couldn't believe what she had gotten herself into, she was determined to be obedient no matter how swollen her behind became. The punishment that night would be finished with the
cane
, in fact two canes! Tina would receive strokes of the
cane
from Miss Chris and the man she so desperately wanted to please. It was an extremely painful spanking to endure and now you'll be able to see exactly why Tina would never forget that night.