A Summer Of Hard Spankings Part 1 - Universal Spanking and Punishments - Full HD/MP4
Exclusive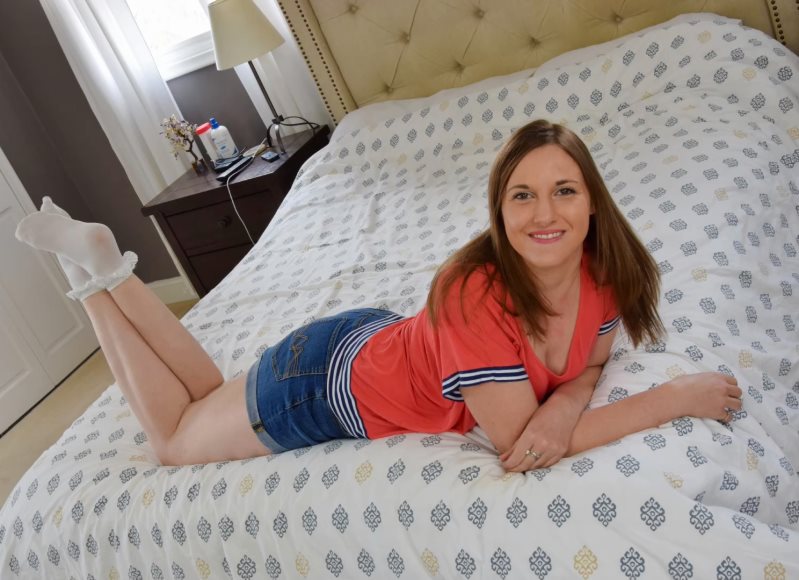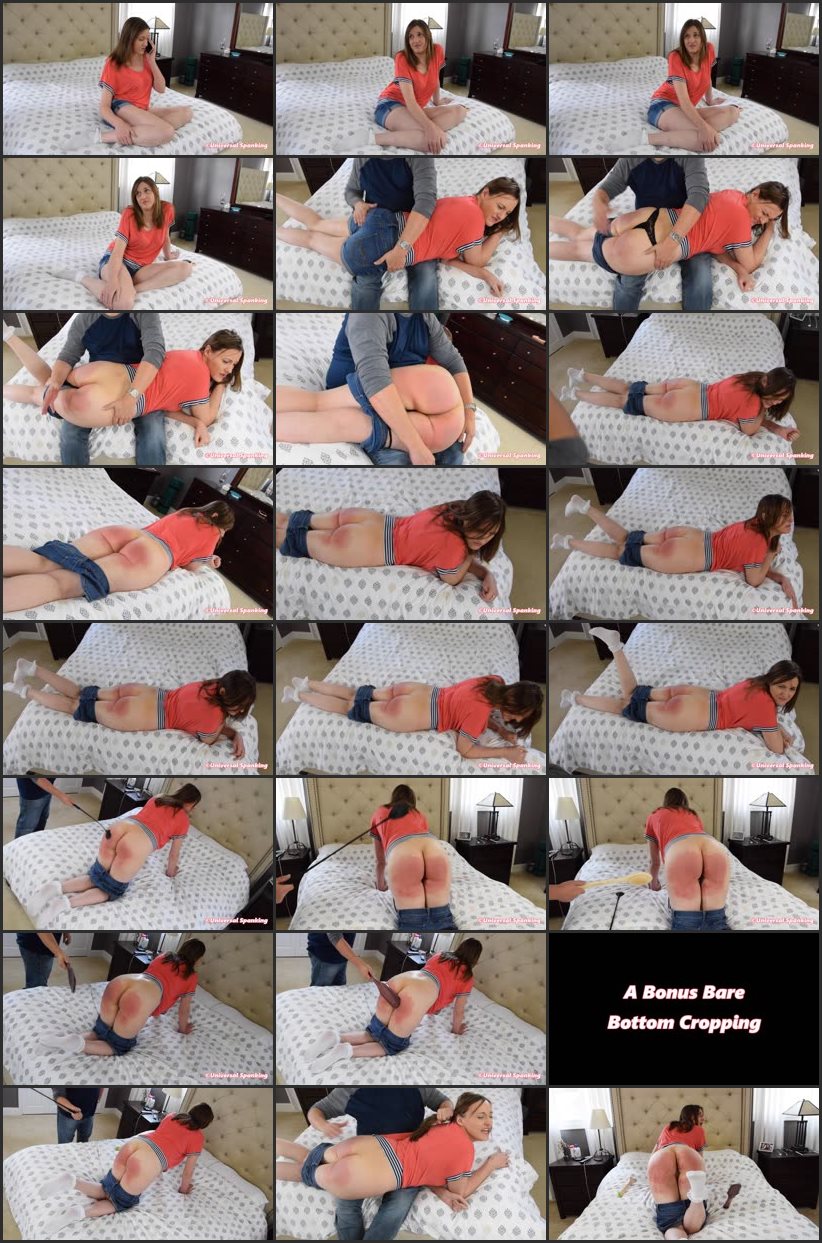 Model:
Shy Sky
Position:
Implement:
Studio:
Universal Spanking and Punishments
Format:
mp4
Duration:
00:26:51
Resolution:
1920x1080
Size:
1,4 GB
Description:
It's best to be on good behavior when you have a strict step-dad. Shy (Sky) knew all too well that breaking the rules around her house could lead to a very sore bottom! Case in point, not that long ago Shy was discovered naked at a hotel preparing to do some rather naughty things. The authorities became involved and the entire family was very embarrassed. The naughty young lady was given a choice of two punishments,... she could be grounded for four months or she'd be given two hard spankings! Shy thought about the consequences of her actions and she chose to take the punishment that would ultimately leave her with a very swollen bottom. The girl just wanted to get the whole ordeal over with so she asked if she could take both spankings that day and her step-dad agreed that would probably be best. What you are about to see is a very painful discipline session.
Shy was nervous, summer was about to begin and she could see that the tension was high with her step-dad. He believed in traditional values and that a spanking should start
over the knee
! Shy hated that helpless feeling of being
otk
, but her focus quickly shifted when his
hand
began to repeatedly smack her defiant derriere. Her bottom was rather tender from a spanking that she'd been through earlier on in the week, so each time Shy's step-dad slapped her cheeks she really felt the impact of his solid
hand
. Later, Shy would be laid across the bed and given licks with the
belt
, the razor strap, and a long rubber strap,...her step-dad was serious about holding his step-daughter accountable and he did so by welting her bare bottom with some thorough strapping's!
Shy was having trouble imagining how she could possibly finish taking this spanking, besides the fact that her backside would have to take more punishment later that evening. It was truly a rough afternoon for Shy, but each and every lick was well deserved. Being positioned
on all fours
and on her bed was an embarrassment and totally humiliating, the girl was completely exposed. You will will see that her buns were a crimson red and that there were some serious strokes with the riding
crop
and the dreaded bath brush. A
wooden paddle
was also used by her step-dad as he gave her some serious swats! All in all Shy's bottom really paid a price for her poor decisions, and it was only a matter of hours before she would have to take the second part of her punishment, before bed and in her little nightie.