Already Sore #1 - Mallory - Universal Spanking and Punishments - Full HD/MP4
Exclusive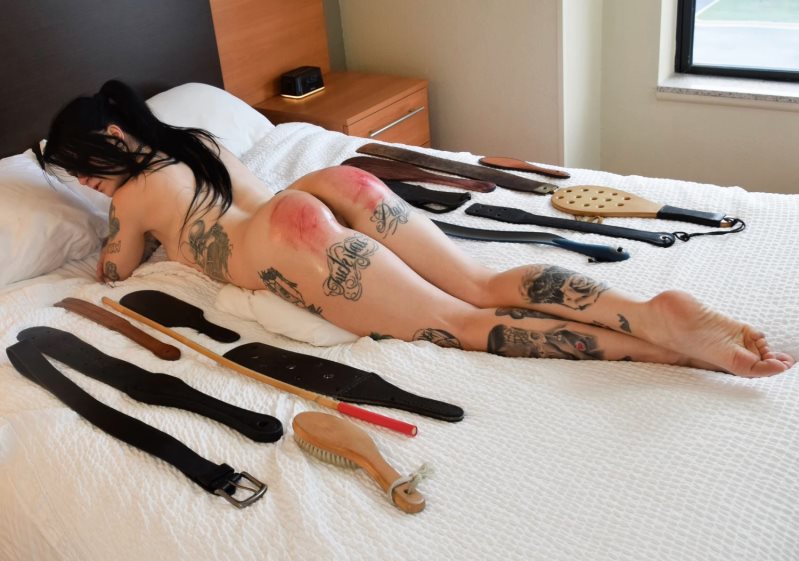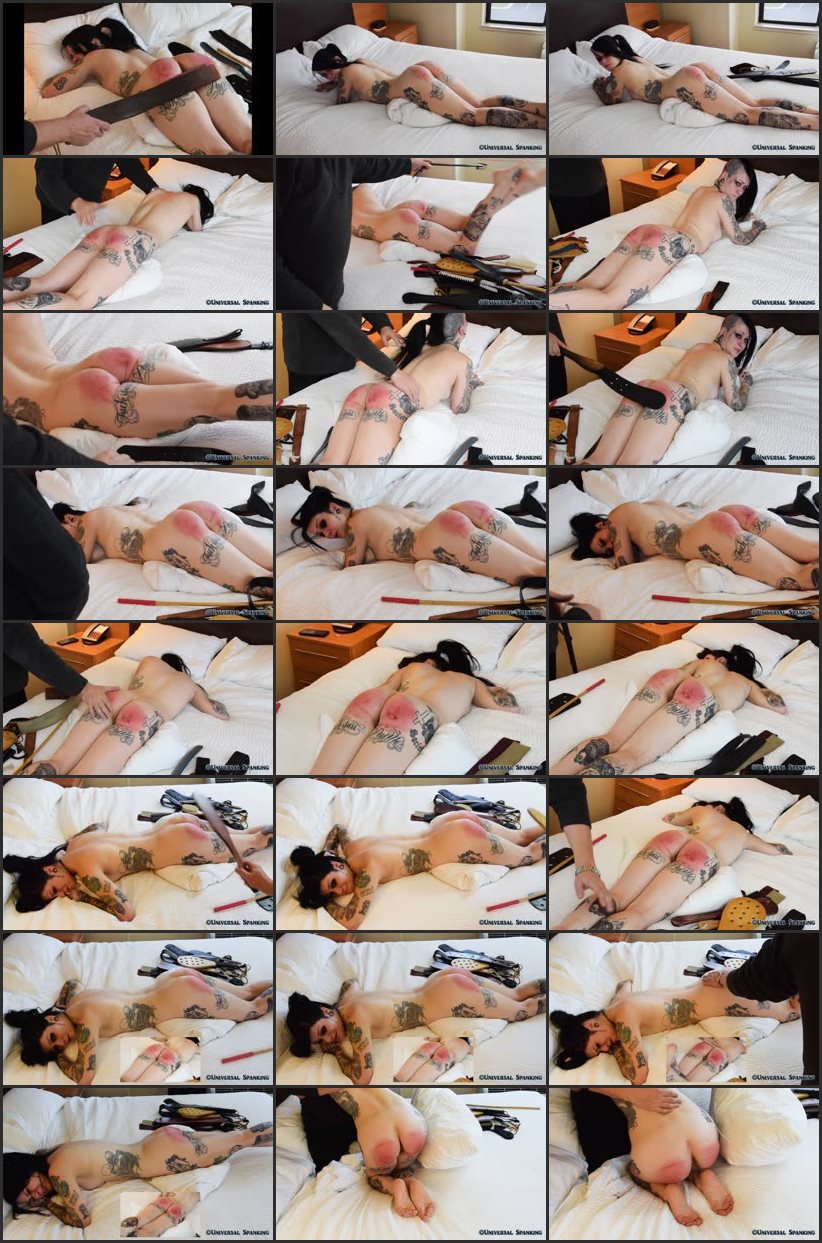 Model:
Mallory
Position:
Implement:
Studio:
Universal Spanking and Punishments
Format:
mp4
Duration:
00:14:40
Resolution:
1920x1080
Size:
771 MB
Description:
The "Already Sore" Series begins with Mallory, a tough girl who sometimes needs a strict spanking to straighten her out. This series will feature bottoms that were already well punished, often on the same day, and then spanked again for good measure. In the case of this video, Mallory had shot two spanking scenes on that afternoon and there was already a very personal real life punishment planned for that evening. It was decided that we would tape the punishment for everyone to see and it was very emotional to say the least!Mallory would be stripped completely of her clothes and positioned on the bed for the punishment session. Her bottom was so swollen from earlier in the day so you can imagine that her bottom was going to really feel each and every smack. The spanking started with the
hand
and was followed by licks with a large amount of implements. Mallory's bare bottom would feel the sting from over a dozen implements and she'd get six strokes with each! This punishment was a butt burner and although tears were shed, Mallory always knows that regular stern spanking sessions have a profound effect on her life and they also help bring out the very best in everything she does.You'll see Mallory take swats from several leather paddles, plus she must endure the unique pain of the sweat scraper! The prison strap, razor strap,
tawse
, and
belt
were also used in an effort to make Mallory's bottom even more sore and to create a true sense of remorse in the girl. This was a punishment where Mallory really allowed her emotions to release and the
hairbrush
along with two wooden paddles were instrumental in making that situation possible. The final implements used were the rubber strap with holes and the
cane
, both of which leave a lingering and fiery sensation upon the backside of a young lady. This video is truly an inside look at a very thorough spanking that left Mallory feeling repentant for all of her mistakes leading up to that fateful evening.