Already Sore #2: A Spanking Brings Tears - Universal Spanking and Punishments - Full HD/MP4
Exclusive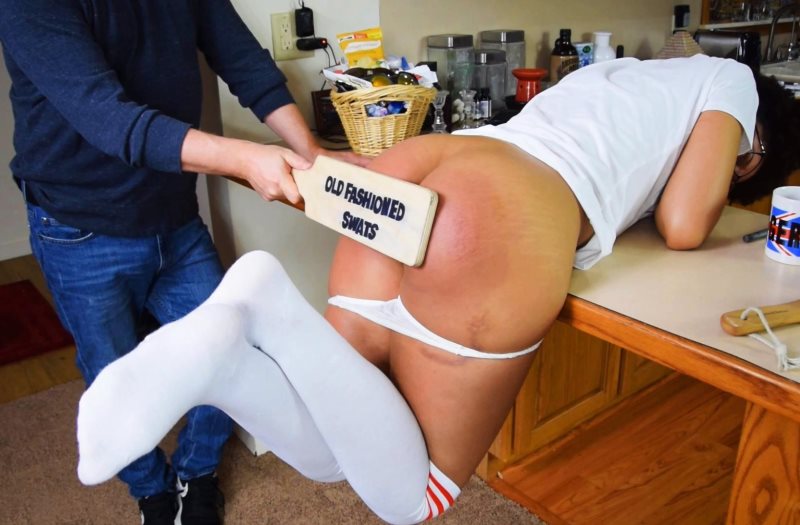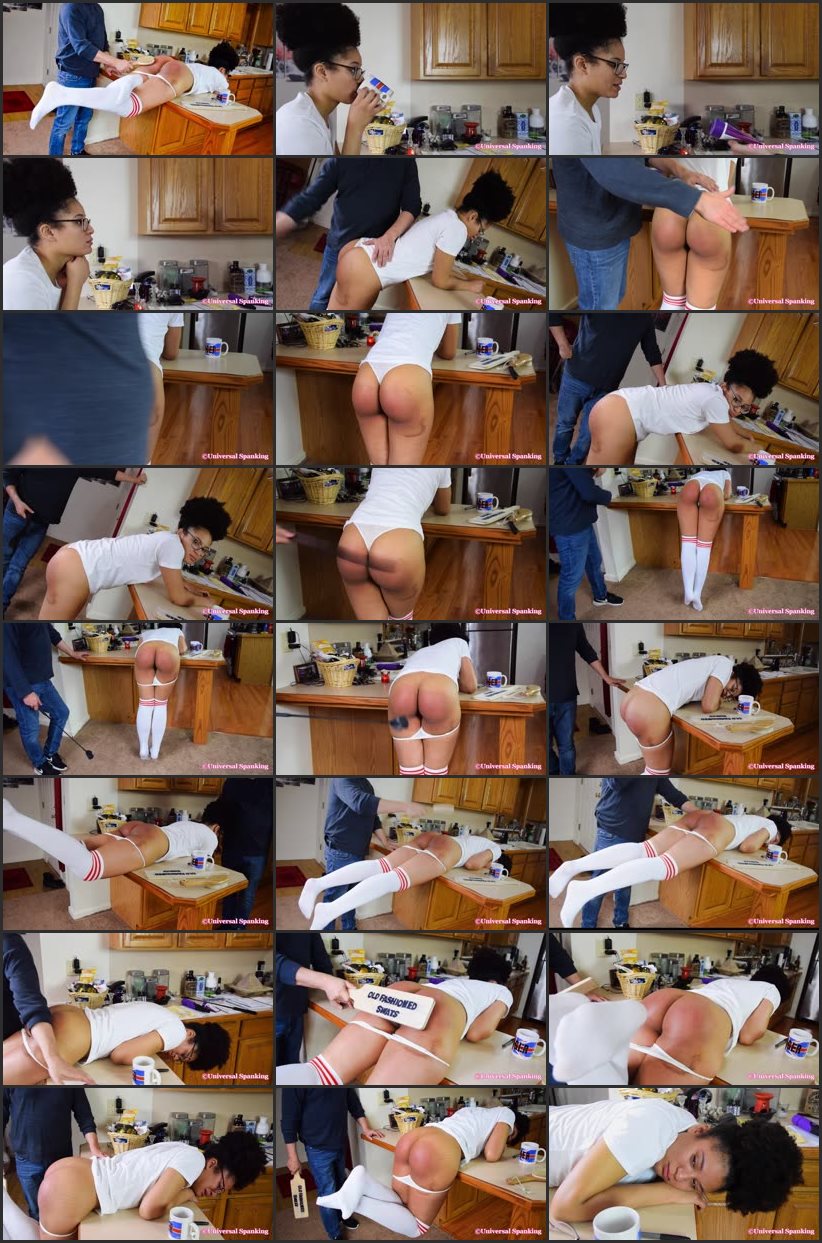 Model:
Jayda Blayze
Position:
Implement:
Studio:
Universal Spanking and Punishments
Format:
mp4
Duration:
00:18:12
Resolution:
1920x1080
Size:
961,9 MB
Description:
Jayda Blayze had been a part of the Corporal Punishment Research Program ( https://www.clips4sale.com/studio/86173/22984113/the-corporal-punishment-research-program-jayda-blayze-mp4-1920x1080 ) for some time. This meant that she was spanked at school rather frequently. On top of that, there were also regular maintenance punishments at home that she had to endure. The good news was that Jaydas behavior was better than ever during those days, a true testament as to how beneficial a regular spanking regimen can be. However, there were times when Jayda still disobeyed the rules of the house and she would have to be strictly disciplined even though her backside was sometimes already sore!
Recently, Jayda was found to have been concealing several toys of a sexual nature in her bedroom and those were certainly forbidden. After a heart to heart discussion with her step-dad Jayda was informed that shed be getting a spanking. Her bottom was bruised from the discipline that shed already incurred during the previous week, but punishment could not be delayed so a
hand
spanking
bent over
the kitchen counter started right then and there! Jayda was instantly reminded of how much a spanking could hurt with each and every smack from his stern
hand
, and she knew that her step-dad would be pulling off his
belt
next, he always did.
The
belt
always hurt so much. It was well worn leather and of course it had holes that made it sting even more! Later, Jayda would face some serious strokes with a riding
crop
, at that point she was fighting back the tears even though she knew that the spanking was well deserved based on the rules of their home. By the time the
hairbrush
was administered to Jaydas bare bottom she was positioned on top of the counter for the rest of the session. Her buns were swollen and a wooden brush had her crying, this was a painful lesson for the girl though shed certainly be more obedient in the days to come. The final implement used was a
wooden paddle
, a standard in homes all across the country. The swats that Jayda received burned, in fact shed have trouble
sitting
for the next several days! It certainly wasnt easy for her step-dad to spank her on that day, but he loved that young lady and he wasnt ever going to give up on the girl.