First Time For Tears - Universal Spanking and Punishments - Full HD/MP4
Exclusive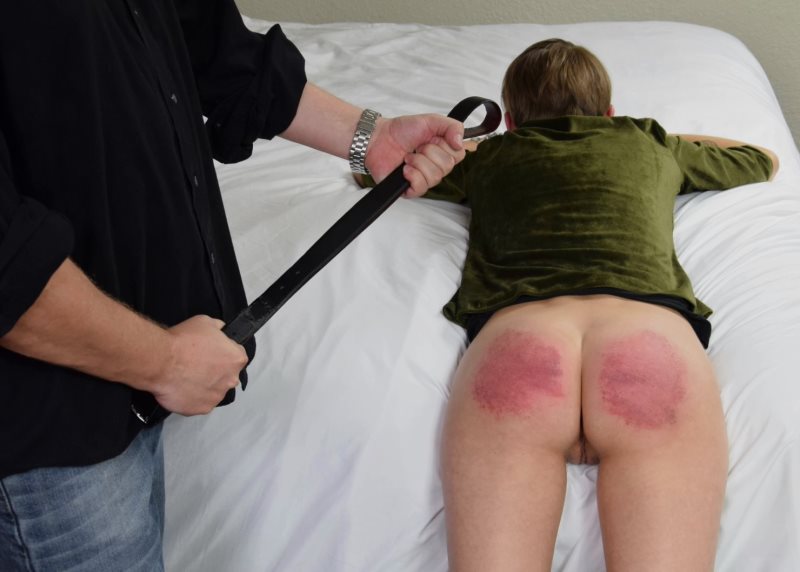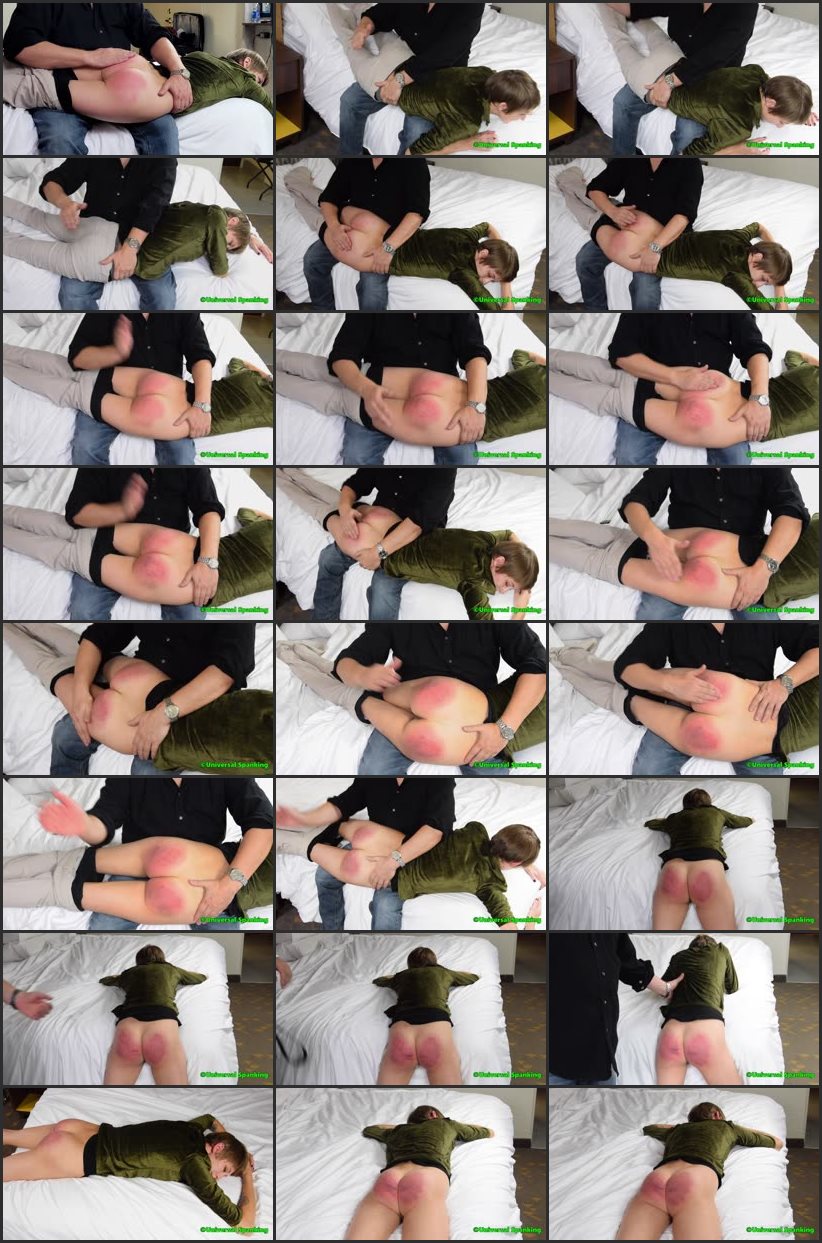 Model:
Dana Denton
Position:
Implement:
Studio:
Universal Spanking and Punishments
Format:
mp4
Duration:
00:13:06
Resolution:
1920x1080
Size:
680,6 MB
Description:
Dana Denton had never been spanked in her entire life. Most of the time she was well behaved, but over the past few months she was constantly in the business of her step-sister, nagging her and creating fights around the house on a frequent basis. Previously, Dana would be grounded or she would be placed in the corner to reflect when she misbehaved, though those methods had begun to fail as of recent. Her step-dad didn't want to do it, not that close to her graduating and moving out, but there was no other option but to give Dana her first spanking!It's a very humbling experience for a girl to get her first spanking so late in the game of life, however there is no disputing that when a spanked is deserved it should be delivered without hesitance. Dana would be taken
over the knee
for a long
otk
spanking. Her bottom reddened quickly from her step-dad's
hand
, in fact she'd be carrying those colors for days! Dana would also be positioned on the bed for a
belt
whipping that further drove home the point that defiance of any sort would not be tolerated.Hopefully, that would be the one and only time that Dana would have to be spanked, because if punishment was required for a second time she'd be stripped and given a humiliating and embarrassing fully naked spanking!