Hard Licks For Lying - Universal Spanking and Punishments - Full HD/MP4
Exclusive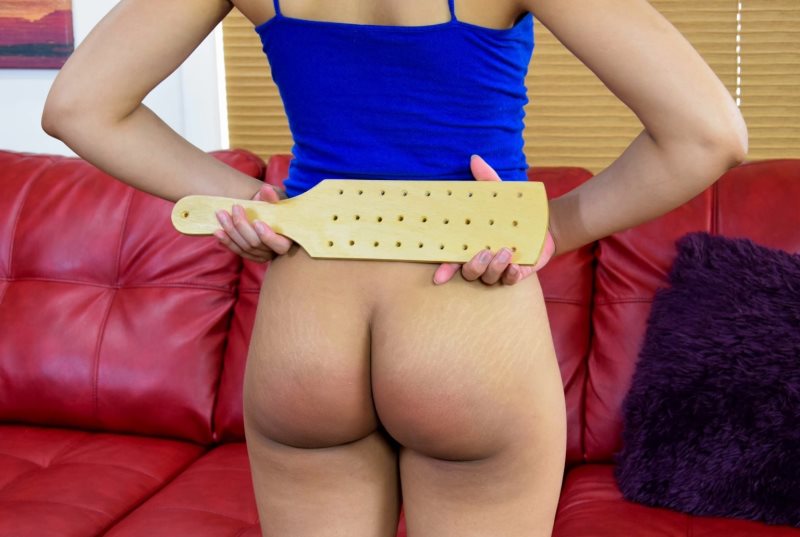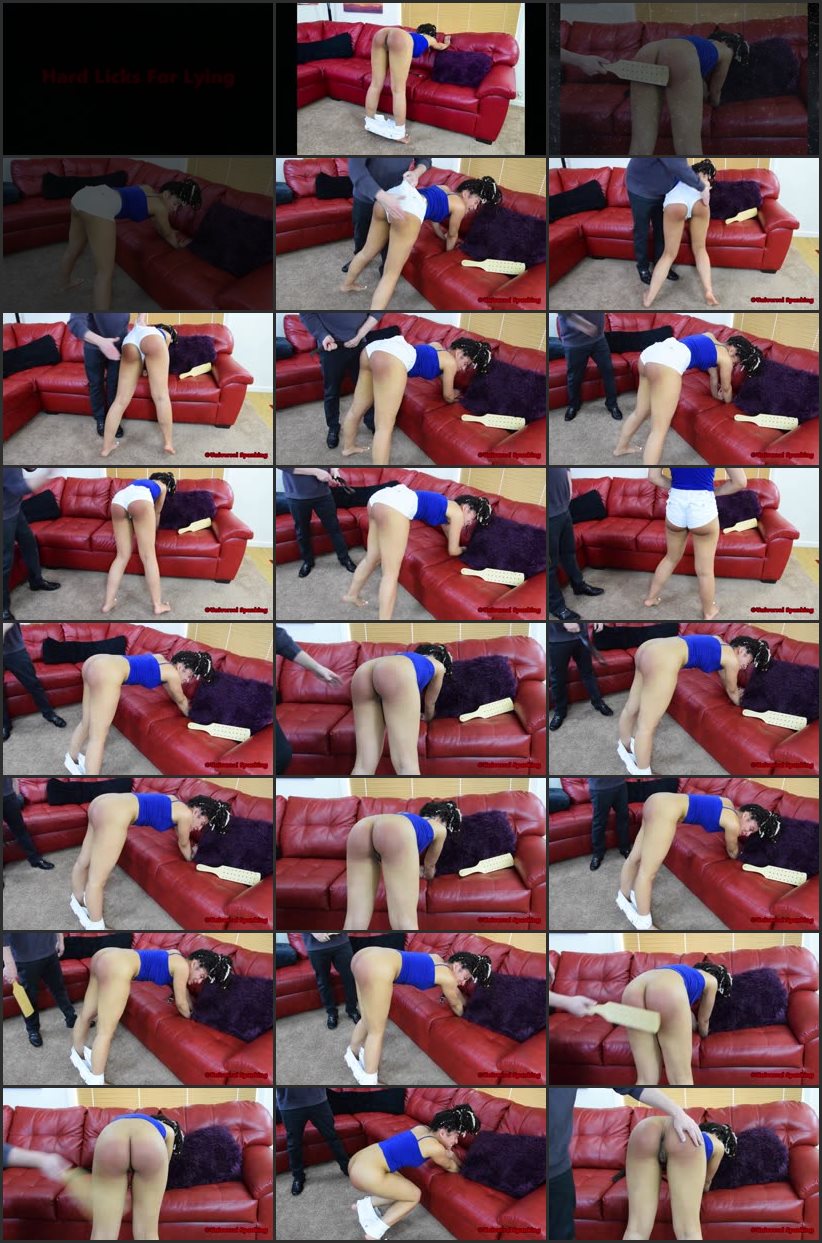 Model:
Jayda Blayze
Position:
Implement:
Studio:
Universal Spanking and Punishments
Format:
mp4
Duration:
00:07:19
Resolution:
1920x1080
Size:
389,1 MB
Description:
Jayda Blayze wasn't even supposed to be out last Friday night, in fact she was to be in her room studying for a big exam the following week at school. So you can imagine the surprise when her step-dad heard an engine shut off quickly outside in the early morning hours. The man looked through the living room window and in the pale moonlight he could barely see a car parked there so he quietly went outside to investigate. There he would find Jayda with her shirt up and making out with a local troublemaker. He pounded on the boys windows and Jayda jumped out of the car, the stern man made it clear to the boy that he was giving him his first and last warning to stay away from their home. Mr. Blayze then marched the young lady inside for what would be the spanking of her life!Jayda was given the option of being grounded for three months or she would have to bend over and her step-dad was going to handle things right then and there. Jayda couldn't fathom being grounded for three months so in a split decision that she might regret later there was an agreement that she'd take some hard licks for sneaking out and lying about what she'd been doing in that car!The spanking started quick and it was rapid fire, hard smacks with the
hand
as Mr. Blayze pulled her shorts up tight between her cheeks! He was determined to make Jayda's bottom sore so she couldn't sit comfortably for days. She pleaded with her angry step-dad to no avail, he was disappointed and certainly prepared to give the girl's backside a strapping with his
belt
! Those strokes were laid in with a vengeance and he was firing Jayda's bottom right up, certainly at that point the tears were flowing freely during a punishment that was well deserved. That night, Jayda would also have to take some knee-buckling swats. The
wooden paddle
with holes is an efficient implement that drives a serious lesson home and the board smacked Jayda's bare bottom until her swollen buns were hot to the touch! You can bet that Mr. Blayze would be monitoring his step-daughter closely in the days and months ahead, she'd have to start fresh when it came to earning his trust again.