In Need Of Guidance - Universal Spanking and Punishments - Full HD/MP4
Exclusive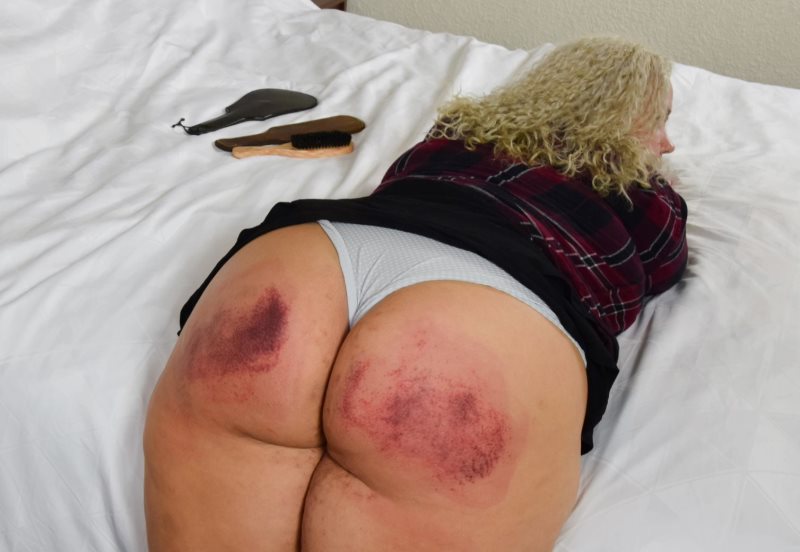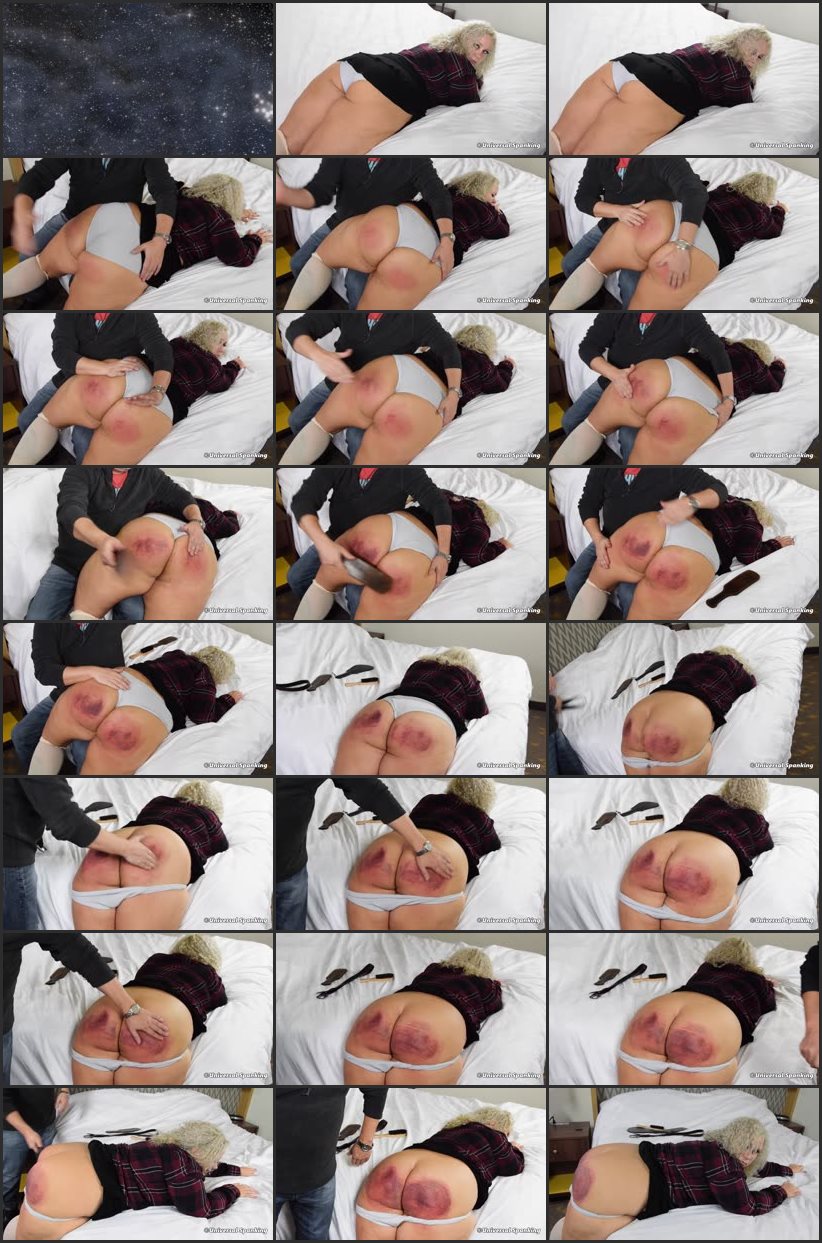 Model:
Tonya
Position:
Implement:
Studio:
Universal Spanking and Punishments
Format:
mp4
Duration:
00:15:21
Resolution:
1920x1080
Size:
809 MB
Description:
Tonya was always about being well behaved. She was nearing the end of senior year and almost everyone that she went to school with had been spanked at one time or another, but she hadn't. In fact, it was just in the last couple of weeks that Tonya's step-dad started to see major behavioral problems with the girl. One situation involved Tonya being caught at the house of a boy when she wasn't supposed to be there. Tonya's step-dad made it clear that he would let her off with a warning, but if she was to get in any trouble in the near future she would get a double spanking, that's right,...she'd be spanked twice in one day!Tonya was doing her best not to misbehave, but the world offers up a lot of temptation. Tonya was as popular as she'd ever been and the girl wanted to impress all of the people around her. That lead to the young lady wearing some very revealing clothes to school and in turn she had committed her second offense. Tonya couldn't believe it, after her step-dad was notified he made in clear that she would have her bottom bared for the first spanking of her life, and the second one too!"In Need of Guidance" gives you an inside look at the first spanking that Tonya had to endure. Her beautiful and big round bottom was taken over her step-daddy's knee and it was smacked until it colored up nicely. It was a sight to watch Tonya's cheeks bounce as they were spanked, and as you can imagine she had never been so embarrassed. Tonya would also stay
over the knee
for swats with a
leather paddle
, those licks were so very painful for the girl though certainly well deserved!Tonya's bottom was beginning to welt and she wasn't even finished with her first spanking of the day. Most of the girls that Tonya knew had heard their step-dad's
belt
being pulled off more than once, but on that day she would hear the strap go through the loops of his pants for the first time, truly a memorable sound. She would be strapped bare bottom with the
belt
until it was time for a paddling. Tonya's eyes grew wide when she saw the big black
leather paddle
that was going to be used to punish her, she was in shock that the man of the house would even think to use such a mean thing on her delicate bottom. As expected, those swats hurt a lot and Tonya was hoping that the second spanking wouldn't happen at all. Unfortunately for her it did and you'll see the spanking that she received later that day very soon, though we can say that she would have to take strokes with the
hairbrush
, the
crop
and a cruel
wooden paddle
with holes.