Naked Judicial Punishment #3 - Jayda Blayze - Universal Spanking and Punishments - Full HD/MP4
Exclusive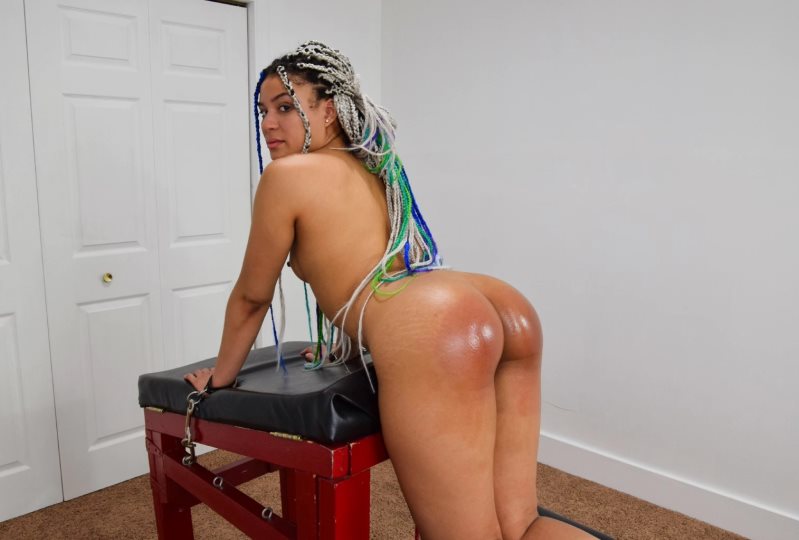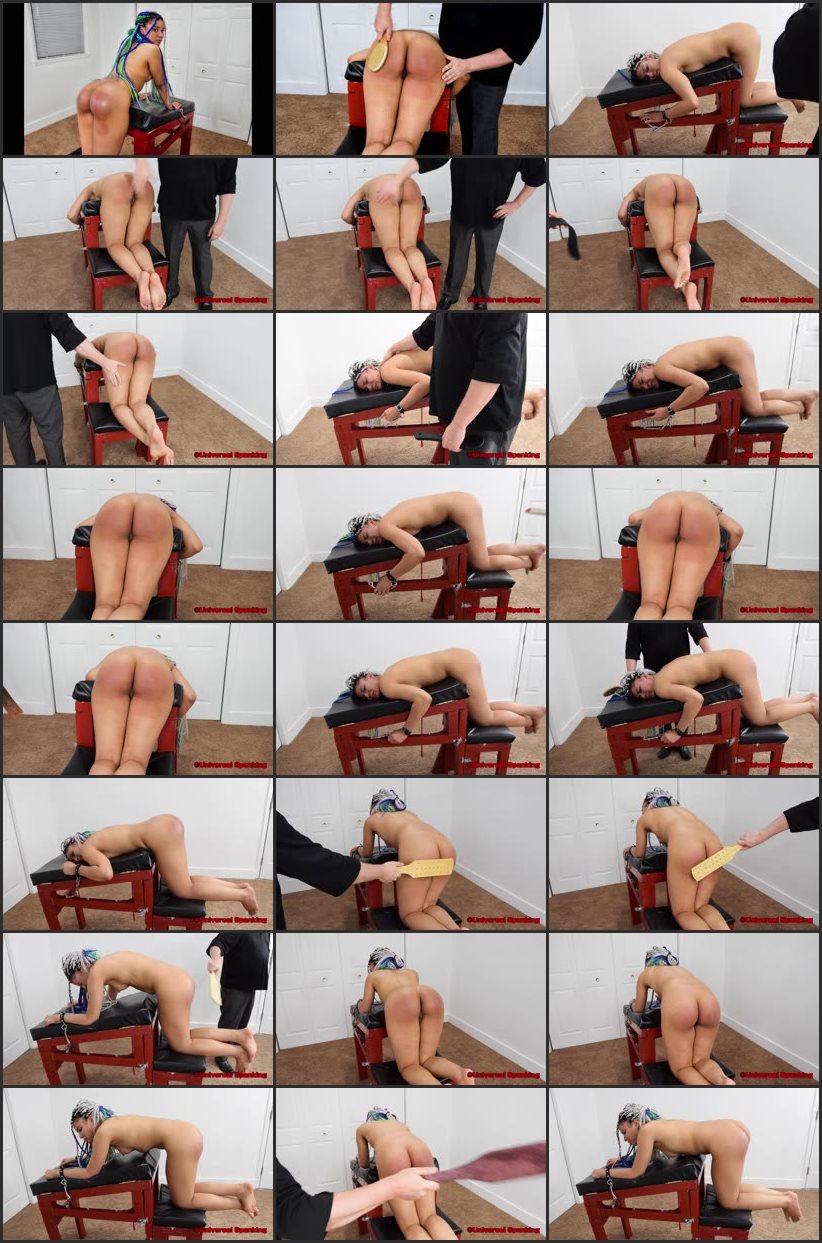 Model:
Jayda Blayze
Position:
Implement:
Studio:
Universal Spanking and Punishments
Format:
mp4
Duration:
00:14:09
Resolution:
1920x1080
Size:
747,2 MB
Description:
"Naked Judicial Punishment #3" stars Jayda Blayze in a series where we explore the way spanking and punishments might be handled in the not so distant future. Certainly everyone knows that when you give up a right in this world it's certainly very hard to get it back again. In this case, laws were changed in the future and Act 207 was passed allowing the head(s) of a family to request stern discipline by the state for any dependent in the household.The new law was sold as a way to finally change our country for the better. And certainly some celebrated the idea of stricter laws, while others saw that such harsh measures of discipline could be misused! In the case of Jayda Blayze, she had been given a judicial spanking once before, though she was allowed to stay clothed. However, and on this second offense, Jayda would be stripped completely naked for stern discipline that would be applied upon her bare buttocks!Jayda was certainly nervous, the air was still in the punishment room and once secured to the bench she knew that there would be no release for her  until the sentence had been completed. Hard smacks from the
hand
of the punishment administrator started things, causing instant discomfort to the girl's behind. Next, a long and unforgiving leather prison strap would sizzle Jayda's naked cheeks causing her to cry out pain! Well placed strap strokes had been shown in studies to actually modify behavior so a razor strap was also used as part of the judicial punishment.The methods of the judicial spanking system were well researched and carefully calculated. After the
hand
and leather straps were applied, the wooden implements would then be brought in to intensify the situation. A solid wooden
hairbrush
was used very effectively to further welt the beautiful bottom of Jayda, at this point we could see tears and true remorse. And finally, the naughty young lady would be given swats! A
paddle
with holes and one that was solid and rather thick finished off the prescribed discipline. Jayda's bottom hurt so bad, though it those final moments she never wanted to be more obedient at home in her life. She would not have to endure judicial discipline again after that day.