Miss Honeysuckle Taught A Lesson - sarahgregoryspanking - Full HD/MP4
Exclusive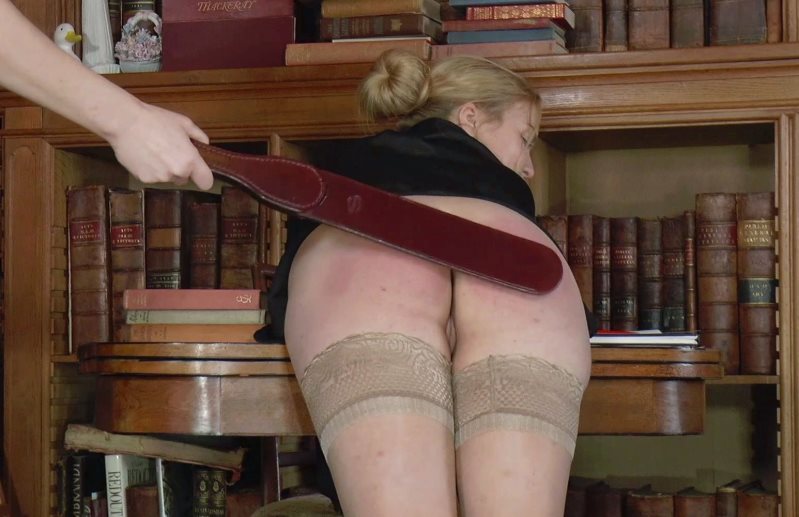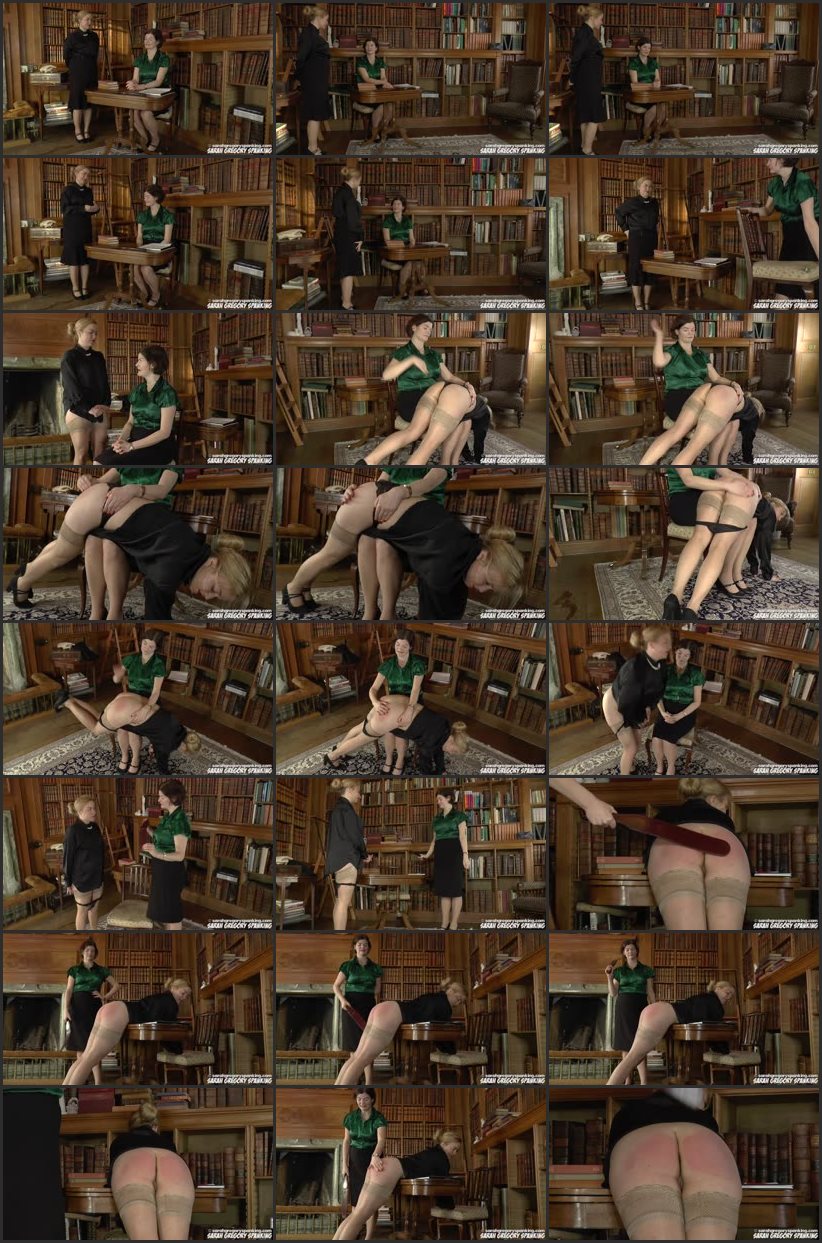 Model:
Clara Matthews, Miss Honeysuckle
Position:
Implement:
Studio:
sarahgregoryspanking
Format:
mp4
Duration:
00:15:01
Resolution:
1920x1080
Size:
879 MB
Description:
Miss Matthews has summoned young teacher, Miss Honeysuckle, to her office to discuss disciplinary matters. Miss Honeysuckle has lost control of her class and clearly doesn't understand the ways in which discipline is handled at this school. Headmistress is prepared to give her a severe hands-on approach to how she must keep control of the students. Miss Honeysuckle is spanked over the lap of Miss Matthews, without the protection of her undergarments having the skirt fully removed to humble her like she should her students. After the hard
hand
smacking, she is placed over the desk for a further leather strapping... her bare bottom fully exposed for the mean implement of correction. Now Miss Honeysuckle understands how to carry out the discipline of classroom miscreants, having been treated like one herself, and she will do this properly in the future!