Apricot's Embarrassing Punishment - aaaspanking - Full HD/MP4
Exclusive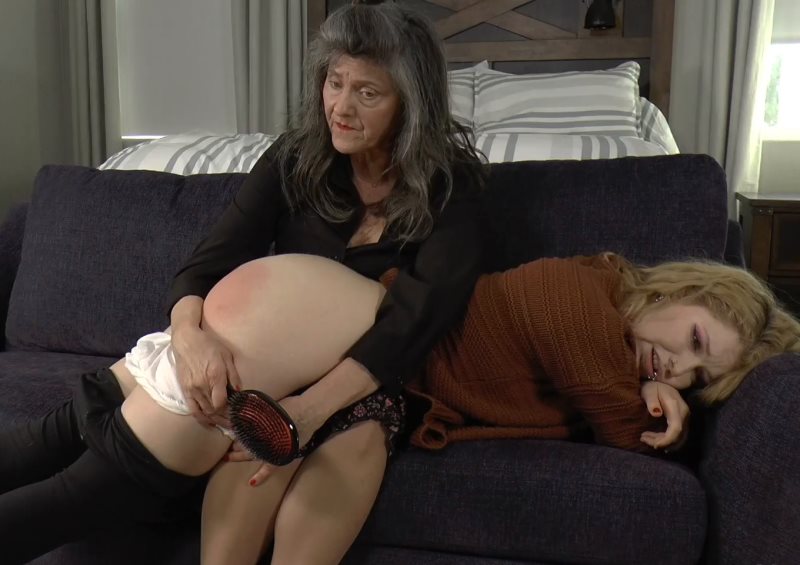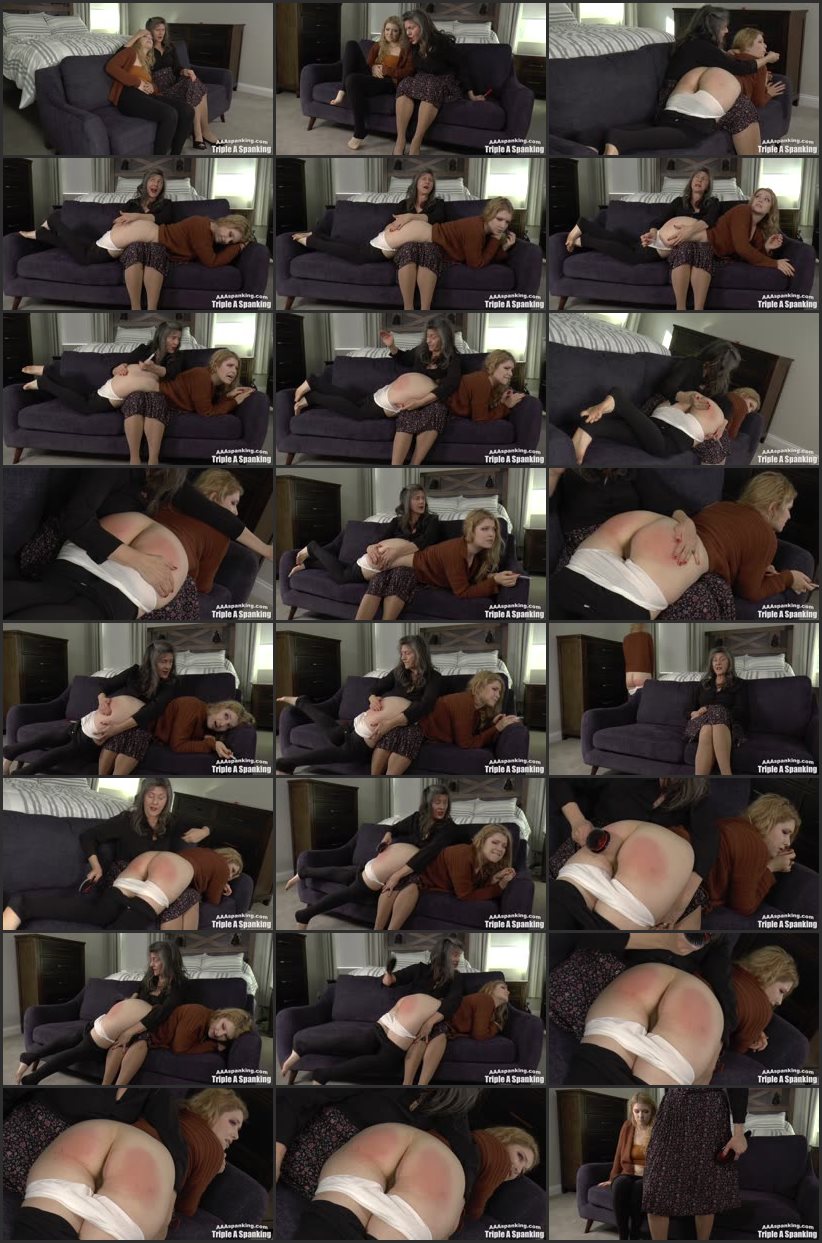 Model:
Samantha Baker, Apricot Pitts
Position:
Implement:
Studio:
aaaspanking
Format:
mp4
Duration:
00:16:25
Resolution:
1920x1080
Size:
958,2 MB
Description:
Apricot has a Social Studies exam and has not revised for it knowing she will fail if she takes it. Her mom (Madame Samantha B) knows that this young lady is faking something and is well aware that Apricot is pretending to be unwell to get out of this important examination. Of course, she decides to test Apricot's resolve by going through the ritual of taking her temperature... but using "her method" - the more humiliating rectal temperature taking. Apricot is so desperate that she readily agrees but the inevitable normal reading means she is a faker in need of extra discipline! Found out and embarrassed by her futile deception, Apricot is given a
hand
spanking across the maternal lap, and her round buttocks soon turn a more fitting and shameful red. Mommy has more in store for this little liar and tells her to go fetch the
hairbrush
before she goes over again for a further, hard bare bottom whacking with the Mason & Pearson brush that has Apricot yelping and wriggling from the painful swats. She is left to compose herself briefly, rubbing her sore red cheeks, before she is to be taken to school for that exam that she so hopelessly tried to avoid!.