I Need To Be Your Part 1 - mommysarahspanks - 4K Ultra HD/MP4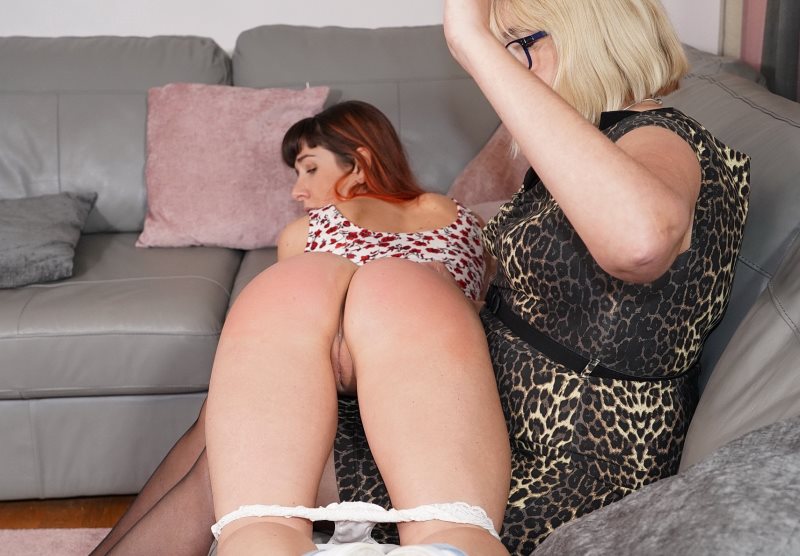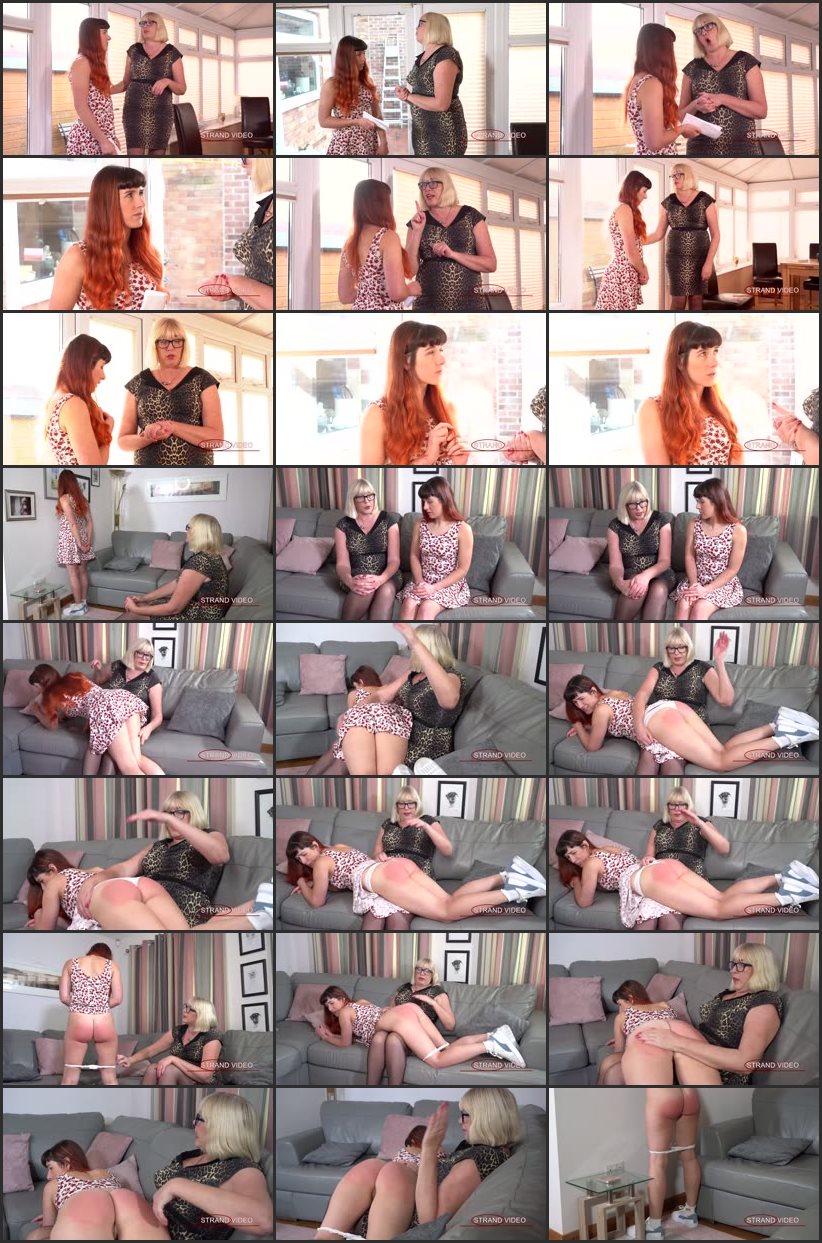 Model:
Lulu Lamb, Sarah Stern
Position:
Implement:
Studio:
mommysarahspanks
Format:
mp4 (zip)
Duration:
00:20:22
Resolution:
3840x2160
Size:
1,3 GB
Description:
Lulu Lamb has recently moved into a new house with her Husband. He works away a lot and she is often alone. She has done a few things which have upset her neighbours and Sarah Stern sends her a letter explaining what she has done wrong and asking politely if she could rectify her behaviour. A furious Lulu storms around to Sarah's house, bangs on the door and immediately starts shouting and cursing. Sarah remains calm but kindly asked Lulu to moderate her language whilst in her home. Lulu ignores this and continues to cuss. Sarah mentions that if Lulu was her Stepdaughter that she'd be
over the knee
and getting a good hard spanking for her potty mouth. Lulu cannot believe what she is hearing! After some more heated exchanges, Sarah suggests that Lulu goes home and has a good think about her behaviour. Lulu returns a short time later and apologises for her previous dirty talk and bratty behaviour. Sarah thanks her but as Lulu is about to leave, she asked Sarah whether she thinks she should get a spanking. Sarah informs Lulu that she certainly deserves one but it won't be a few little taps on her bratty bottom, it will involve her skirt being raised, her knickers pulled down to her knees and her bare bottom smacked until she is red and sore. A nervous Lulu agrees, and Sarah invites her into the living room and gets her to stand in the corner with her hands on her head to think about exactly what is to come.
Eventually Sarah beckons her to stand in front of her and double checks that Lulu knows what she is letting herself in for. Once Sarah starts the spanking, she is not going to stop until she is satisfied that Lulu has been well and truly punished.
A nervous and rather subdued Lulu goes
over the knee
. She is surprised at just how hard Sarah can smack and is soon wriggling and kicking her legs. The spanks are hard and expertly applied to her bare bottom. Soon her bum is smarting, red and sore yet the spanking continues. Eventually Sarah relents and puts Lulu back in the corner to think about her behaviour.