Raised To Respect The Strap - Universal Spanking and Punishments - Full HD/MP4
Exclusive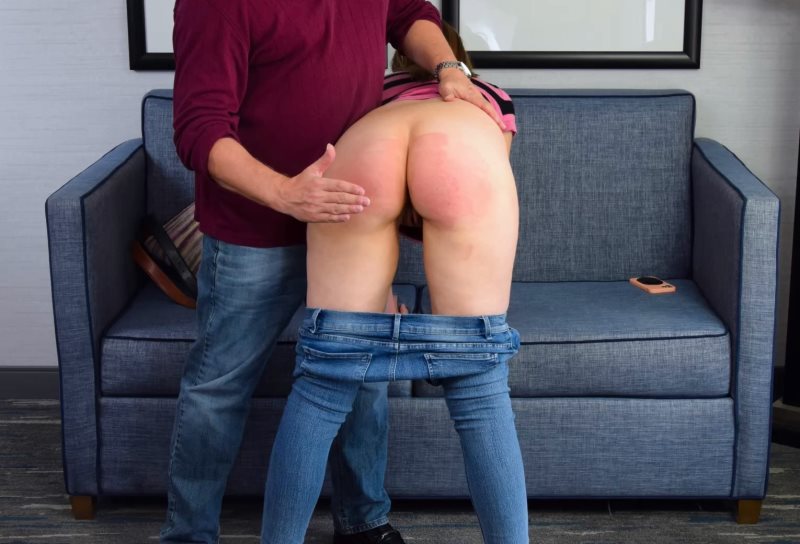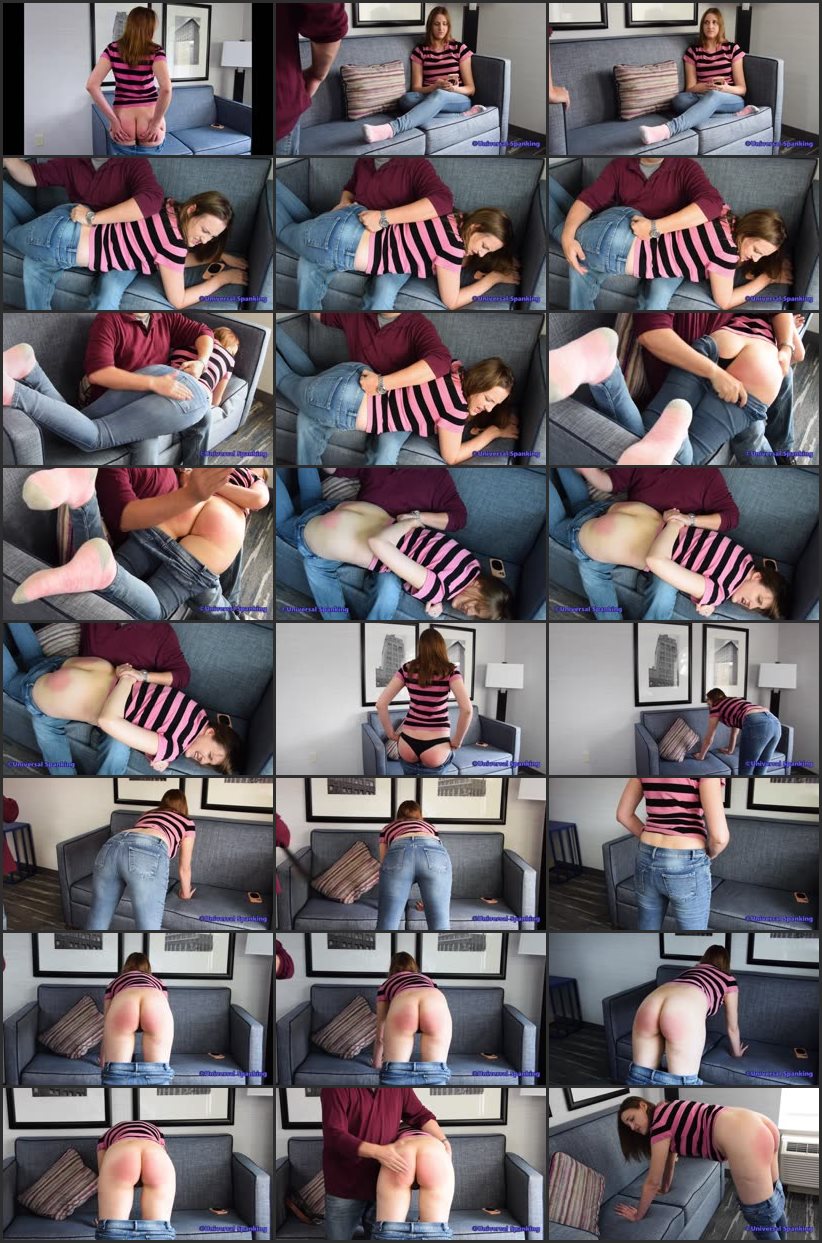 Model:
Shy Sky
Position:
Implement:
Studio:
Universal Spanking and Punishments
Format:
mp4
Duration:
00:13:53
Resolution:
1920x1080
Size:
728,9 MB
Description:
Shy Sky was excited about her life. She had achieved good grades her second semester at college and the young woman was getting engaged! The girl had a bright future ahead of her and decided to make a visit back home before beginning her next classes. Usually things went well when the family would get together, though on occasion there could be clashes and words could become heated. In fact, on that visit back home Shy found herself in an altercation and said some hurtful things though she never expected that she'd be choosing not to sit that evening due to having a welted bottom!Getting to the family gathering wasn't easy for Shy or her fiance as he would have to fly out a couple of days later due to bad weather. Perhaps Shy was feeling bold or daring because she didn't live at home anymore, whatever it was the girl had an attitude from the time her plane first landed. Shy's step-dad was willing to put up with more than he generally would for a spell, but once Shy made a family member cry it was time for some old fashioned punishment the way that she used to get it!The spanking started
over the knee
and with Shy in her tight jeans. She'd almost forgotten how much spankings from her step-dad hurt until those pants were lowered and the discipline continued on the bare! Shy was embarrassed and humiliated, she felt grown and entitled even though she could still be a little brat. When Shy's step-dad was through she felt the need to mouth off more so the defiant step-daughter was give long sets of
belt
licks with her jeans up and pulled down. She really should've just enjoyed her time at home, instead Shy would have to explain to her fiance that she'd earned a spanking for her poor decisions,... now that's really embarrassing!