This Is What Happens To Naughty Boys! Pov Scolding From Mistress Stevie - I Heart Spankings - Full HD/MOV
Exclusive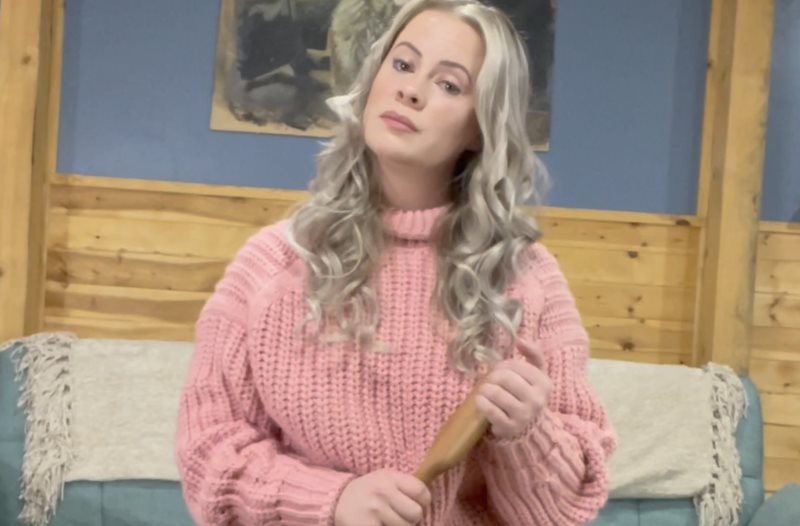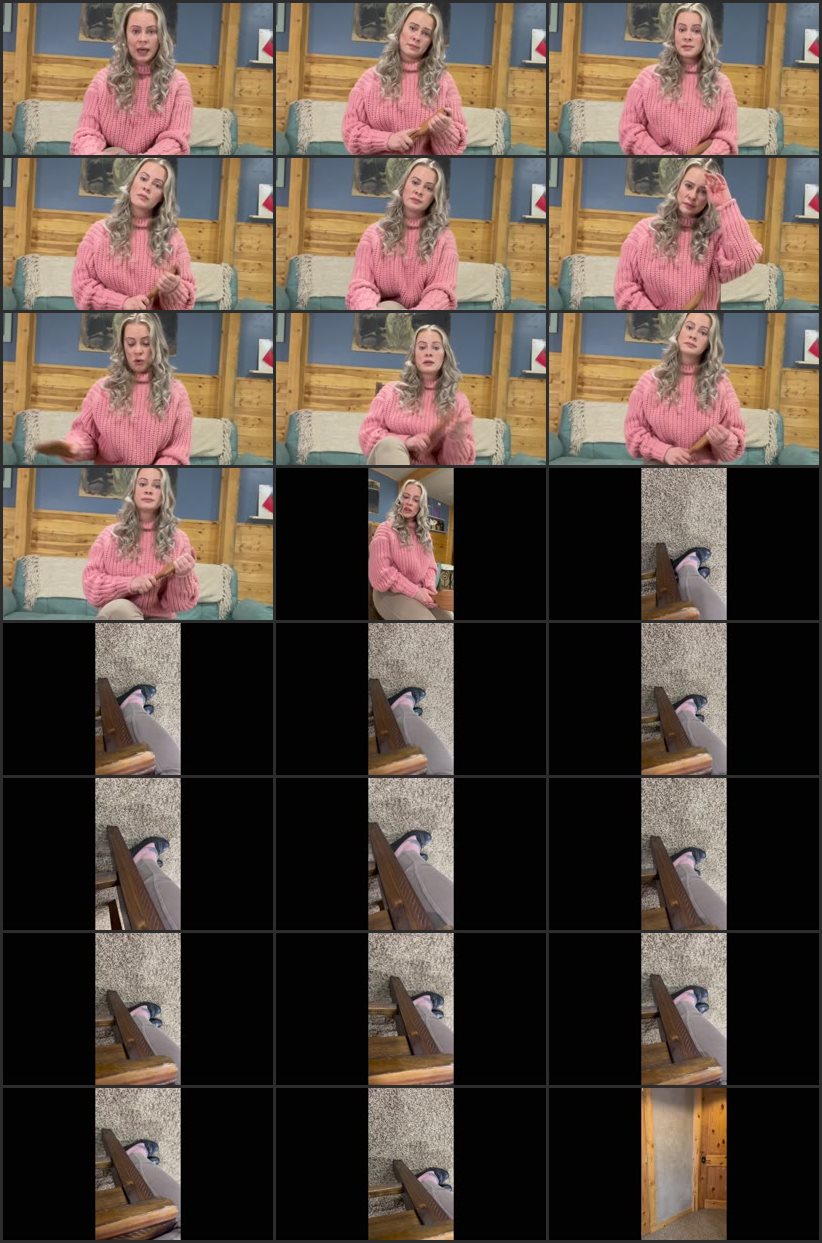 Model:
Stevie Rose
Position:
Implement:
Studio:
I Heart Spankings
Format:
mov
Duration:
00:10:23
Resolution:
1920x1080
Size:
1,1 GB
Description:
Miss Stevie wearing the pink sweater and slacks.
Sitting
in a straight back chair, Arms and legs crossed. Stern scolding, holding the
paddle
Come here right now young man, stand in front of me, you are in big trouble and you're going to get your bare bottom spanked.
Stop that fidgeting
are you aroused naughty boy?
I'm going to spank every filthy thought out of your head
You know you deserve a blistered bottom!
Lower your pants right now.
Take your underwear off too, filthy get their bare bottoms paddled
Do you have any idea how much trouble you are in? Look at me when I talk to you
Answer me right now!
You are going to get the spanking of your life young man!
How many swats do you think you have coming? We will start with 100 and go from there
When your bottom is bruised to my satisfaction
I will decide when you have had enough
You are going to cry your eyes out before I'm done with you young man.
Dont you dare defy me, you will take your spanking like a good boy or I will punish your thighs, do you understand me???
Get your underwear all the way to your ankles, I won't have you disobeying me
Come over my lap RIGHT NOW!
If you fight me, you will get it harder
Otk
angle.
This is what happens What naughty.
They're put over my knee for a long spanking and a very sore red bottom.