Kay Rose's Misplaced Spanks With Stevie And Skylar Rose - I Heart Spankings - Full HD/MP4
Exclusive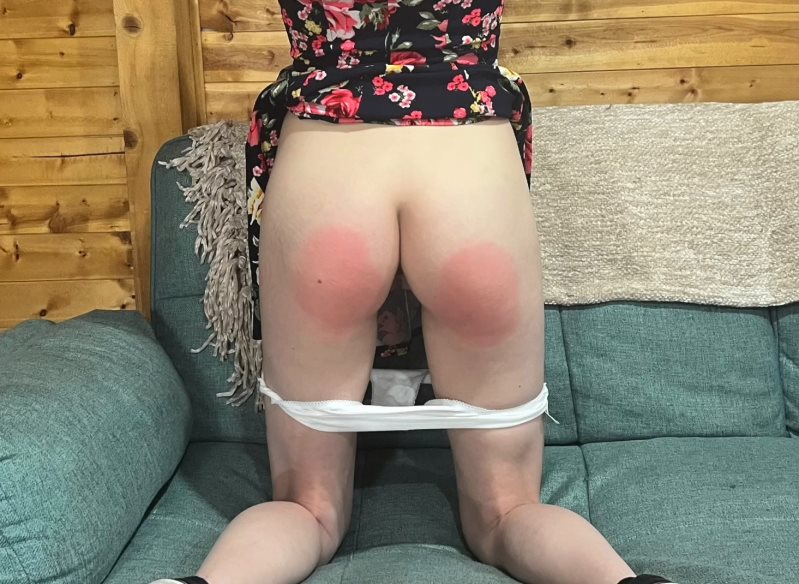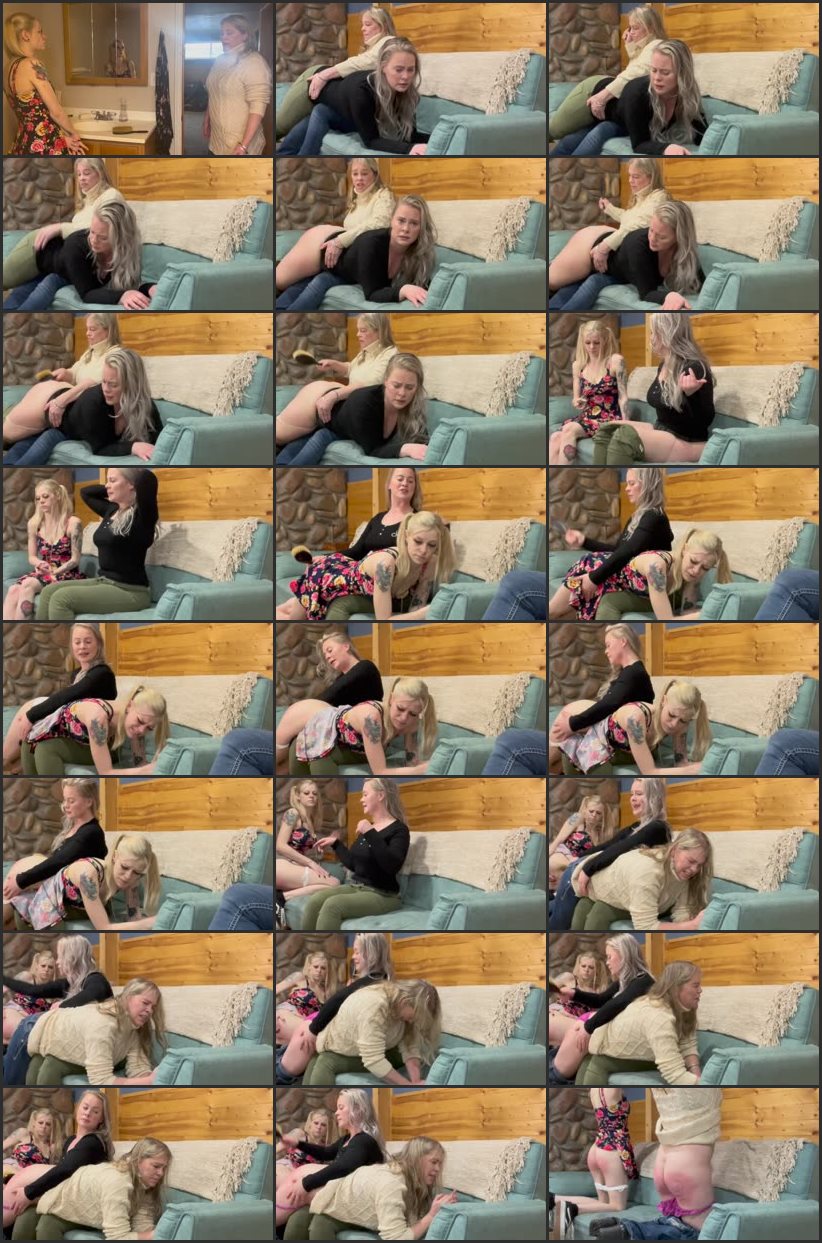 Model:
Stevie Rose, Kay Rose, Skylar Rose
Position:
Implement:
Studio:
I Heart Spankings
Format:
mp4
Duration:
00:21:09
Resolution:
1920x1080
Size:
3 GB
Description:
Mrs. Rose (Stevie's Step-Mother) has found her good jewelry missing out of her room for the last time! She confronts Stevie's REAL step-sister Skylar Rose but Skylar denies having anything to do with Step-Mama's necklace. Fed up Step-Mama Rose decides to grab her ebony
HAIRBRUSH
and storms off to go confront her other naughty step-daughter, Stevie Rose.
She finds Stevie, confronts her bratty step-daughter and takes her over her knee and BLISTERS her BARE BOTTOM with the solid
hairbrush
. Stevie begs and pleads for her step-mother to stop, as she hasn't touched her step-mothers jewelry! Step-Mama Rose does not believe Stevie and continues making her step-daughter's naughty bare bottom bright red till she believes she's learned her lesson.
Poor sore Stevie sits STUNNED after Step-Mama Rose merciless hairbrushed her poor sore bottom. Adorable innocent looking Skylar walks in, with her loud dangling necklace and sits next to her freshly spanked step-sister. Stevie immediately notices the necklace she's wearing is Step-Mama Rose's missing jewelry!
Stevie scolds entitled bratty Skylar and calls their Step-mother in the room to point out the outrageous mistake she's made and points out what a liar naughty little Skylar really is.
Stevie is in disbelief and decides BOTH her Step-Mother AND Step-Sister deserve exactly what she just got for no good reason and uses the same ebony
hairbrush
on Skylar and Step-Mama Rose, just as she got. Stevie scolds her Step-Mama and step-Sister letting them know just how much they messed up this time before putting both their red bottoms on the couch, on their knees, with their red bottoms on display till she say's otherwise.