Punished By The Headmaster - dreamsofspanking - Full HD/MP4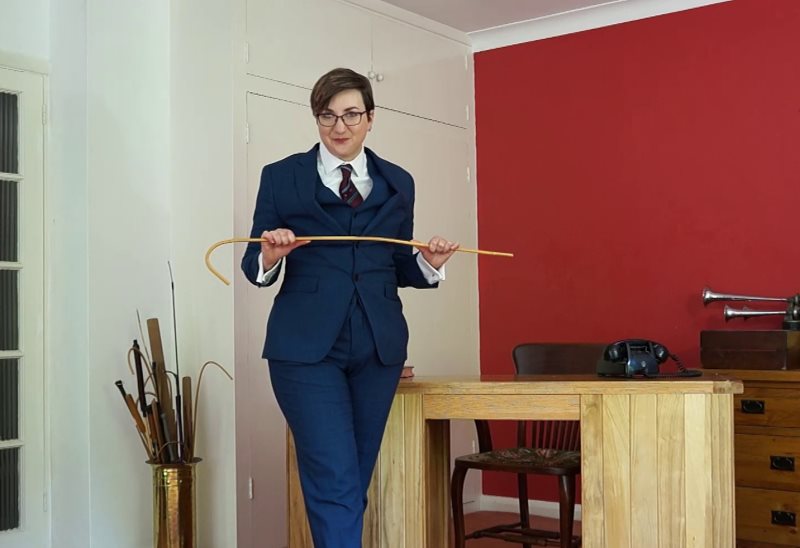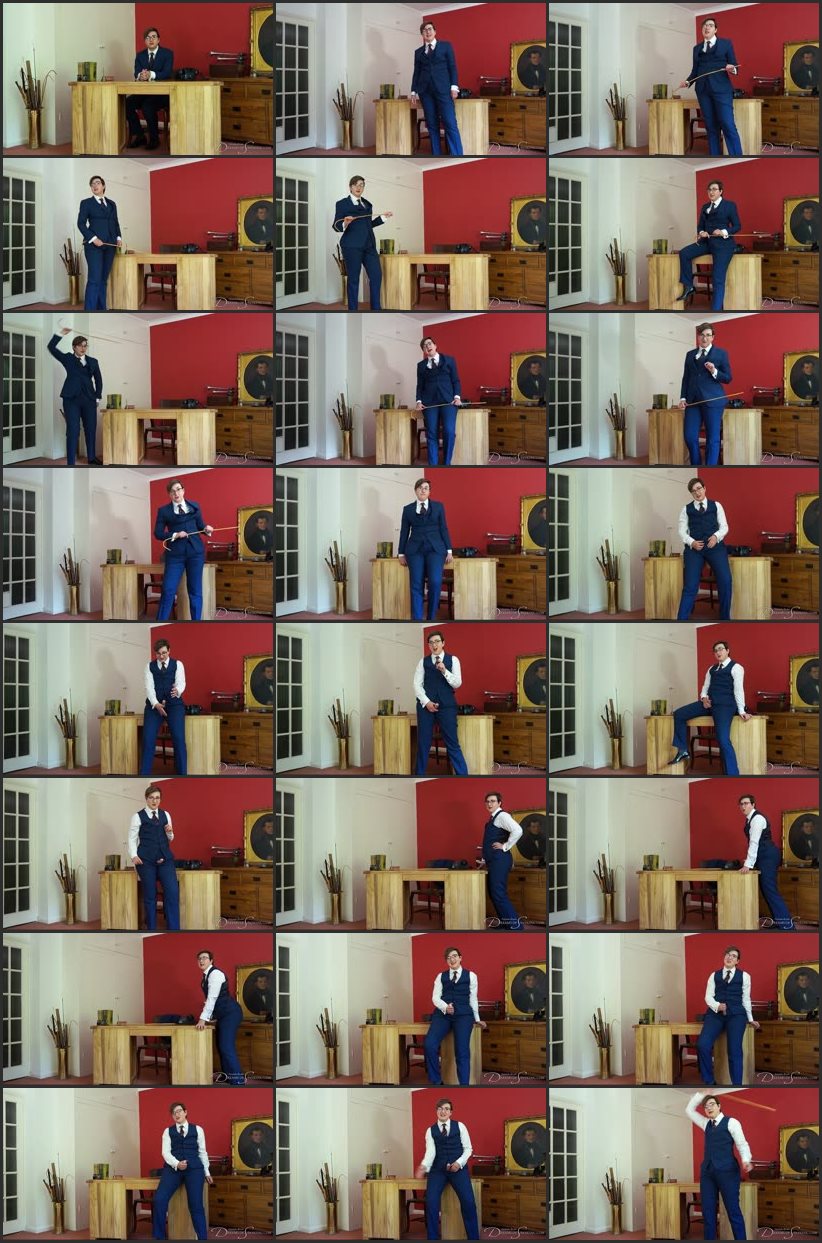 Model:
Pandora Blake
Position:
Implement:
Studio:
dreamsofspanking
Format:
mp4 (zip)
Duration:
00:21:57
Resolution:
1920x1080
Size:
931,2 MB
Description:
Naughty schoolboys must report to Headmaster Pandora Blake for their caning - but first they'll get the scolding they deserve. Each stroke bites so much more sharply that way, after all.
Your conduct lately has not been at all befitting of a young gentleman: you've been insulting your teachers, slouching in your seat and entirely forgetting your manners. You've been such a naughty boy, in fact, that you've been hauled into the Headmaster's office for a caning. And a caning you will receive - in due course.
First, though, Headmaster Blake is keen to help you understand what's about to happen to you - and why. It turns out that your Headmaster is harbouring a bit of a secret: the yelps heard coming from his office while boys are in for a thrashing aren't all because of the beatings he doles out. He considers it a perk of the job, you see - and those pert, reddened backsides are so very tempting.
So you're to stand there, in his office, and listen to every word of his colourful threats and lascivious descriptions. Once you know exactly what you're in for (and just how helpless you are to escape it) it'll be time: time to pull down your neatly-pressed school trousers and shuffle awkwardly into position.
But not a moment too soon...