Sissy Playtime - dreamsofspanking - Full HD/MP4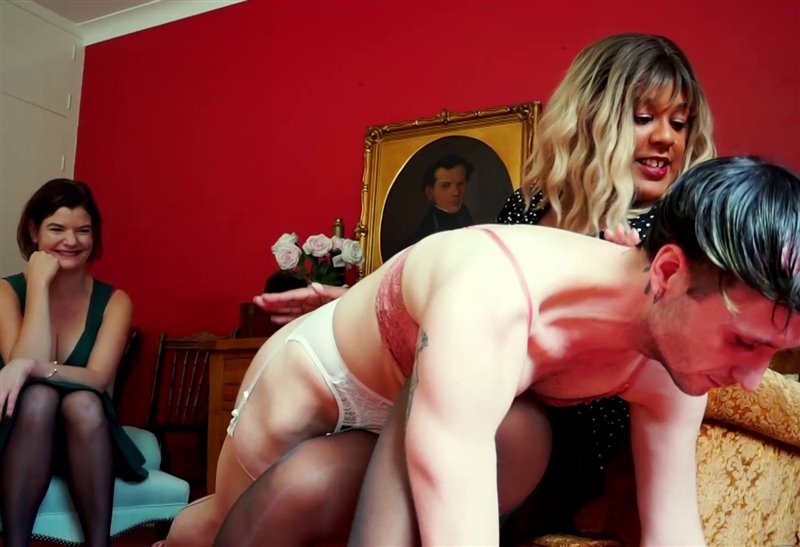 Video 1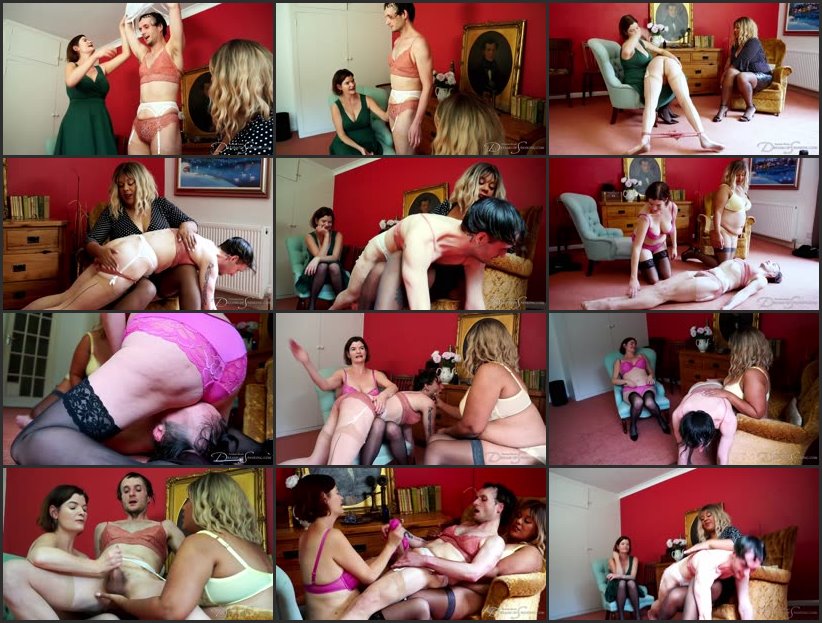 Video 2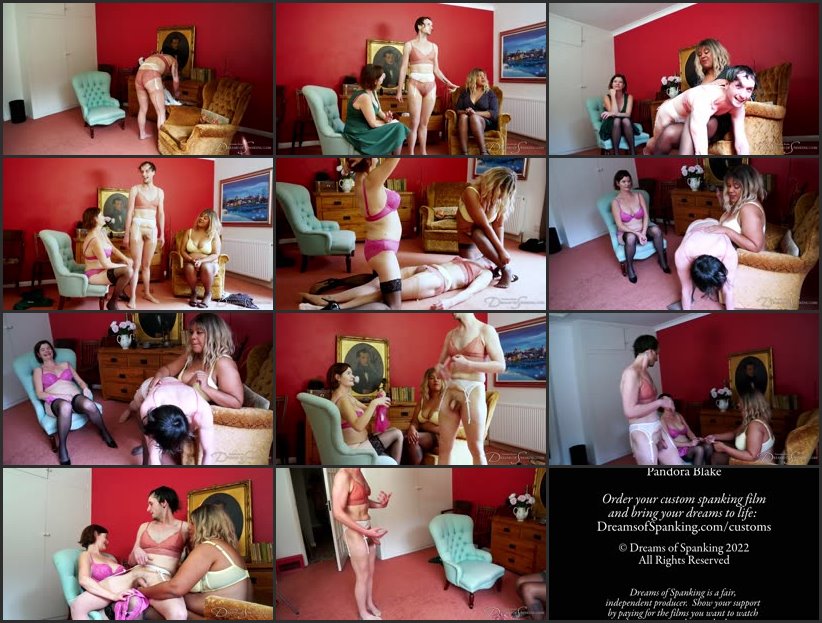 Model:
Alana Belle, Clara Hewitt, Vee Price
Position:
Implement:
Studio:
dreamsofspanking
Number of videos:
2
Format:
mp4 (zip)
Total duration:
00:30:26
Resolution:
1920x1080
Total size:
1,3 GB
Description:
When Alana Belle and Clara Hewitt catch Vee Price trying on their panties, they know what naughty girls need: teasing, spanking and a happy ending if they're good.
Clara and Alana arrive home one day to find their friend Vee in Clara's bedroom, trying on her best lingerie. They've wondered for some time if Vee might secretly be a sissy panty boi, and here at last is the proof - but if the two women are going to keep it quiet and not spill Vee's secret, they want to get some playtime out of it first!
Naughty girls who dress up without permission get spanked, so the two women put Vee over each of their laps in turn. They tell her to spread her legs as wide as she can as they scold her together and watch each other spank her bare, red bottom, and before long they're both just as excited as she is. They end up stripping down to their own matching lacy underwear sets - all the better to tease Vee with, after all - and having a whole lot of fun with their new sissy plaything.
By the time they're done with her Vee is begging, quivering and desperate, and like any good sissy girl she's careful to ask permission before she cums all over Clara's beautiful lacy panties.
Behind The Scenes: This deliciously naughty sissy play scene is longer, hornier and more explicit than a lot of our work, so plenty of planning and negotiation went into getting it right! Backstage, Blake was in the director's seat making sure everything came together for Vee's first time cumming on camera.