Boy Scout Leader - dreamsofspanking - Full HD/MP4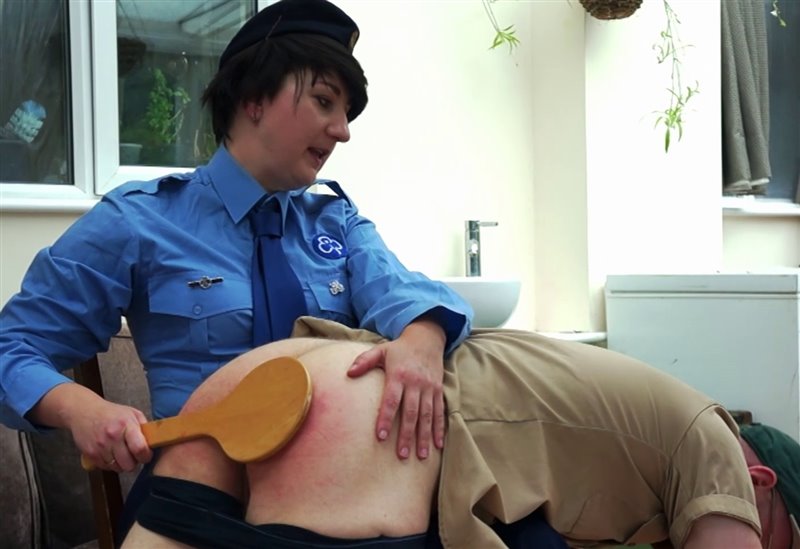 Video 1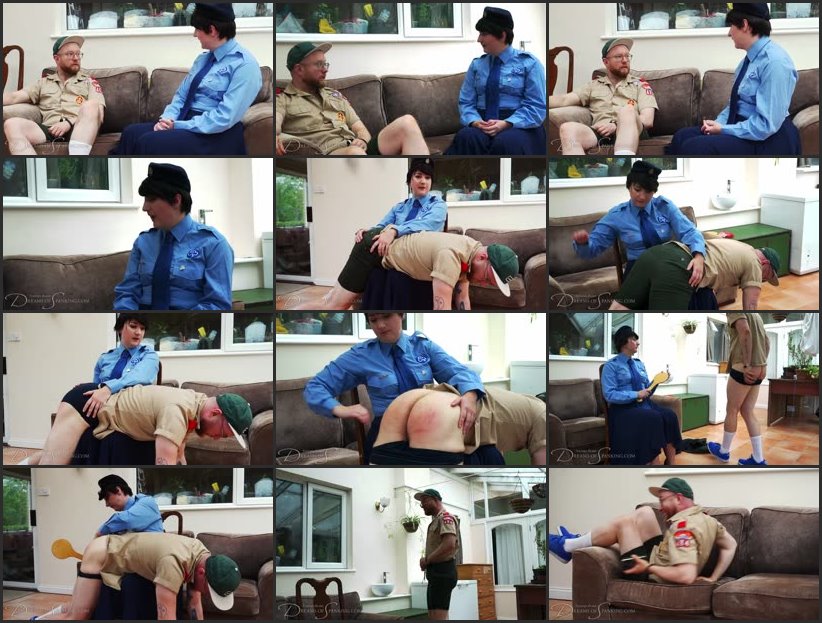 Video 2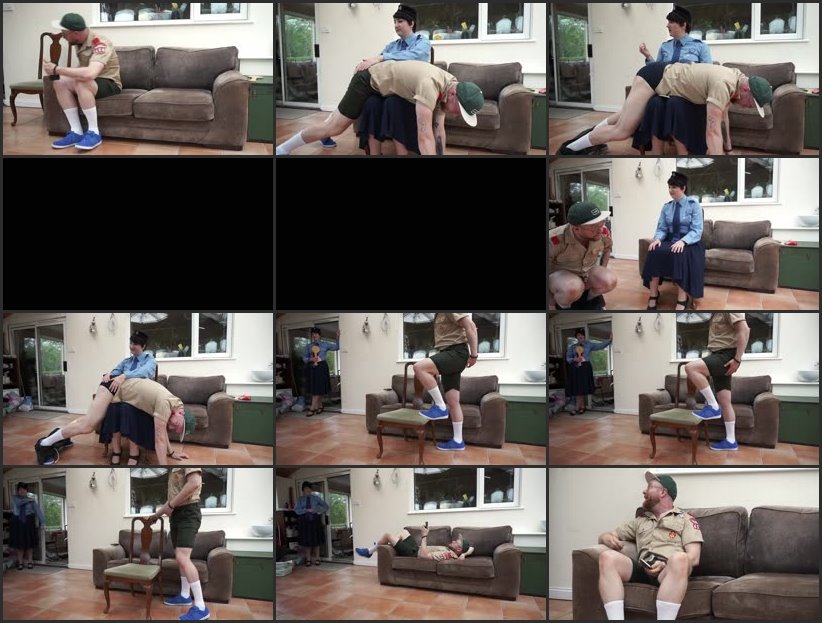 Model:
Pandora Blake, Theo Mischief
Position:
Implement:
Studio:
dreamsofspanking
Number of videos:
2
Format:
mp4 (zip)
Total duration:
00:21:57
Resolution:
1920x1080
Total size:
910,6 MB
Description:
Scout leader Theo Mischief comes to the attention of Guide leader Pandora Blake in this spanking and paddling punishment film that looks to protect the reputation of a whole village.
Theo takes a very relaxed approach to his Scouting troop - too relaxed, by the standards of the indomitable woman who runs the local Guides unit. She's put up with his laid-back style for long enough, and when she hears that he's been handing out condoms to the boys as a way of promoting safer sex over abstinence that's the final straw: he'll have to be taken to task.
When her remonstrations fall on deaf ears, she decides to try a punishment instead. Theo soon finds himself across her navy-skirted lap being thoroughly warmed over, with a remorseless spanking that progresses gradually from his Scout Leader shorts to his underwear before finishing on his bare, reddened backside with a glossy
wooden paddle
. By the end he's chastened and sulky, pouting like one of the boys he's been failing to keep in line.
He promises his counterpart that he's seen the error of his ways - though if the phone call he makes as the credits roll is anything to go by, we're not so sure...
Behind The Scenes: It was hard to keep a straight face for some of this pastiche of traditional English country values! Backstage Blake and Theo were smirking their way through it, thoroughly enjoying the ridiculous frisson of the encounter. Of course, here at Dreams of Spanking we're all about education and harm reduction - in real life we'd be more likely to spank a Scout Leader like this as a reward than a punishment, and we had a lot of fun telling his story.