Sorority Hazing - dreamsofspanking - Full HD/MP4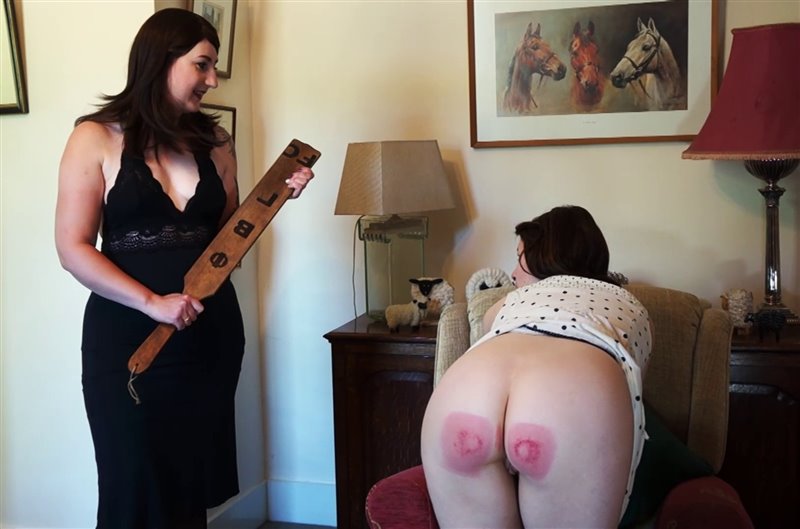 Video 1
Video 2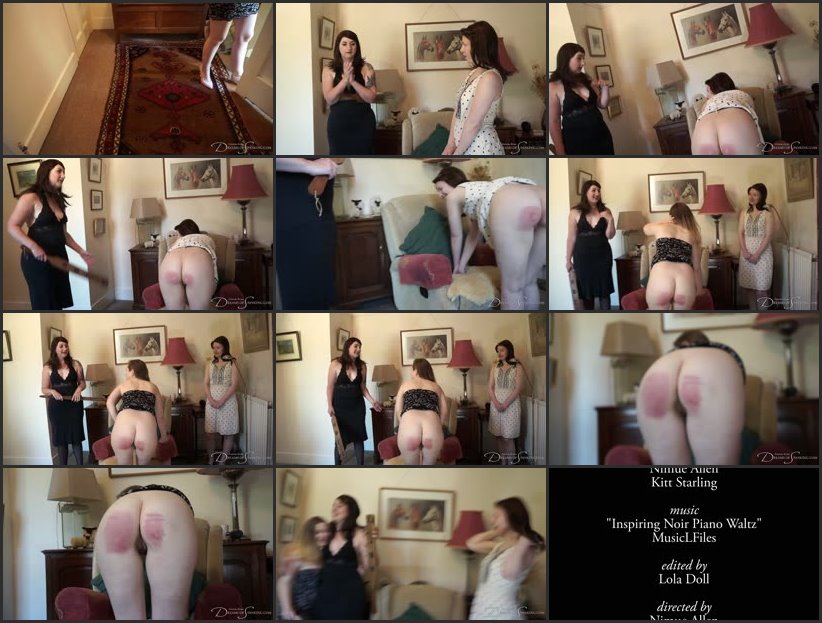 Model:
Pandora Blake, Eryn Rose, Faerie Willow
Position:
Implement:
Studio:
dreamsofspanking
Number of videos:
2
Format:
mp4 (zip)
Total duration:
00:21:49
Resolution:
1920x1080
Total size:
925,7 MB
Description:
Dreams of Spanking does Mean Girls as sorority sisters Pandora Blake and Eryn Rose collude in the thoroughly humiliating bare-bottom paddling of hapless pledge Faerie Willow.
Years before former pledge Lorraine got her revenge on the president alum, Pandora was ruling the halls of Phi Beta Gamma with an iron fist and a
wooden paddle
. Back then, her beloved sorority took only the best - the cream of every year's freshman
crop
.
One year, that cream arrived in the form of Eryn Rose. Eryn was the very model of what Phi Beta Gamma stood for: beautiful, intelligent, poised, and more than able to take a beating. They accepted their initiatory paddling from Pandora with perfect grace, even as their sit-spots flared white hot with the pain of it. Those marks were a sight to behold, alright!
Pledge Willow, though...was a different story. She showed up unexpectedly before Eryn's spanking was even finished, seeming keen to undergo initiation but oddly clueless as to what being a pledge entailed. When she
bent over
for her beating, skirt up and knickers down, Pandora was shocked to see evidence that she'd recently been punished by the Dean himself. Under Eryn's judgemental glare, she gasped and cried with every strike.
How did she even get in here? She's clearly not Phi Beta Gamma material. But even so, the paddling might do her some good - and Pandora does so enjoy hurting her beautiful bottom...
Behind The Scenes: It's not easy to take a paddling this hard in such beautifully stoic silence - but with a little discussion, Blake and Eryn make it work! Willow's beating is much less restrained, of course, and our performers had a great time making it as squirmingly humiliating as possible. Blake even found time for a truly atrocious Dad joke.