The Strap For My Aupair - spankingsarah - 4K Ultra HD/MP4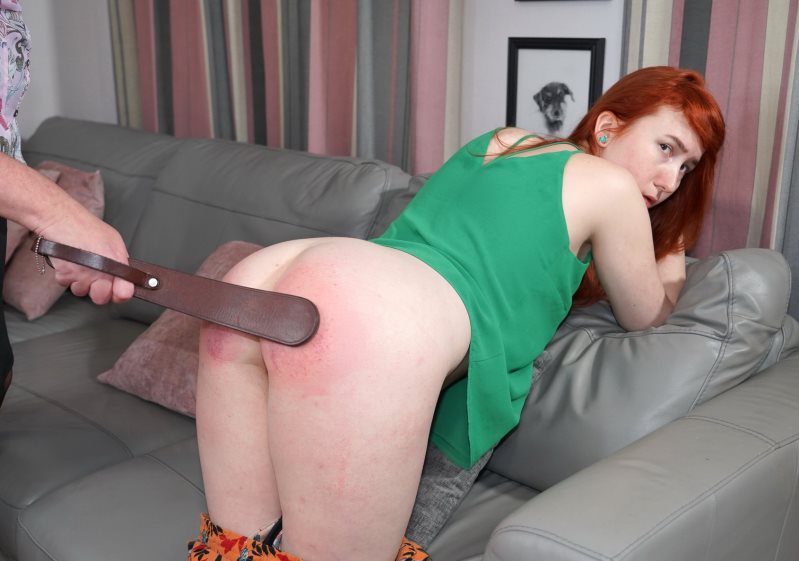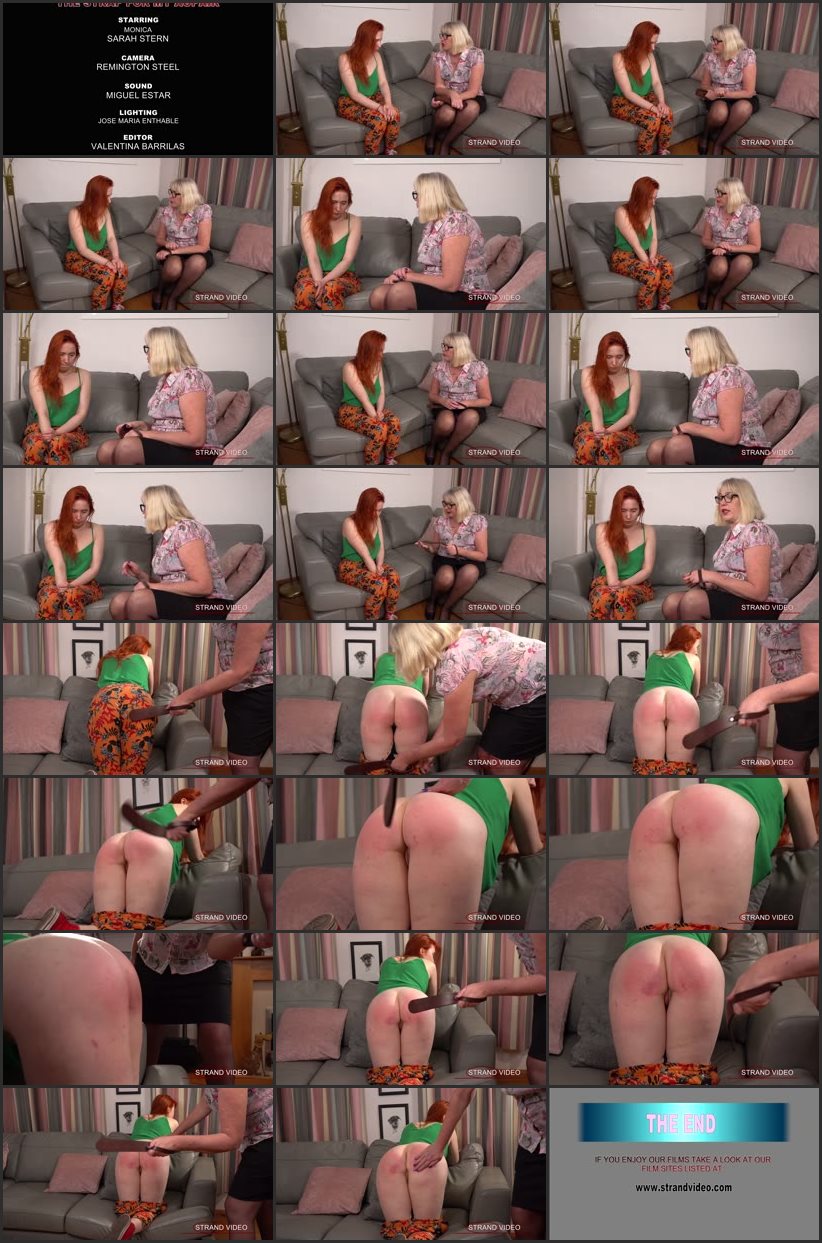 Model:
Monica, Sarah Stern
Position:
Implement:
Studio:
spankingsarah
Format:
mp4 (zip)
Duration:
00:09:03
Resolution:
3840x2160
Size:
475,3 MB
Description:
Monica the Au pair has already been given a very hard old fashioned
over the knee
hand
spanking for getting a parking ticket. The feckless girl had taken the car without permission. Caught out by the ticket arriving in the post she had little choice but to confess. She had claimed that it was the only time she had taken the car but sadly, this does not seem to be the case, Her young charges have told Mrs Stern that Monica regularly takes the car and always tells them to keep it a secret! Mrs Stern is very angry. Monica has not only lied but put her young charges along with other road users at risk as she is not insured to drive this vehicle. It is indeed fortunate that it was just a parking ticket and not an accident which brought this terrible behaviour to her employers attention.
Monica needs to be punished and punished hard. Her bottom is still very sore from the horrible
hand
spanking she has had to endure but things are going to get far worse for this reckless young lady.She is once again given the choice between dismissal or punishment. Mrs Stern makes it very clear that any reference will not be complimentary. A nasty strap is produced and Monica is told to kneel in the sofa and to stick her bottom out so that it feels the full sting and bite of this fearsome implement.Monica is subjected to a prolonged and painful leathering which she will not forget in a hurry. Her bare bottom is left very bruised and sore.