The Dinner Party - dreamsofspanking - Full HD/MP4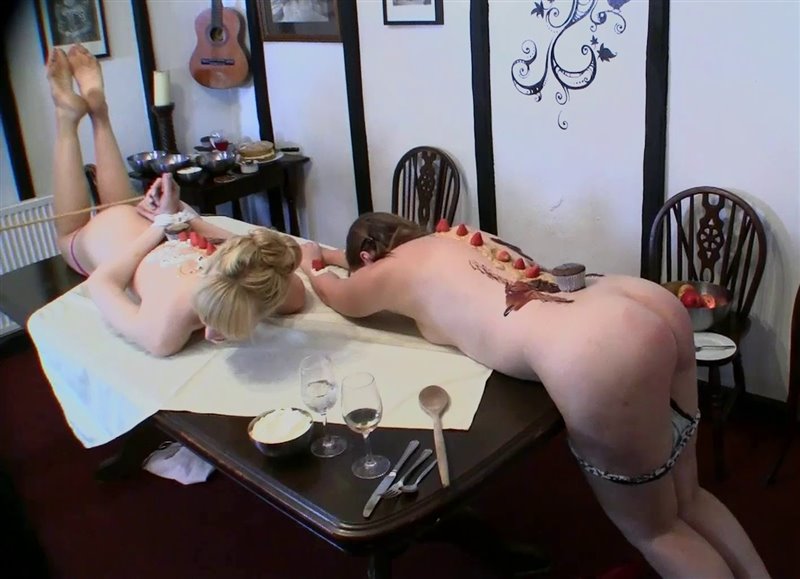 Video 1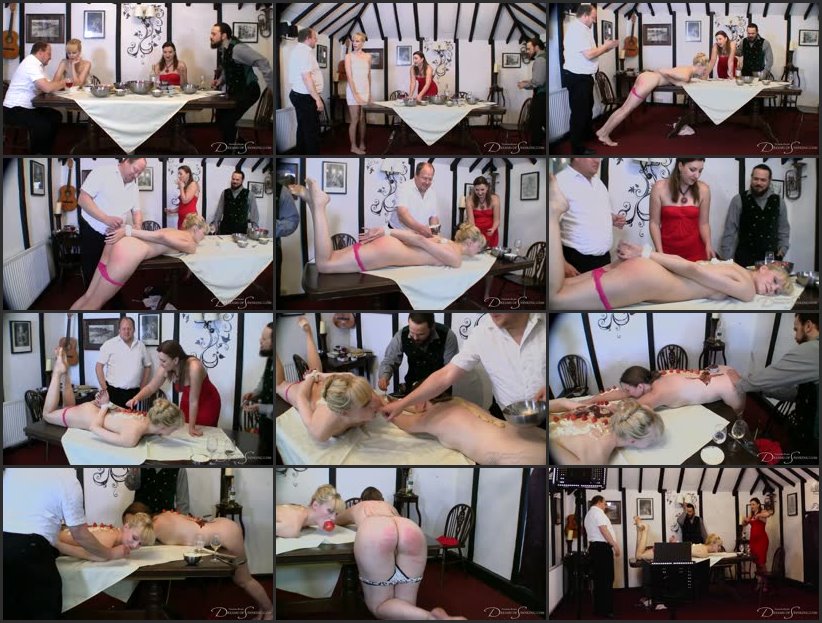 Video 2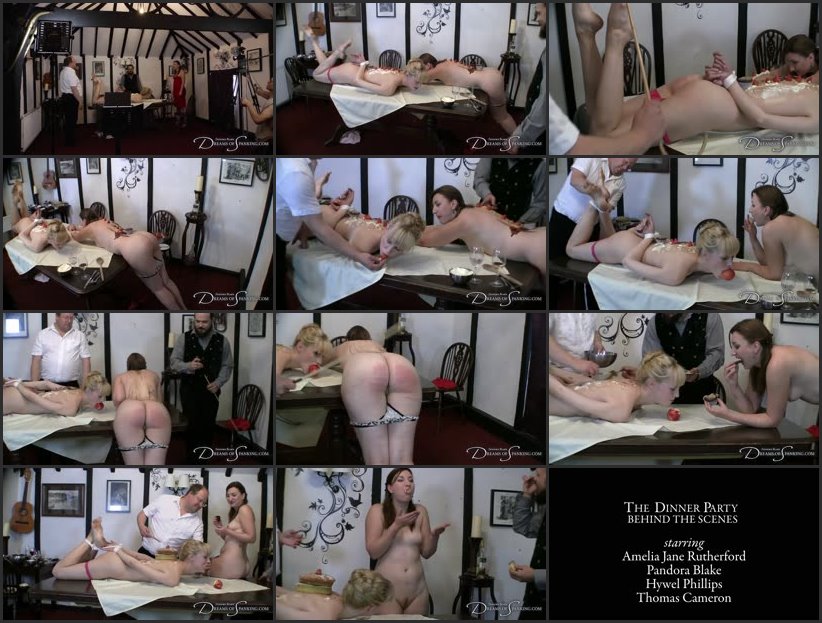 Model:
Pandora Blake, Thomas Cameron, Hwyel Phillips, Amelia Jane Rutherford
Position:
Implement:
Studio:
dreamsofspanking
Number of videos:
2
Format:
mp4 (zip)
Total duration:
00:33:06
Resolution:
1920x1080
Total size:
2,7 GB
Description:
Pandora Blake and Thomas Cameron invite friends Hywel Phillips and Amelia Jane Rutherford for a classy evening of food and wine that quickly degenerates into a delicious display of decadence.
Pandora and Thomas thought they knew how the evening would go. They'd invited another couple to dinner, and set out a beautifully classy spread - with the pièce de résistance being Pandora's beautiful selection of desserts. Dipped strawberries are an awfully sensuous experience, though, and it's not long before Hywel starts to get an idea...
It turns out, much to everyone's mutual surprise, that both couples enjoy a little dominance play and nobody here is a stranger to the
cane
. Amelia finds herself thrown over the table first, her back serving as a platter for the tempting delicacies on offer. Pandora soon joins her, blushing with feigned reluctance before giving in entirely to the intimacy of the moment.
This film is as decadent as the food arrayed across its performer's bodies, and by the end Pandora and Amelia make a truly delicious display - bottoms red, faces flushed and skin smeared with chocolate syrup.
Behind The Scenes: We've got something a bit special for you this week. This is older footage, and we'd lost some of the audio for it - so we brainstormed a couple of different ways to make it work. In the end we love the musical spanking montage we settled on, but an earlier idea was too good to waste! Join Pandora and Amelia (with a few guest comments from Hywel) as they give an in-character commentary on the spanking as it unfolds, recounting how they felt throughout and what their reactions to it are in the aftermath. It's a lot of fun to listen to, and includes a little bonus spanking to go along with it...