The Sixth Former's Bargain - dreamsofspanking - Full HD/MP4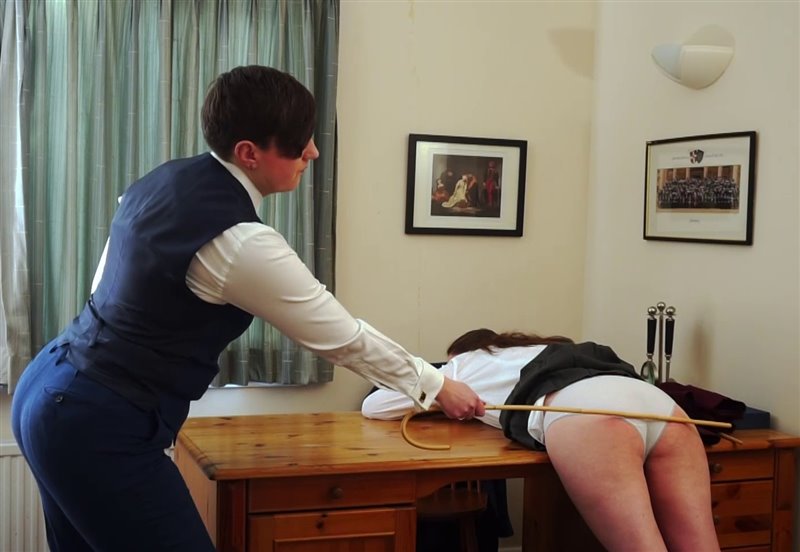 Video 1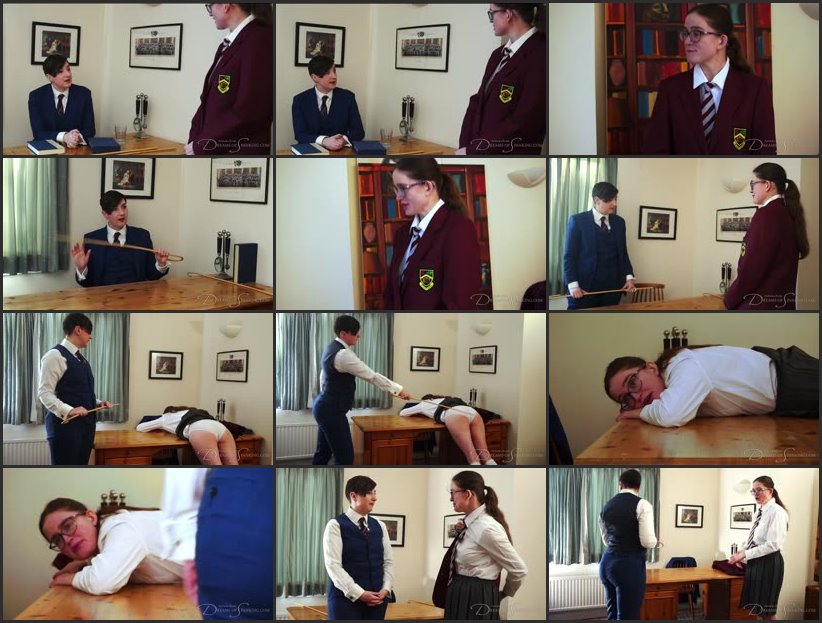 Video 2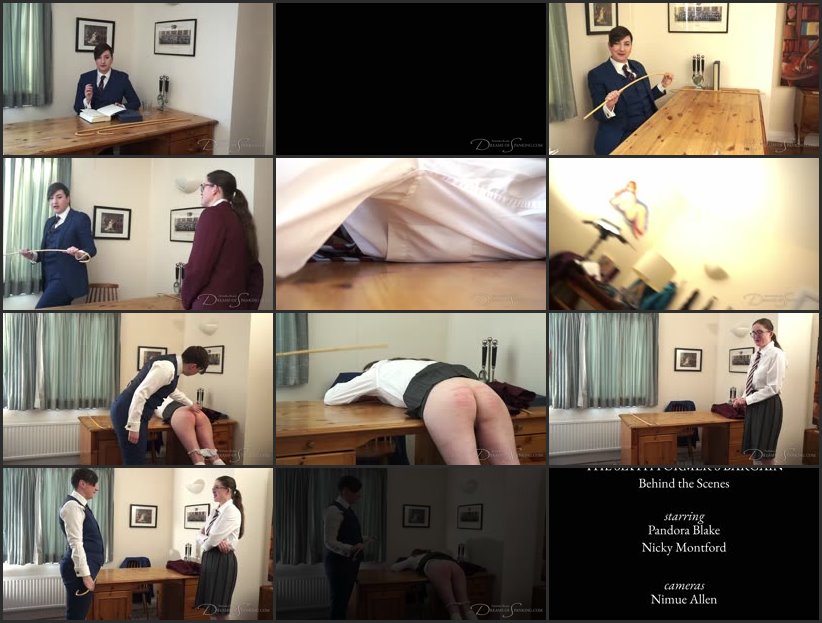 Model:
Nicky Montford, Pandora Blake
Position:
Implement:
Studio:
dreamsofspanking
Number of videos:
2
Format:
mp4 (zip)
Total duration:
00:20:30
Resolution:
1920x1080
Total size:
815,7 MB
Description:
Hockey captain Nicky Montford is determined to make school history by becoming the first girl to swap her detention for a caning from Headmaster Pandora Blake - will she regret it?
A detention is designed to be an inconvenience. Rude, disorganised, lazy pupils certainly aren't permitted to negotiate the terms of their own punishment - but Headmaster Blake does so want his Girls' School to win their hockey match, and Nicky Montford really is their strongest player...
The girl herself, of course, is adamant that she can take anything he dishes out to the boys who visit his office. It doesn't seem fair at all that she must forfeit her Saturday afternoon match for something any one of them would have over and done with in minutes. And so, after a little persuasion, she becomes the first girl in the school's history to sign her name in Headmaster Blake's infamous Punishment Book.
She is not a wriggler, a screamer or a crier. She's determined to take this caning better than any boy, and she fights to maintain her dignity and composure through every one of her twelve agonising strokes. By the end she has a reddened face, a beautiful set of stripes, and a clear sense of pride in her own resolve.
Behind The Scenes: We've been hoping to work with Nicky for years, and were thrilled to finally get the opportunity. This is also the Dreams of Spanking debut for Blake's new playroom -it's a space they're thrilled to have, and we're all excited about the possibilities! With a real live performer in the role, this film is a little less dark than some of our recent solo stories of Headmaster Blake - the focus here is on the caning itself, the taboo inherent in punishing a schoolgirl this way, and Nicky's determined struggle to keep her composure as the pain intensifies. Highlights of the backstage reel also include several accidental shots proving how excellent Blake's own bum looks in those trousers...