Regress Me Use Me Full Film - spankingsarah - 4K Ultra HD/MP4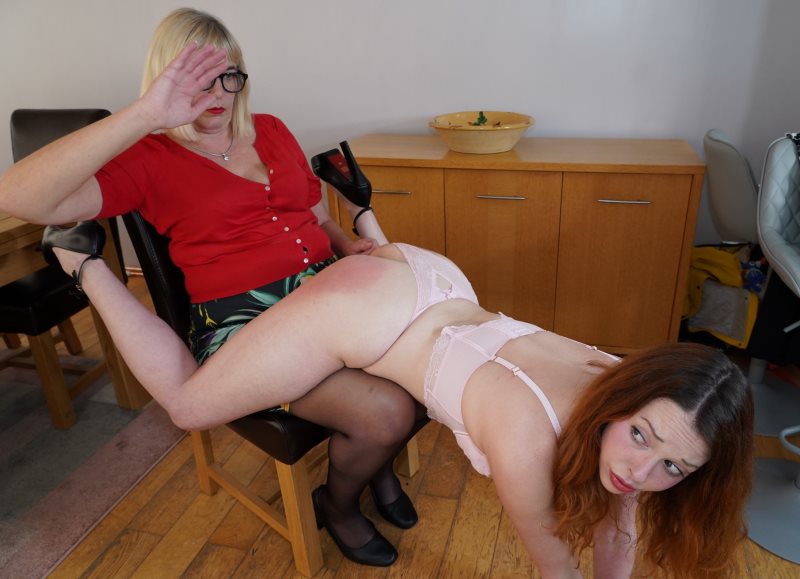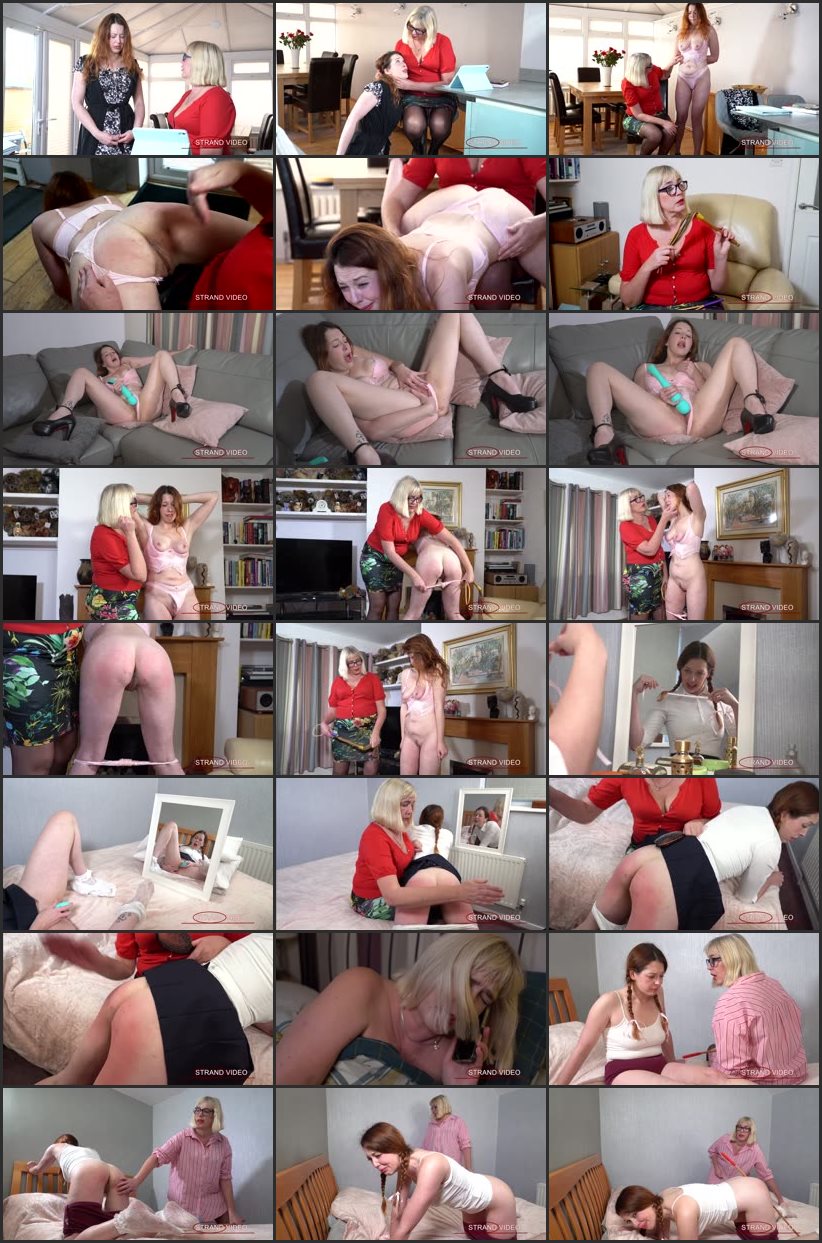 Model:
Alora Lux, Sarah Stern
Position:
Implement:
Studio:
spankingsarah
Format:
mp4 (zip)
Duration:
01:03:48
Resolution:
3840x2160
Size:
3,3 GB
Description:
Essie and Alora had been ordered to leave their Step Mommies house as she was sick of them fighting, failing out and acting like silly . Essie has already left but Alora wants to try and convince Step Mommy Sarah to let her stay and prove her worth.
Step Mommy Sarah is no fool and does not believe Alora when she says how very sorry she is and how she is willing to try and improve. She only relents when Alora admits that she would do absolutely anything to get back in the good books.
Step Mommy Sarah decides to put Alora's dedication to the test and decides that she will teach Alora not only a painful lesson but a humiliating one as well. Alora is asked to strip down to her sexy pink underwear. Sarah then slaps poor Alora on her breasts and her pussy hard. Alora can't help but be turned on by the pain that she receives from this mature maternal figure. Alora knows she shouldn't like it but somehow can't help herself. She needs the pain and discipline as well as the pleasure that Sarah promises to give her.
Sarah inspects Alora's knickers and is not surprised to find that they are wet. This is against house rules so Alora us to be spanked and spanked hard. Instead of taking her
over the knee
, Sarah makes the punishment even more humiliating by placing Alora in the wheelbarrow position with everything on display. This also means that not only can Sarah slap her bare bottom but her dripping pussy as well. After a prolonged, embarrassing bare bottom spanking Alora is told that there will be many more painful punishments to come.
Sarah allows Alora to play with one of her sex toys but Alora is not allowed to come unless Step Mommy says so. Sarah loves the control and teases her, letting her come close to release before forbidding her to continue. Alora begins to get desperate and is made to beg. Eventually she is allowed to come but is then told in order to have pleasure, that she must then experience pain.
Step Mommy Sarah points out that it's her turn to have some pleasure now. She enjoys inflicting pain and has a nasty little martinet plus a loopey
cane
. Alora is whipped on her breasts, pussy, back and bottom. This spiteful whip leaves some vivid welts on her sensitive skin and has her yelping in pain. It is then time to go
over the knee
for that wicked wooden loopey to be applied to her bottom and thighs. You can tell that Sarah is really enjoying hurting a terrified Alora. She taunts and teases her; Alora is never quite sure where that wicked whip will land. The sting is almost intolerable but as she has made a vow to do anything that her Step Mommy wants, she feels she has little choice but to submit.
At one stage Step Mommy Sarah puts her in the corner and Alora believes that perhaps her ordeal is over. After a period of reflection she is called out of the corner but is made to whip herself with the martinet whilst Sarah watches and laughs.
After a severe breast, pussy, back and bottom whipping Alora is sent upstairs to change into her clothes by her Step Mommy Sarah. She has been instructed to put on her school uniform including white knickers and vest plus out her hair up in braids. Step Mommy Sarah is waiting for her downstairs. As Alora is taking such a long time, Sarah goes to find her and discovers Alora once more playing with a sex toy. This is against the house rules. Alora is not allowed any pleasure unless Sarah gives permission and also witnesses it. To make matters worse, not only was Alora playing with her pussy, but she was watching herself in the mirror! Sarah decides that if Alora likes watching herself so much then she can watch herself
over the knee
getting her bare bottom battered with the nasty
hairbrush
. Sarah does not hold back and gives her naughty charge a real blistered bottom which soon has Alora in tears.
This does not stop Alora from making a sneaky call to her nemesis Essie taunting her about how much fun Alora and Step Mommy Sarah are having without her. A tearful Essie rings Sarah and Alora is soon wishing she had not teased her rival. Alora is caned hard whilst
on all fours
on the bed and left with a welted, painful bottom and in floods of tears.