I Didn't Raise A Slut - cheerleaderspankings - Full HD/MP4
Exclusive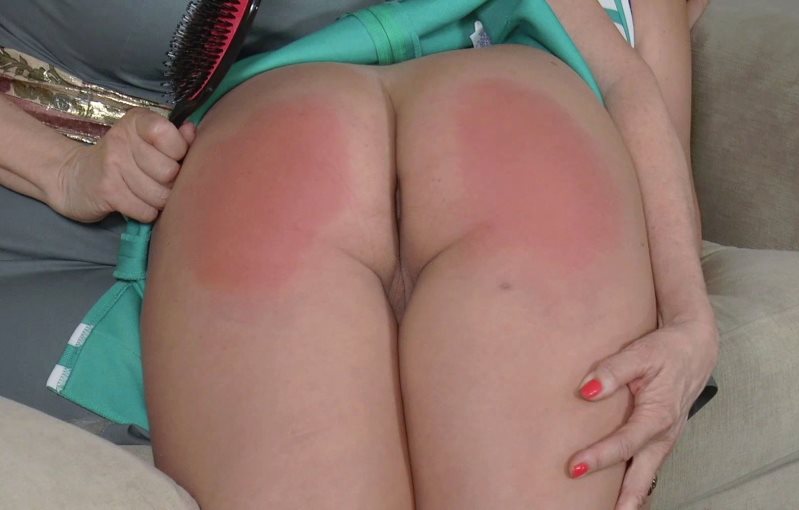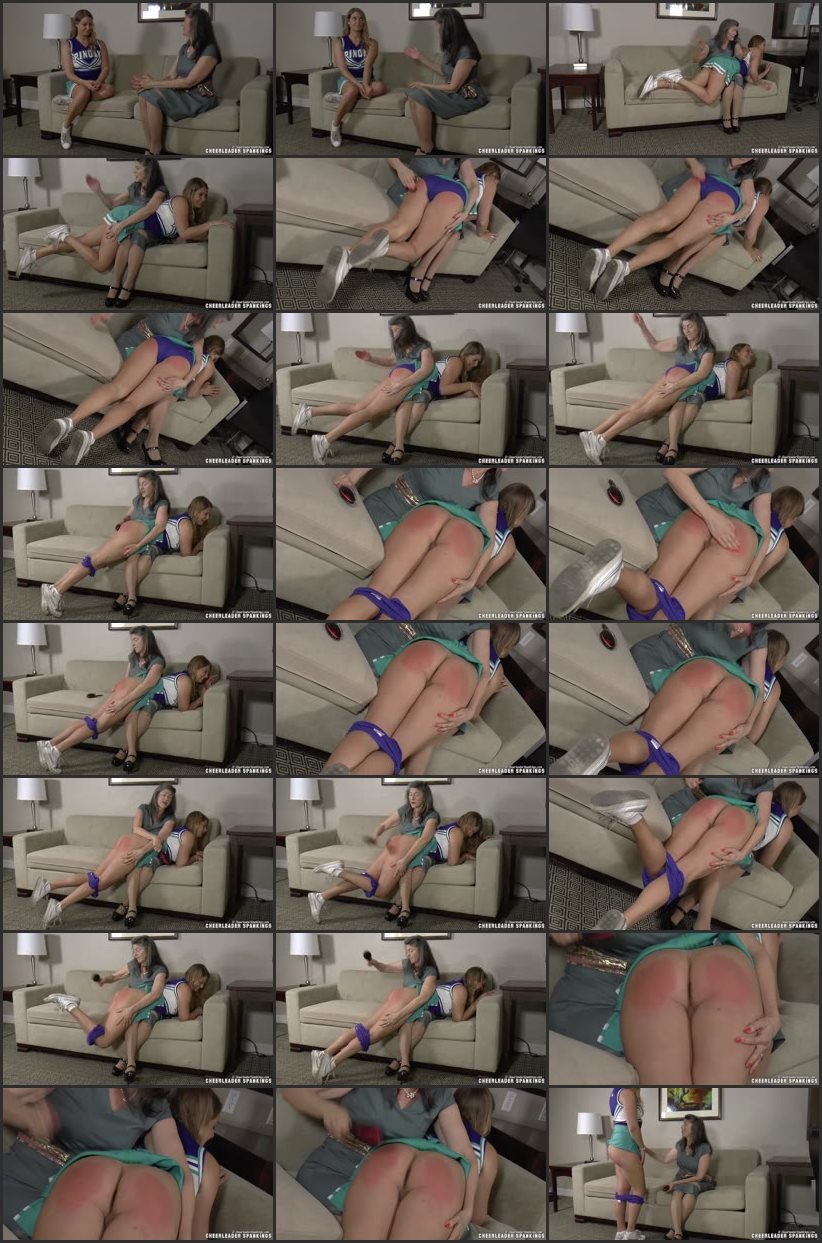 Model:
Veronica Weston, Samantha Baker
Position:
Implement:
Studio:
cheerleaderspankings
Format:
mp4
Duration:
00:12:34
Resolution:
1920x1080
Size:
733,8 MB
Description:
Veronica arrives home from cheer practice to find mom waiting for her...
sitting
on the couch in the Living Room. She is in a foul mood and asks Veronica why the coach would call her? Veronica feigns ignorance hoping that her mom is bluffing but she knows everything about the boys that she has been making out with and earning herself quite the reputation as a slut! In this house, misbehavior of any kind is dealt with the old-fashioned way, as Veronica knows only too well. So with a sinking heart, she takes her place over the imposing maternal lap for the start of her spanking punishment. Mom scolds her, reminding her how a proper young lady should behave and those tight cheer panties are pulled down quickly for the spanking to continue with the stinging
hand
across her bare bottom... followed by the dreaded
hairbrush
. Veronica has earned this punishment and she squirms and wriggles in pain as the wooden implement reddens her buttocks without mercy. She is one sorry girl who learns the hard way that there are consequences for behaving like a slut at cheer practice.