Backyard Punishment - Universal Spanking and Punishments - Full HD/MP4
Exclusive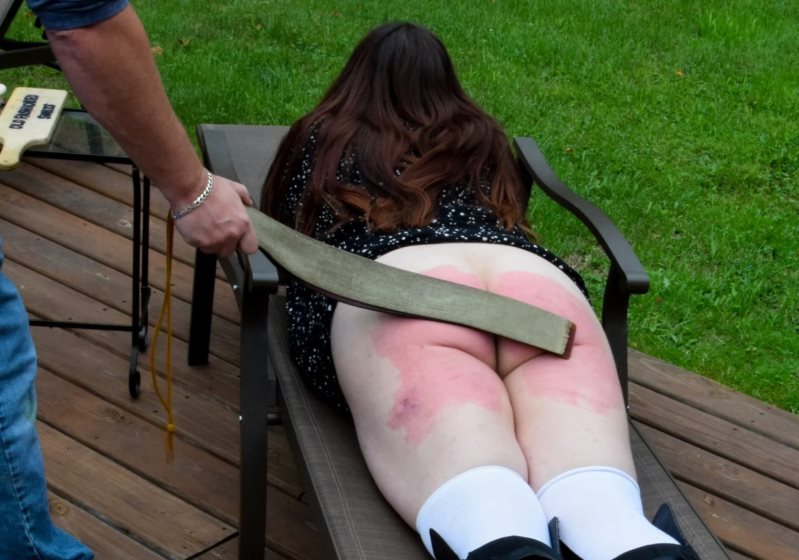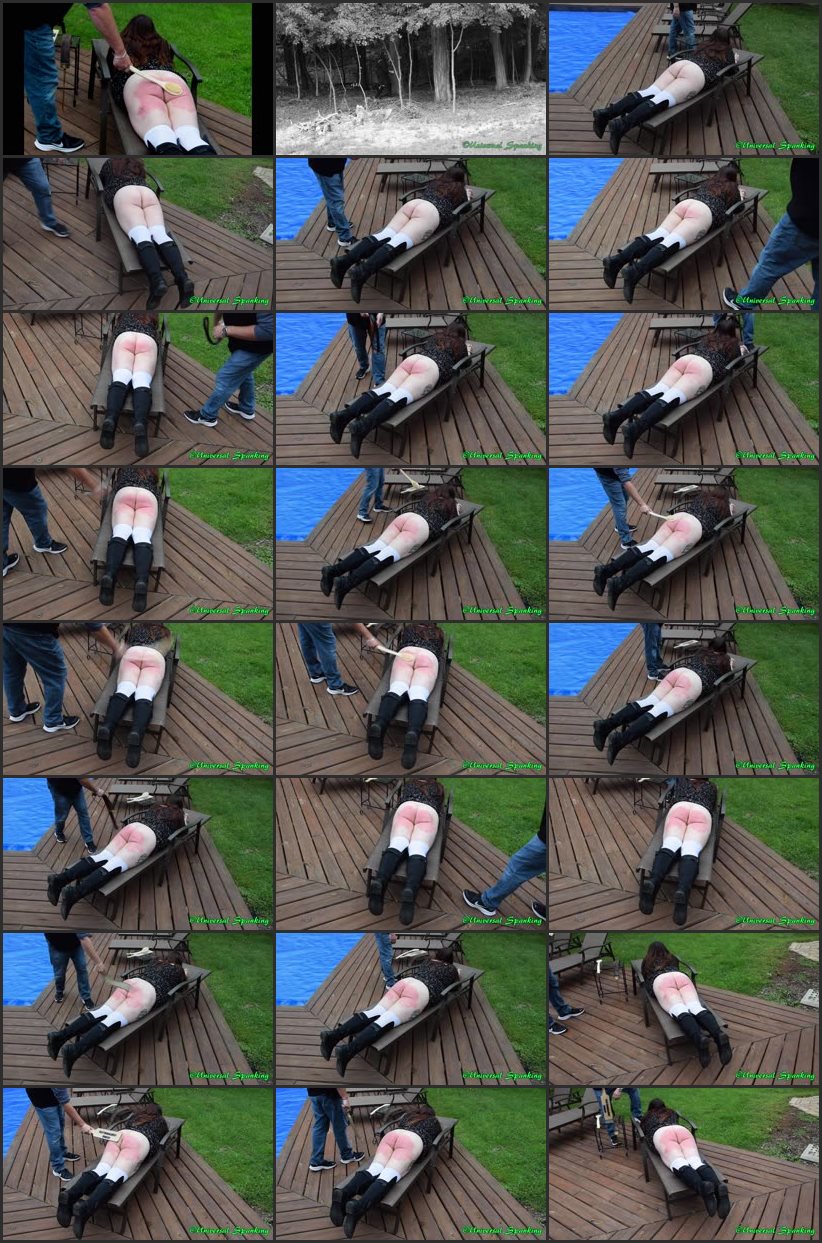 Model:
Lana Summers
Position:
Implement:
Studio:
Universal Spanking and Punishments
Format:
mp4
Duration:
00:10:58
Resolution:
1920x1080
Size:
575,3 MB
Description:
Lana Summers had embarrassed her step-dad one too many times and you're going to see what happened when it was her turn to be punished and humiliated! The story starts several months before when she'd been given a generous curfew. Nothing good happens when a girl stays out too late anyways and at the time Lana was pleased to be able to stay out slightly beyond midnight. However, the young lady started complaining and wanted to be granted an even later curfew which was denied. Lana then did what any defiant girl would do, she began to sneak out,...and was able to get away with such behavior for awhile, but last Saturday she was caught coming back home in the early morning hours.A neighbor saw Lana entering the neighborhood through the woods near the end of their block. Mr. Summers was immediately notified and Lana was being scolded before she could even enter the house. Beyond the lack of respect for the established rules, Lana had been neglecting chores around the house that she was responsible for, she simply felt that everything should be provided for her. Well, Mr. Summers wasn't having any of her attitude or defiance so he had Lana lay across a lawn chair on the patio and from there Lana's worst fears would come true...she was going to be spanked and it would happen outdoors where every neighbor could hear!!!The spanking started on Lana's bare bottom and she wouldn't be given any type of warmup, instead the loud cracks upon her backside from a supple leather
belt
rang out across the normally quiet neighborhood that morning! A bath brush would also be used to blister the girl's bottom, the stern way that those licks were applied had Lana thinking twice about respecting her curfew as she was experiencing some intense pain! Next, a thick razor strap would add searing hot heat to Lana's bare cheeks, and she just new that at least one friend of hers and maybe more were up early enough to hear the punishment that she was being given. To finish off the embarrassing punishment, Lana was given hard swats with a
wooden paddle
, what any caring step-dad would do in that situation. He had been up all night and worried about her well-being, and you can bet that bare bottom would feel the board again at the first sign of defiance!