Prisoner Interrogation Part 1 - Breast Pain Humiliation - Carnal Productions - Full HD/MP4
Exclusive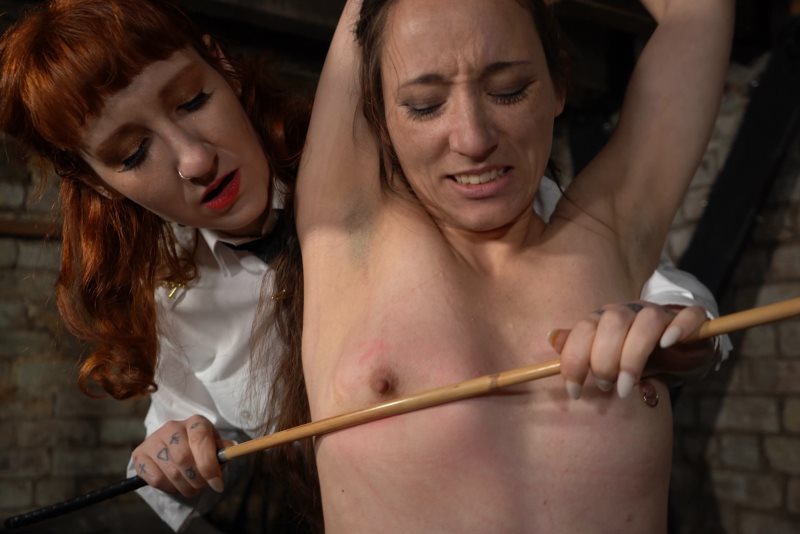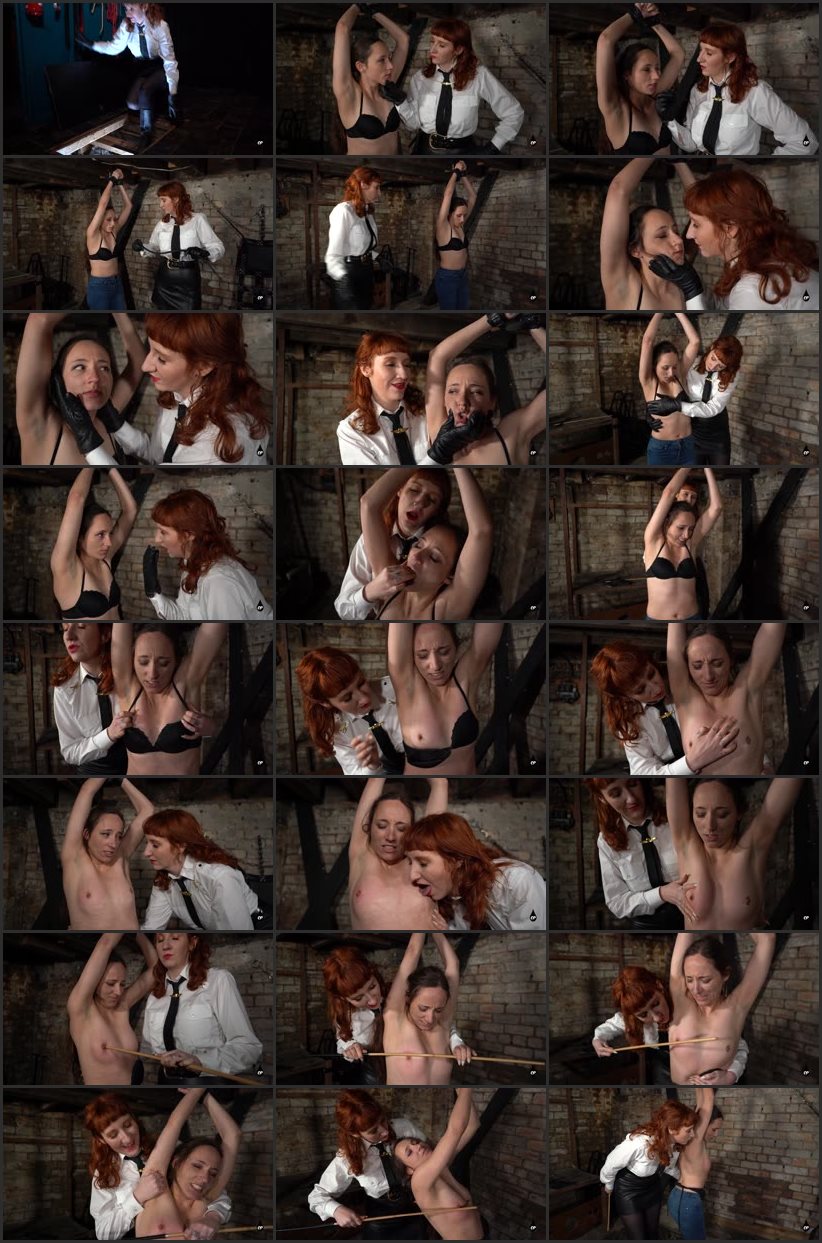 Model:
Roxy Elixir, Mila Grant
Position:
Implement:
Studio:
Carnal Productions
Format:
mp4
Duration:
00:23:13
Resolution:
1920x1080
Size:
3,4 GB
Description:
Slave Mila plays a captive to the mean interrogator Mistress Roxy in this new series of installments of a prison series.
Mila is withholding information and Roxy is the kind of woman who does not take no for an answer, she has ways to make her prisoners talk, and most of all she loves the process of making her prisoners squeal.
Mila begins bound and cold in a damp cellar, waiting for her fate from the interrogator. When Roxy arrives, Mila is nearly frozen and inescapably doomed to lose the fight, she tries anyway by
standing
her ground.
When Roxy does not get the information she needs, the games begin with humiliation and fondling, weakening her prisoner. It is not enough, Roxy undresses Mila and plays with her nipples, painfully, Mila winces and screams, but still does not give up.
Roxy tries several methods including using the
cane
on Mila's breasts and scratching with her sharp nails.
Spitting, hair pulling, and face slapping, weaken Mila, but it doesn't break her.
Will Mila give in, and what will it take for her to do so?