Too Close To Home: Party Girl Spanked At College Pt 1 - Universal Spanking and Punishments - Full HD/MP4
Exclusive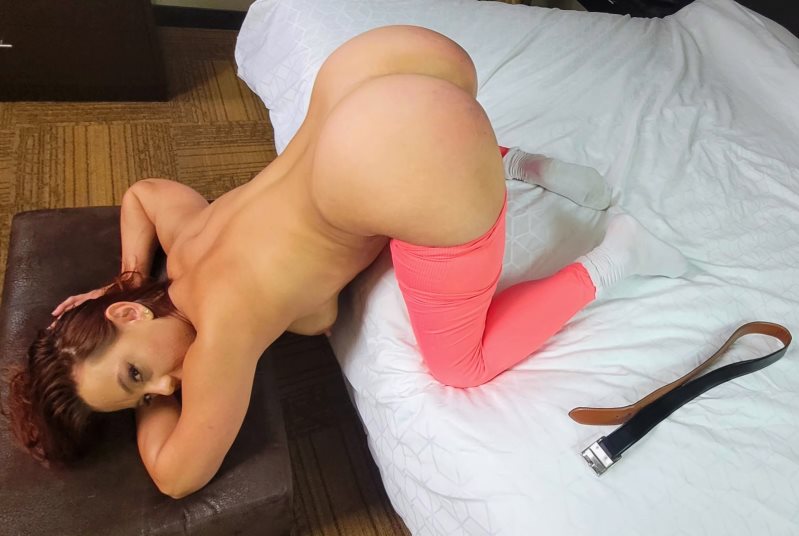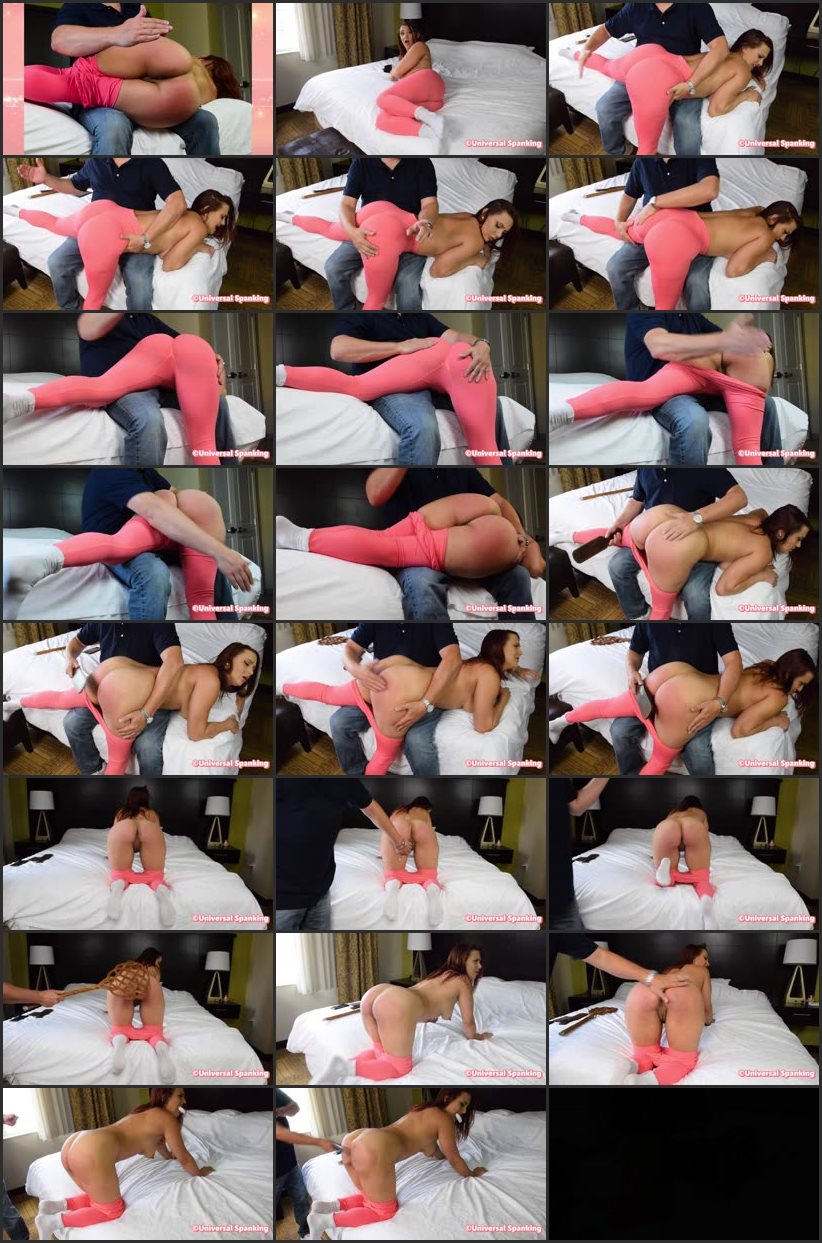 Model:
Maria Jade
Position:
Implement:
Studio:
Universal Spanking and Punishments
Format:
mp4
Duration:
00:16:36
Resolution:
1920x1080
Size:
871,9 MB
Description:
Once Maria Jade moved back in with her step-dad she found herself getting spanked all of the time, though each and every swat she took was well deserved! Maria's bottom was sore more often than not (and sometimes even swollen), but the attention that was given to her paid off as she was accepted into a good college not far from home. However, we find out that Maria struggled without regular discipline as she hadn't gotten along with the other students in her dorm and even making it to class was a struggle for the girl.Word spread back to home like wildfire that his step-daughter needed some guidance, so Mr. Jade made a special trip to the college to add some heat to Maria's backside and some inspiration to her daily routine. You can imagine the shock they young lady felt when Mr. Jade walked through the door that day! Maria was topless and lying around being lazy, though her round bottom was quickly put in a position specifically used for correction. The pretty girl was sporting a bubble butt and a bad attitude, though she found out quickly that her step-dad meant business. Maria's bottom would bounce frantically as it was spanked in tight leggings, though one could get a better look at things when she was spanked with them down! She would also be paddled while over his knee, but that was just the beginning of her punishment, how embarrassing for a grown girl to experience such a punishment during her freshman year.For a girl like Maria, one would have to keep around a variety of implements to make sure that she stayed focused and on track. A big and mean
carpet beater
was used to chastise her naked buttocks while positioned
on all fours
and upon her bed. Later, she would have to count licks from her step dad's leather
belt
,...with a bar of soap in her mouth!!! Even the casual observer could see what was going on, Maria was a girl who needed regular discipline from an authority figure who wouldn't accept any excuses...and that meant that Mr. Jade would need to visit her dorm room on a rather frequent basis.