Policewoman Punishes The Spoiled Brat - Highland Manor House - Full HD/MP4
Exclusive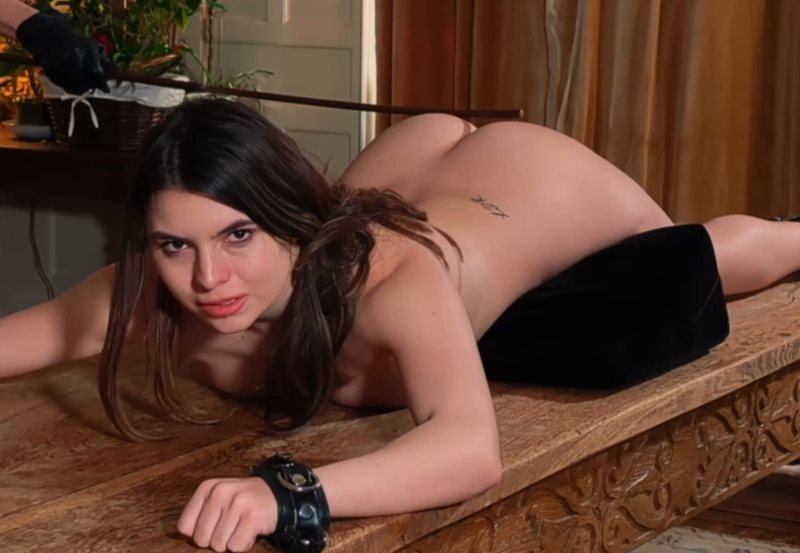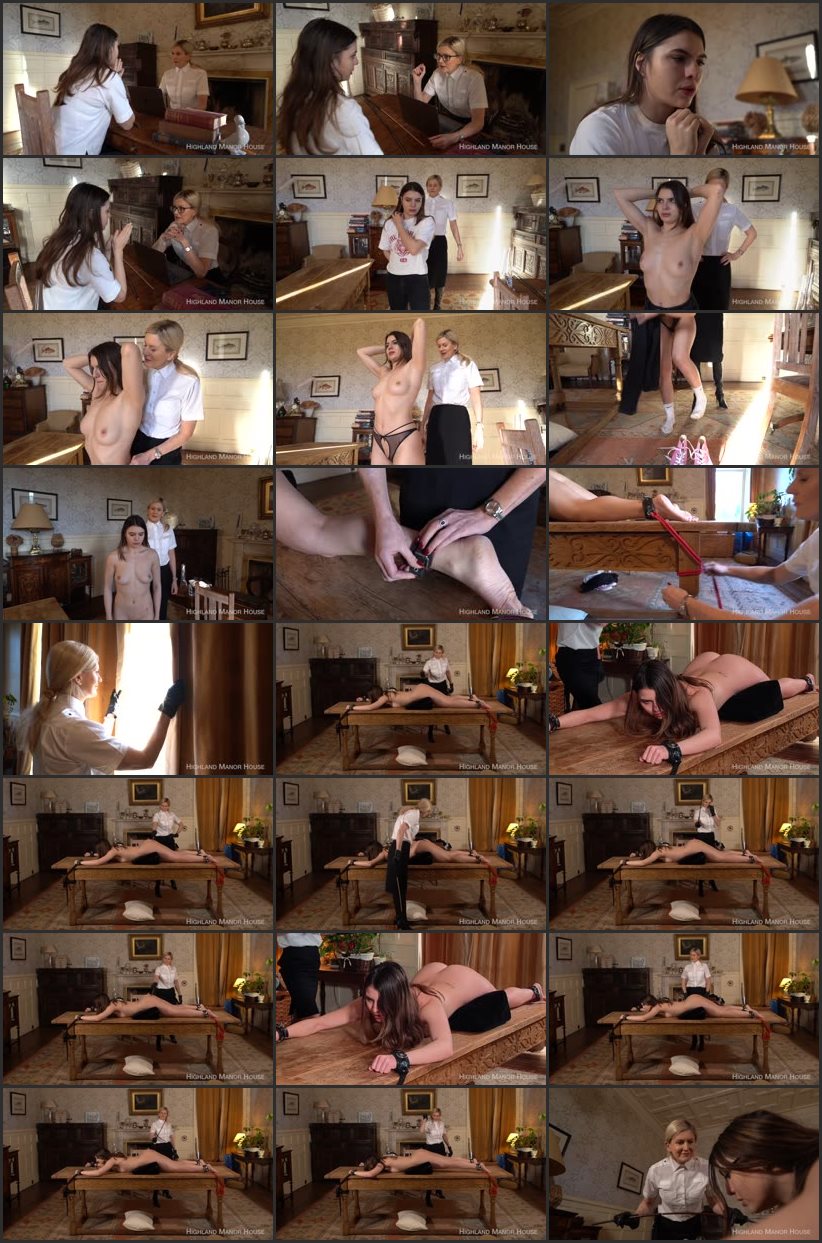 Model:
Domina Scarlet, Bella Bird
Position:
Implement:
Studio:
Highland Manor House
Format:
mp4
Duration:
00:20:07
Resolution:
1920x1080
Size:
430 MB
Description:
A rich bratty girl has been caught speeding and expects to get off with a small fine. However, the police officer informs her of a recent law change, and that she is going to receive 36 strokes of the
cane
.
The girl is instructed to strip, and the police officer delights in telling her how painful the punishment is going to be and how sore her striped bottom will feel, while groping her.
The naked girl lies face down on the wooden punishment table and the officer buckles the cuffs onto her wrists and ankles and ties them to the table with rope. The girls bottom is elevated with a cushion.
The officer administers there first dozen strokes with a thin dragon
cane
, stopping her bottom and making her cry out with pain.
The girl is then told that the remaining strokes will be with the senior smoked dragon
cane
. The strokes are administered in groups of 12, with the officer checking her bottom after each group.
The bratty girl has been humiliated and put in her place by the punishment, and promises to never speed again.