Stripped And Strapped! - Universal Spanking and Punishments - Full HD/MP4
Exclusive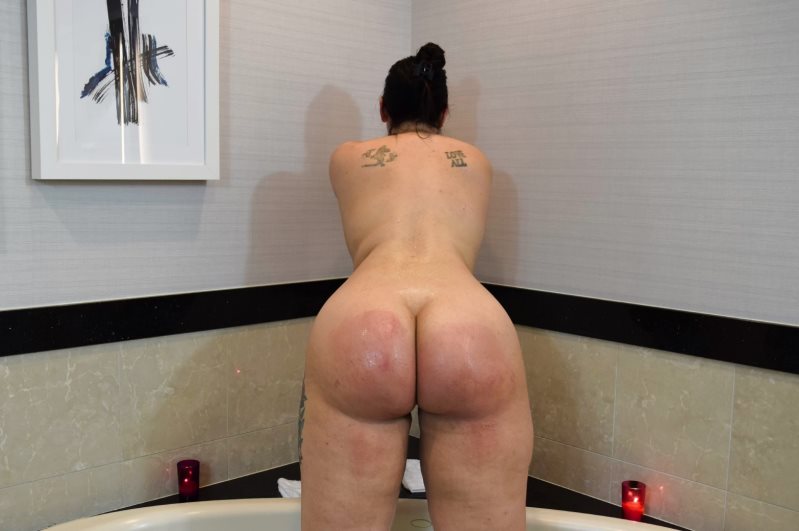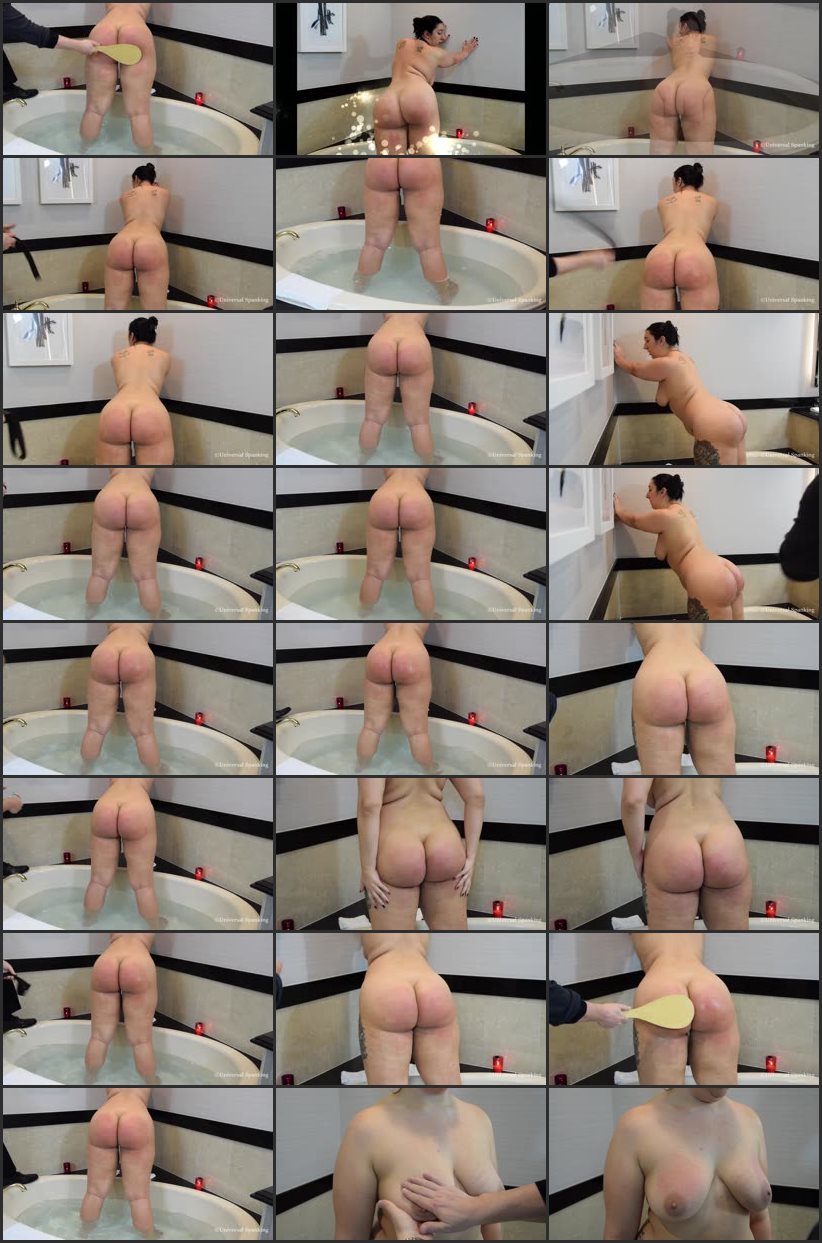 Model:
Dani Sorrento
Position:
Implement:
Studio:
Universal Spanking and Punishments
Format:
mp4
Duration:
00:09:52
Resolution:
1920x1080
Size:
512,6 MB
Description:
Dani Sorrento was always a good student when she lived at home. Getting good grades came easy to her and the eager student excelled during her high school years, putting her near the top of the class! However, as Dani eased into her freshman year of college everything seemed to change. She was having a hard time focusing and her grades were slipping, but Dani couldn't figure out what the problem could be?After days of thinking it occurred to Dani that she hadn't been keeping the same schedule at college as she had at home, in fact she rarely studied anymore in part because she didn't have to. Previously, she'd always had someone to answer to and there were consequences of a painful nature when goals were not met. Dani had to do something, the young lady didn't want to start school by failing classes her first semester so she reached out to the one man that she could always trust,... her step-dad.Dani told her step-dad that she thought 'discipline' was missing in her life and in turn he suggested that she look into a tutor. The freshman student decided to be more blunt and in an emotional plea she asked her step-dad to spank her and to give her some rules to follow at college...with consequences! Mr. Sorrento was unsure if spanking Dani would help the situation, but Dani reassured him that punishment had always benefited her even if she had never admitted it before. After about a half hour of discussion there was an agreement, Dani would be strapped and paddled once a month throughout her freshman year and possibly longer!Mr. Sorrento and his step-daughter created a spanking punishment plan. Dani would have a scheduled spanking once a month and if other situations occurred that required discipline she would be instructed to make the three hour drive home for more correction. Dani's step-dad created a list of new rules that were to be followed and Dani's first spanking back at home would occur that night. The plan was simple, both had agreed that she should get it harder now that she was a big girl and that the spanking must be effective. They also agreed that Dani would be fully naked for each spanking and to intensify the motivation she'd also have to receive the punishment with her bottom wet!The girl waited for him in the bathtub, she had been nervous that afternoon, but was now accepting of what would be a stern spanking to come. Dani was almost feeling relieved. Sure, she was about to get worn out with several belts and a
wooden paddle
, but there was a calmness in knowing that her grades would be improving soon. You will see that Dani was instructed to re-wet her bottom several times as 200 licks with belts were applied to her backside. It was intense and only became more challenging when the family
paddle
smacked her cheeks solidly! At times Dani questioned if getting spanked was the way for her, but she knew it was and felt grateful for all of the love and guidance that her strict, yet caring step-dad provided during her college education.