Dilan The Traffic Warden And Her Old Headmistress Part One Humiliation - At Home with Miss Iceni - HD/MP4
Exclusive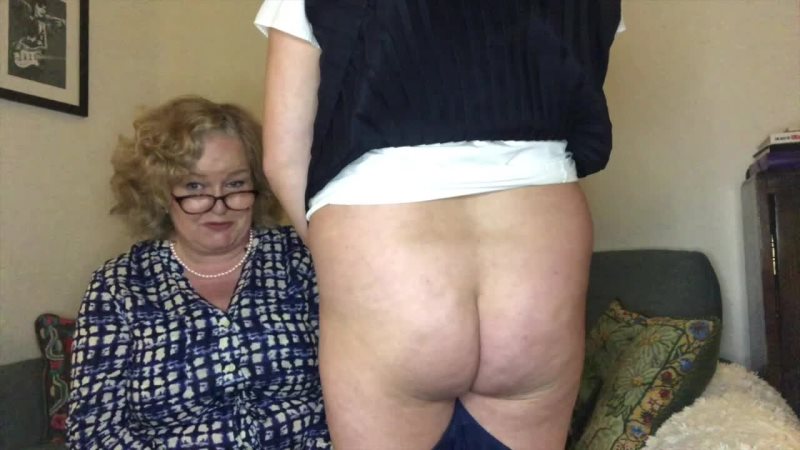 Model:
Miss Iceni, Dilan
Position:
Implement:
Studio:
At Home with Miss Iceni
Format:
mp4
Duration:
00:18:53
Resolution:
1280x720
Size:
1,6 GB
Description:
Dilan has been posted to a street near where her old headmistress lives, and because she always disliked her, she has been ticketing her car illegally, for several months. Her old teacher used to spank her at school for being naughty all the time, and now it's time for revenge. Her headmistress calls in a contact in the council and investigates, and Dilan is called into HR. She agrees to visit her old headmistress personally, to apologise and escape the loss of her job and a fine. Now it is her headmistress who seeks revenge and in this first part of her visit, Dilan is subjected to indignity after indignity: a
hand
tawsing, then corner time in her underwear, then her teacher dresses her in a very childish school uniform, and insists she goes for a wee wee so she doesn't embarrass herself and have an accident across her lap like the last time she was spanked. Dilan protests, but her old Headmistress insists and does a thorough job regressing this ambitious professional young lady into a silly little schoolgirl before she spanks her.
The long and painful spanking is in Part 2. This film is for those who enjoy humiliation and regression. All I can say is both Dilan and I were totally immersed in the making of this films as it overlaps with several of our own personal fetishes. This is another wonderful concept, commissioned by 'Hawkeye' who comes up with the best ideas, so the concept and vision are his.