The Full Story Of Rosy Sky First Day Of Hard Punishment Full Film - spankingsarah - 4K Ultra HD/MP4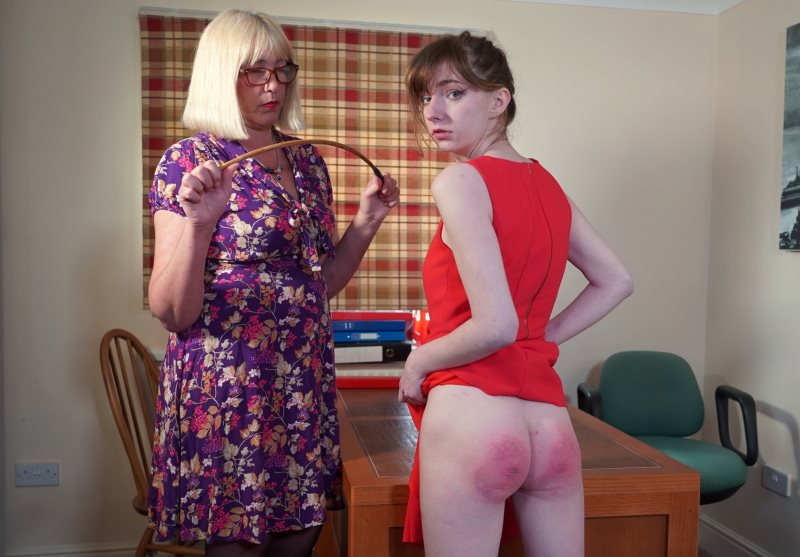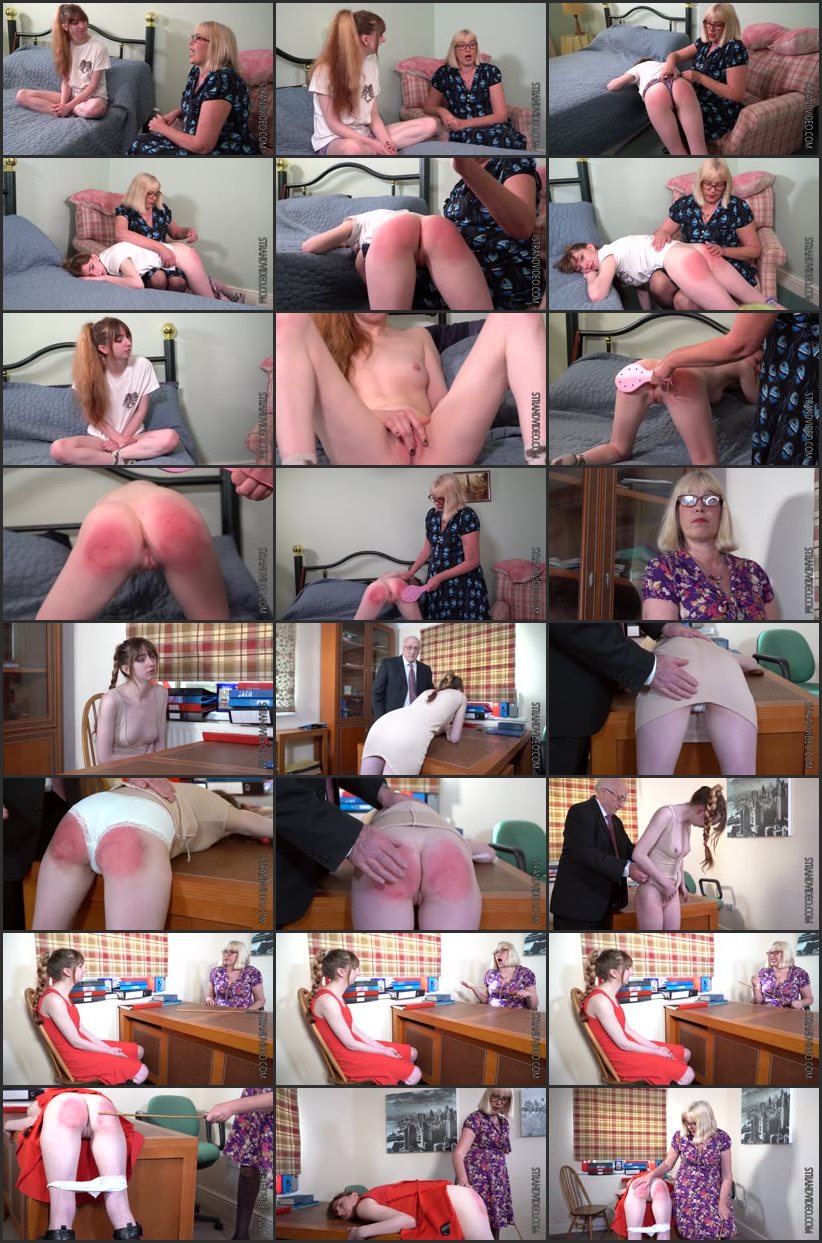 Model:
Rosie Sky, Sarah Stern
Position:
Implement:
Studio:
spankingsarah
Format:
mp4 (zip)
Duration:
00:33:23
Resolution:
3840x2160
Size:
2,9 GB
Description:
Rosie Sky A Spanking Virgin:
We love to bring you new young ladies who have never been
over the knee
before and certainly never been spanked before. It's lovely to see their reactions as the hard
hand
of the spanker hits their bare bottoms for the very first time. Rosie came along not knowing what to expect but just knowing that she would be getting a good and hard spanking. She has a tiny little bottom and once her spanking got underway it soon turned to the colour of her name. She did take this good hard and long spanking well and she decided she could go on and take something a little more severe.
Paddled After Masturbating:
Rosie Sky has just had her first spanking, our latest spanking virgin and as soon as Sarah had left the room she whipped off her pyjamas and started playing with her pussy. This gave Sarah a very good reason to get on with the next part of her audition which would be a good hard paddling. She was soon on her hands and knees with her tiny bottom in the air getting it turned rosy red and well bruised from the effective paddling.
Shop Lifting At Marks And Welts:
There is a new manager at Marks and Welts the store where shop lifters leave with more than they ever thought they would get, namely a well punished bottom. Today the store detectives have caught Rosie Sky with a bag full of clothes and food she did not intend to pay for and so she is in front of the manager who will decide on her punishment. He is an old fashioned gentleman who does not believe in calling the police when he can sort out the problem himself. In this case he tells the young lady she will be getting a soundly spanked bottom and no messing and no mercy. She goes over his desk, skirt up, panties down for the spanking she so deserves.
Her First Caning Poor Rosie Sky:
Rosie Sky has just completed her first ever day of filming with us. She has been spanked and she has been paddled and she has been paddled again but she has never been caned. We were not sure if this would now be able to take a caning but were so pleased when she said she would try and see if she could. She had never even been spanked before this day. Her panties cam off and she
bent over
the desk. The
cane
swished through the air and crack. The first stroke. Well we could see it hurt but would she continue. Yes was the answer and boy did she take her caning. A new spanking and caning star just earned her spurs.