The School Secretary's Fantasy - dreamsofspanking - Full HD/MP4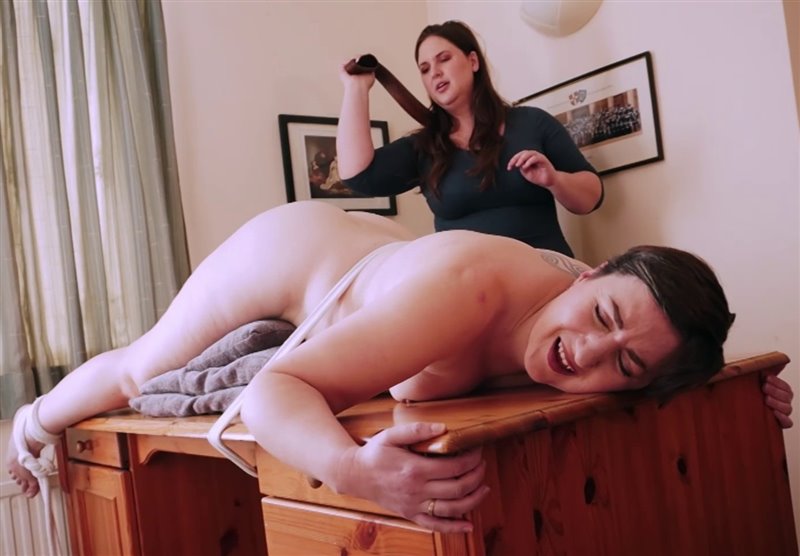 Video 1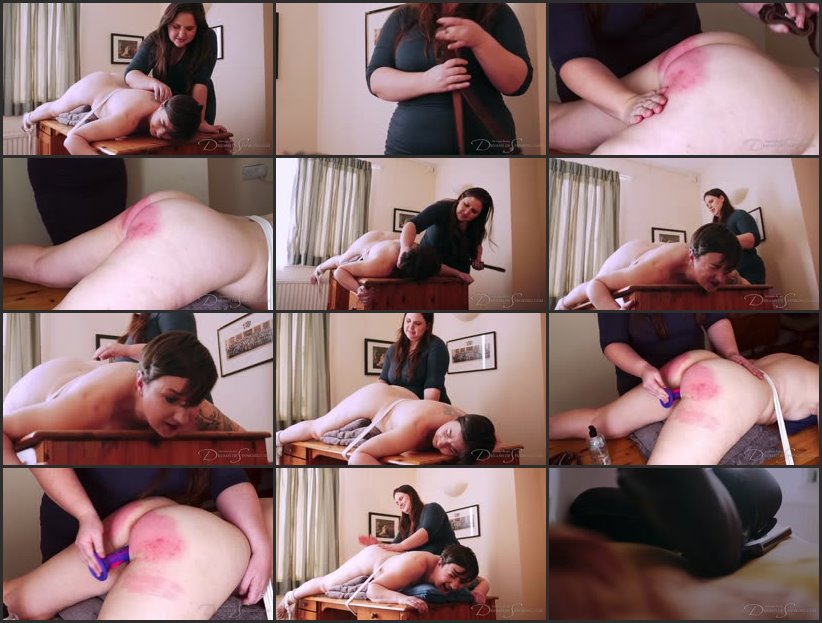 Video 2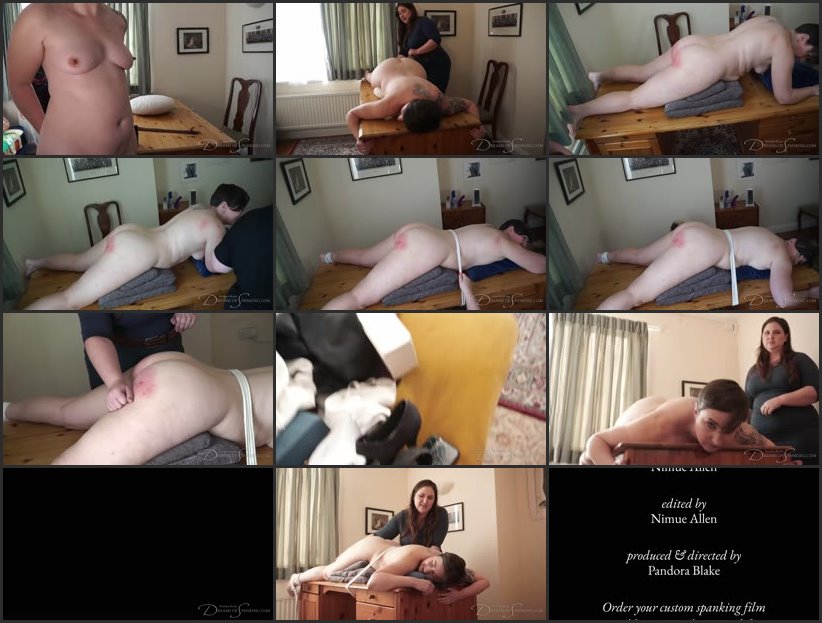 Model:
Kelley May, Pandora Blake
Position:
Implement:
Studio:
dreamsofspanking
Number of videos:
2
Format:
mp4 (zip)
Total duration:
00:41:21
Resolution:
1920x1080
Total size:
1,6 GB
Description:
School secretary Pandora Blake may look reserved, but they've developed a real crush on teacher Miss Kelley May - and their sexy spanking fantasies about her are anything but innocent.
Prim, proper school secretary Pandora Blake has a dirty little secret: in idle moments, they like to pass the time by entertaining deeply sexy fantasies about being tied down to their desk by one of the teachers and spanked ruthlessly. Miss Kelley May is a particular favourite of theirs, with her penchant for figure-hugging pencil dresses and her strict demeanour.
Join them inside one of these reveries now, as their already-reddened bottom is beaten to blisters with Miss May's supple leather
belt
. When Pandora is fully warmed up, she reaches for the strap she uses on naughty schoolgirls to really drive the point home.
Before long, our imaginative secretary has been driven thoroughly to distraction - the perfect time for the object of their affections to fuck them with a dildo until they give in to a crashing, toe-curling orgasm right there over their own polished wood desk.
A fantasy like this could certainly liven up a boring meeting with the School Governors...
Behind The Scenes: We got a lot of footage of our backstage processes while we were making this one! Alongside camera operator Nimue, Blake spent some time picking which implements they wanted Kelley to use on them, deciding on the best position for the bondage ties and figuring out all the hottest camera angles. We also get a chance to listen in on an interesting conversation about the specific considerations of rope bondage between three professional switches.