Wildfire: A Strapping In The Woods - Universal Spanking and Punishments - Full HD/MP4
Exclusive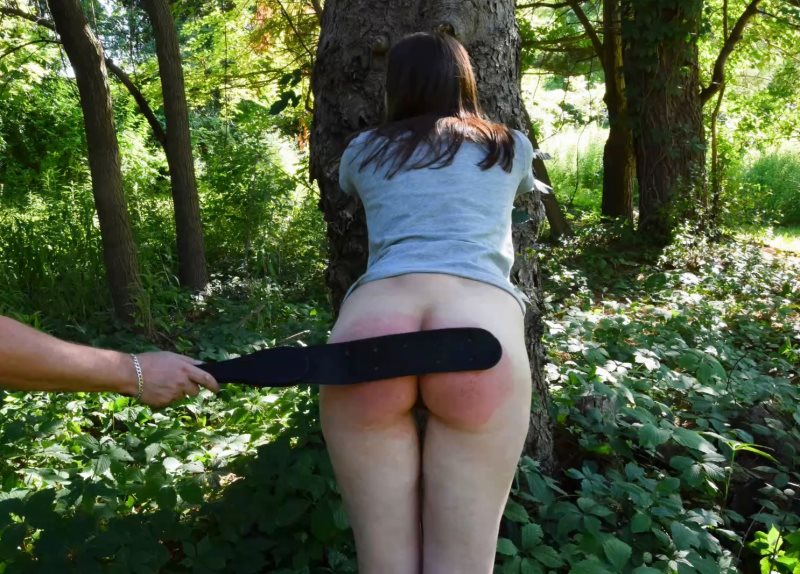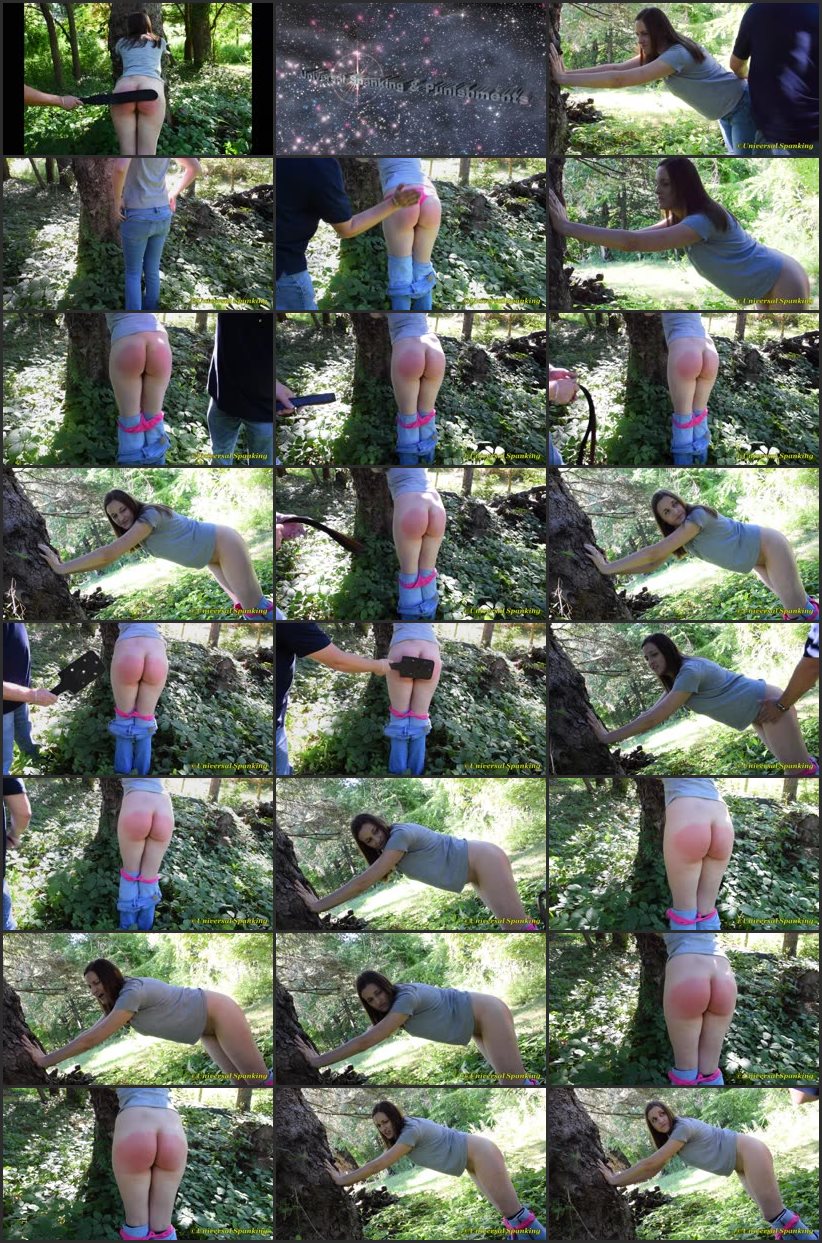 Model:
Shy Sky
Position:
Implement:
Studio:
Universal Spanking and Punishments
Format:
mp4
Duration:
00:13:01
Resolution:
1920x1080
Size:
685,6 MB
Description:
Shy Sky had always admired her step-dad and most times they were the best of friends. Over the years they had built a strong bond that could not be broken. There were many moments of celebration that the two shared, though when Shy would stumble her step-dad would help stand the pretty girl right back up. There were troubling times too when Shy would need a spanking, and on those days her step-dad would do everything he could to correct and then comfort her.
One thing that can be said about their bond, Shy never once questioned a punishment if it was deemed necessary by her step-dad. As soon as she was informed that a spanking would be required, she'd obediently assume the position and accept what was coming to her.
Recently, Shy had been struggling in her freshman year of college and it was clear as day that her backside needed a taste of the strap, some true motivation. Shy's step-dad told her to get home that weekend for some quality time in the outdoors. It was out there that she'd been given several spankings throughout the years, a place where she could let go,...allowing her step-dad to take the wheel and guide her.
Shy would place her hands against a tree on a recent afternoon for a painful spanking, though she respected her old man enough for caring enough to welt her rear, there was no protest. She would be spanked with the
hand
in her tight jeans, wearing just a thong and on her bare bottom. Once Shy's cheeks were toasty hot her step-dad peeled off his
belt
and delivered a solid strapping! It was in times like those that she would do her deepest thinking while letting go of any baggage that she had been holding onto. Braced solidly against the tree, Shy would also be given swats with a
leather paddle
and licks with a long and heavy
leather strap
! She would tell those close to her at college that punishment sessions with her step-dad often felt like he'd set her bottom ablaze, in fact her stories would cause her classmates to nickname Shy "Wildfire". She wasn't the least bit ashamed about that at all, in fact the only thing that would truly bother the blossoming girl was the idea of letting her step-dad down, and she would never let that happen.