Straps For Brats - Miss Ruby Marks - Full HD/MP4
Exclusive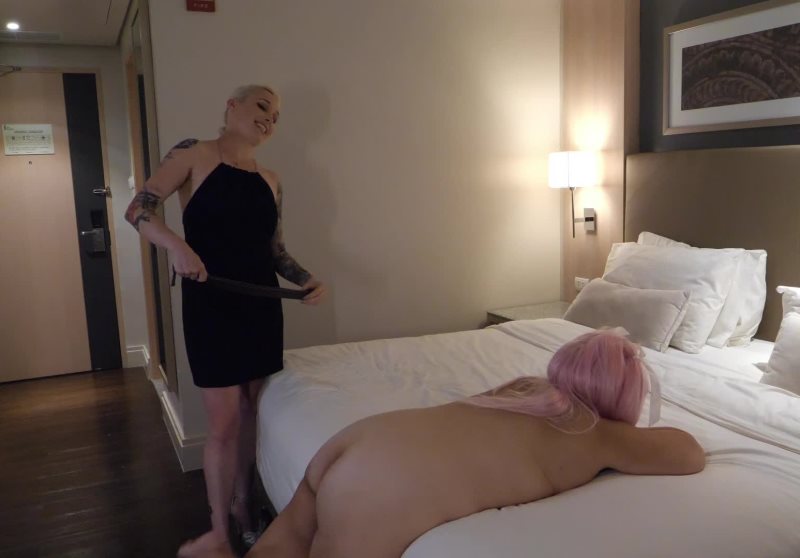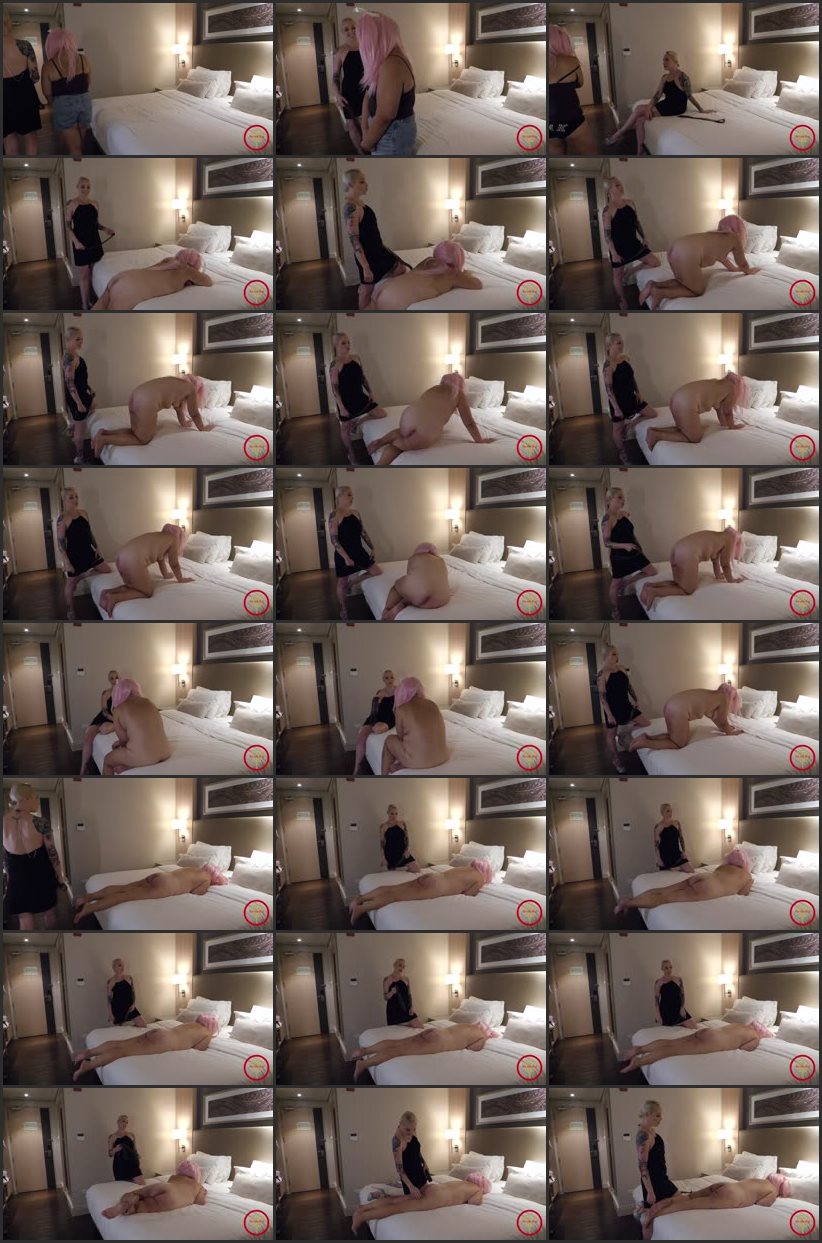 Model:
Angelica, Miss Ruby Marks
Position:
Implement:
Studio:
Miss Ruby Marks
Format:
mp4
Duration:
00:18:09
Resolution:
1920x1080
Size:
2,6 GB
Description:
Bratty angelica has been in *a lot* of trouble with Me. She has been bratting with her friends with no regard for the consequences and now it is finally time to face up to the results of her bad behaviour. She has had to learn the harsh lesson that if she is in a bratty club with her friends then all actions are judged together. Recently in order to try and curb their behaviour I gave them an ultimatum that meant they were each responsible for the behaviour of the other. Her friend becky has been repeatedly refusing to engage in the correct grammar when addressing Me as her superior. Angelica on the other
hand
has repeatedly changed her name on twitter to something not authorised by Me. So the consequences of this were that every time angelica changed her name Becky ended up with an extra week of chastity and angelica received 1 strap of My
belt
for every time becky refused to use the correct grammar. After only a few days becky ended up with weeks of extra chastity and angelica ended up with 42 straps with My
belt
. And so now when I am finally with angelica she must of course bend over and receive her punishment.  Angelica also gained a penalty stroke for swearing during her punishment and so is strapped 42 times on her bottom as she is
bent over
the bed. She wriggles and whines throughout but I show her no mercy and strap her harder and harder each time with My thick leather
belt
. I finsih by showing her what true punishment is by strapping her with the buckle end of the
belt
and grabbing her sore bottom with My long, cruel nails. We have been out for a nice meal previously and I am wearing a gorgeous Prada little black dress with silver shoes from Saks 5th Avenue.  This is angelicas first clip with Me of a real punishment in a lifestyle disciplinarian dynamic.