Unsafe & Insane - Miss Ruby Marks - Full HD/MP4
Exclusive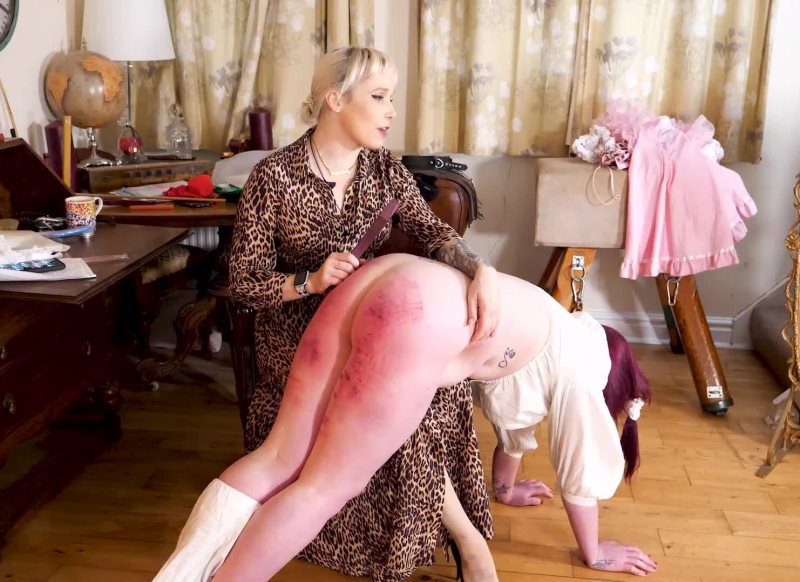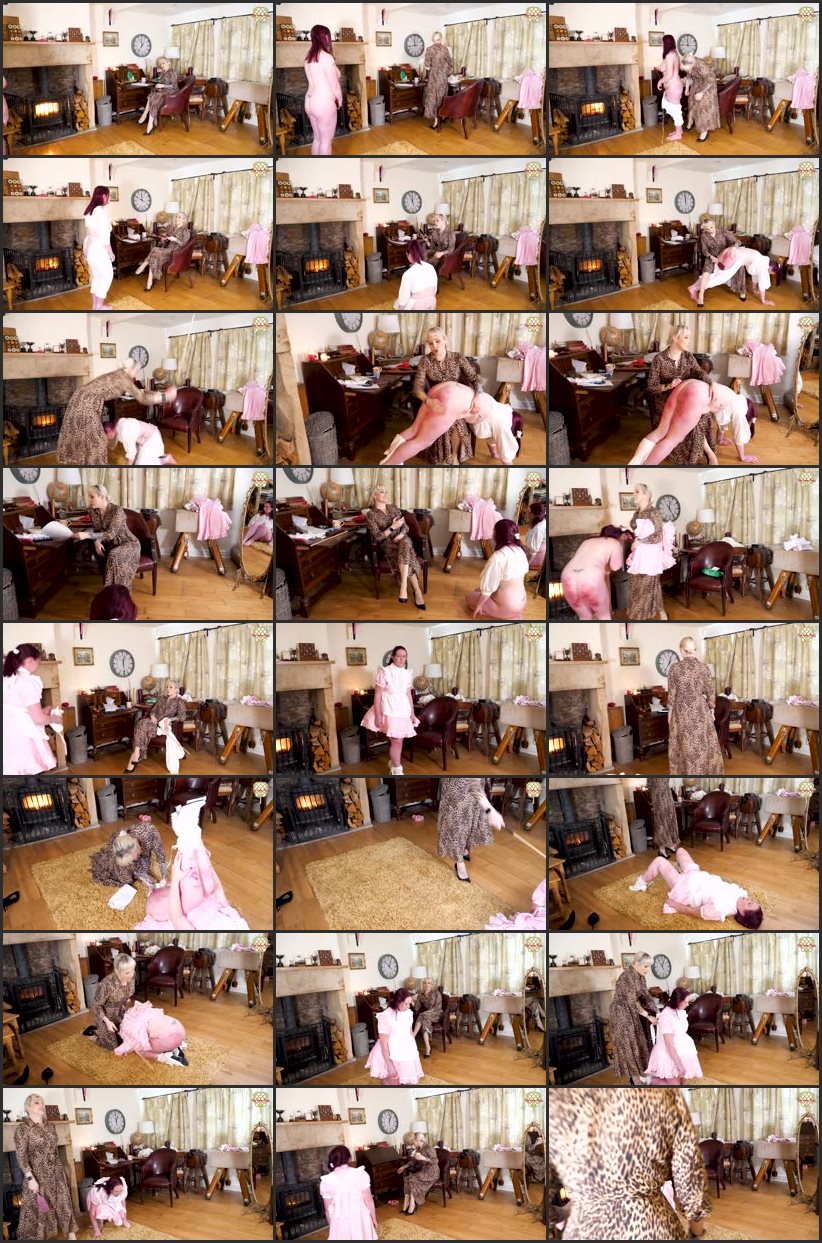 Model:
Becky, Miss Ruby Marks
Position:
Implement:
Studio:
Miss Ruby Marks
Format:
mp4
Duration:
00:56:54
Resolution:
1920x1080
Size:
3,4 GB
Description:
Becky has spent the last few weeks referring to Me as Nut Job Bob - an apparently amusing joke about the fact My bob haircut has made me too strict for the liking of the brats. And like a hellish imaginary friend brought to life by sheer willpower I decided to embrace My new nickname and give becky the full NJB treatment. Now it has to to be said that NJB doesnt much care for RACK and becky realises the error of her ways far too late as usual and she is in for the beating of her life. Chaotic and brutal  shes dragged over My knee and paddled viciously, I
cane
her to within an inch of her life, creating marks up and down her body. she has been all over social media saying she wants to stuff Me in all My dolly holes, stuff her lines that I set in My vagina, spit-roast Me and generally she has shown herself up to be an extremely disobedient sub. So of course where do her lines go? Thats right... its paper cuts for her vagina not Mine! I shove all her lines deep inside her and continue the onslaught. Slapped, beaten, tawsed and caned over and over. eventually this girl might just learn her lesson - I use the might very loosely because this girl never seems to learn that I will happily make her life a living hell and all with a beaming smile upon My face!