Portia's First Class Spanking - aaaspanking - Full HD/MP4
Exclusive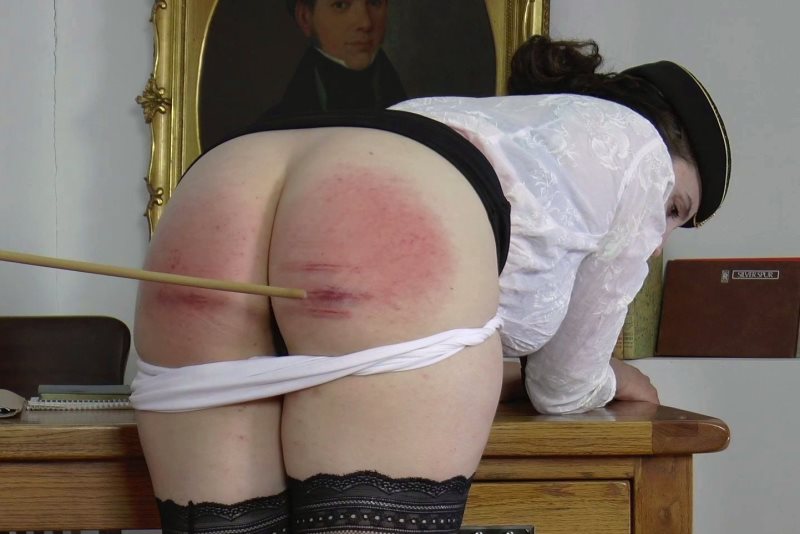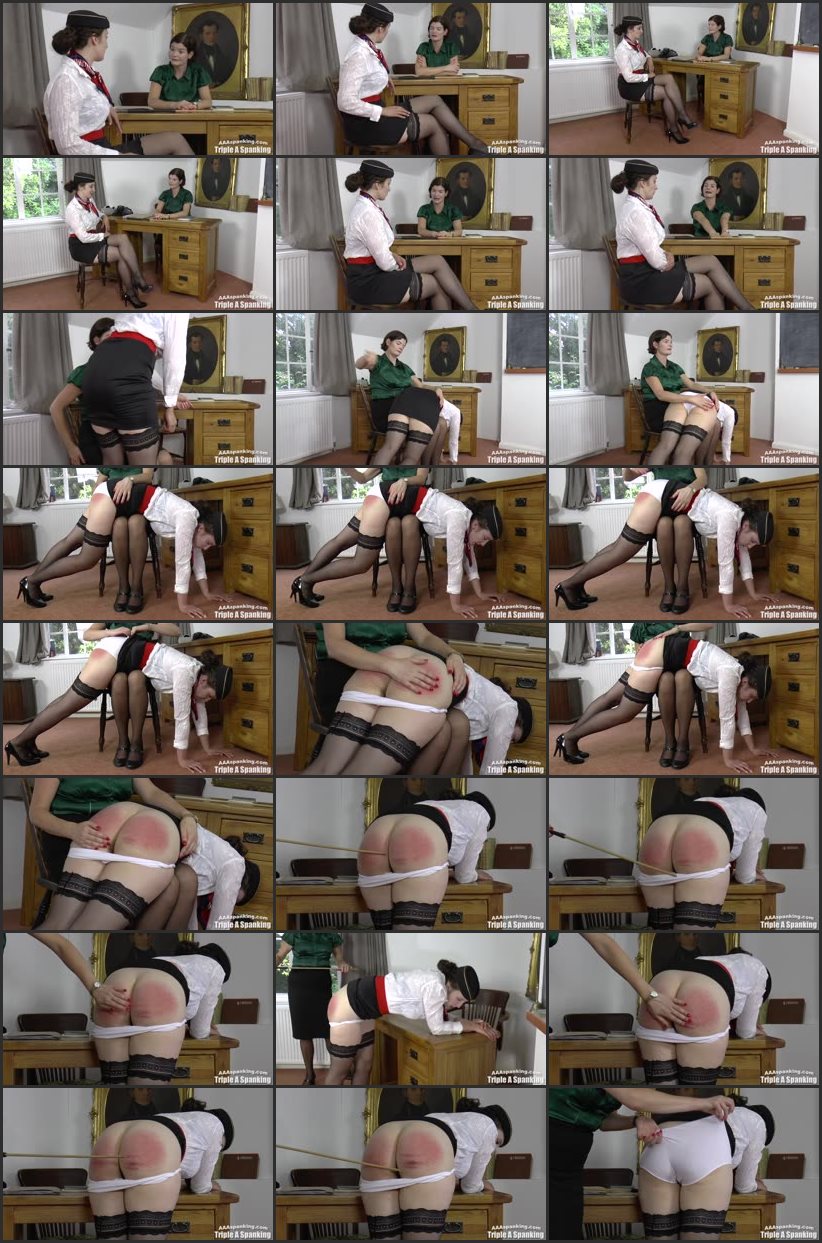 Model:
Portia, Clara Matthews
Position:
Implement:
Studio:
aaaspanking
Format:
mp4
Duration:
00:10:14
Resolution:
1920x1080
Size:
594,5 MB
Description:
This isn't the only time Portia has been to a disciplinary meeting with Miss Matthews. She just about kept her job previously and found it difficult to sit down. Now she is back in the office, barely a few days after the previous discipline and it doesn't look good for Portia at all! Her uniform is far from regulation, the skirt is way too short, revealing the tops of her stockings and a dark revealing bra is visible (accentuating her buxom figure) underneath a crumpled white shirt. Working in First Class has perks which Portia has tested to the limits as a flight attendant... seeking favors from passengers and offering extra personal services (no wonder some of the male passengers enjoyed their flights!) - However, this all stops today... with a final warning and a thorough spanking, this time over Portia's full plump bare buttocks from the hard
hand
of Miss Matthews. She is embarrassed to be over her superior's lap like a naughty schoolgirl getting the spanking she deserves but worse is to follow! After a further withering scolding, Portia is laid over the desk as the thick rattan
cane
is produced and then used without mercy across the badly behaved flight attendant's sore, red bottom. Visible welts quickly appear as the lesson is seared into her memory and her poor aching behind that any future misbehavior would be considered gross misconduct and she would be fired! First Class is a privilege, not a right in this business... as Portia learns the hard way!