After School - northernspanking - Full HD/MOV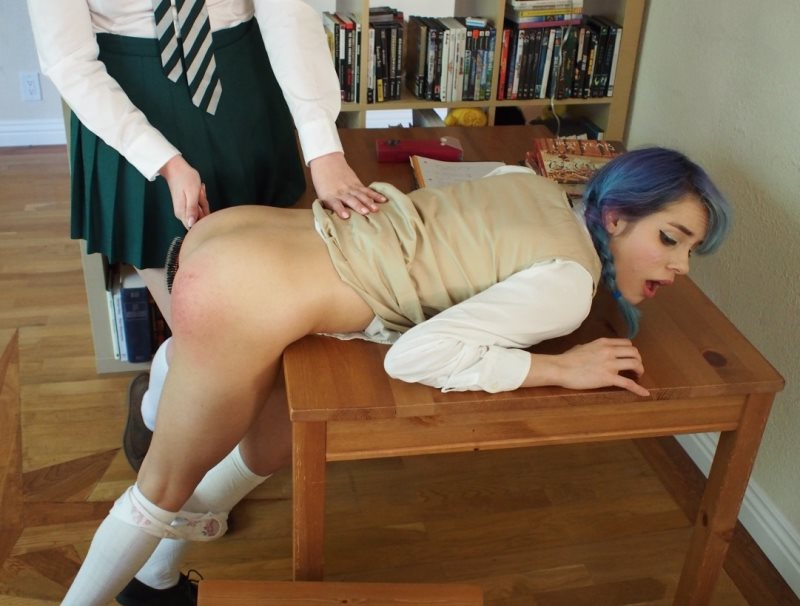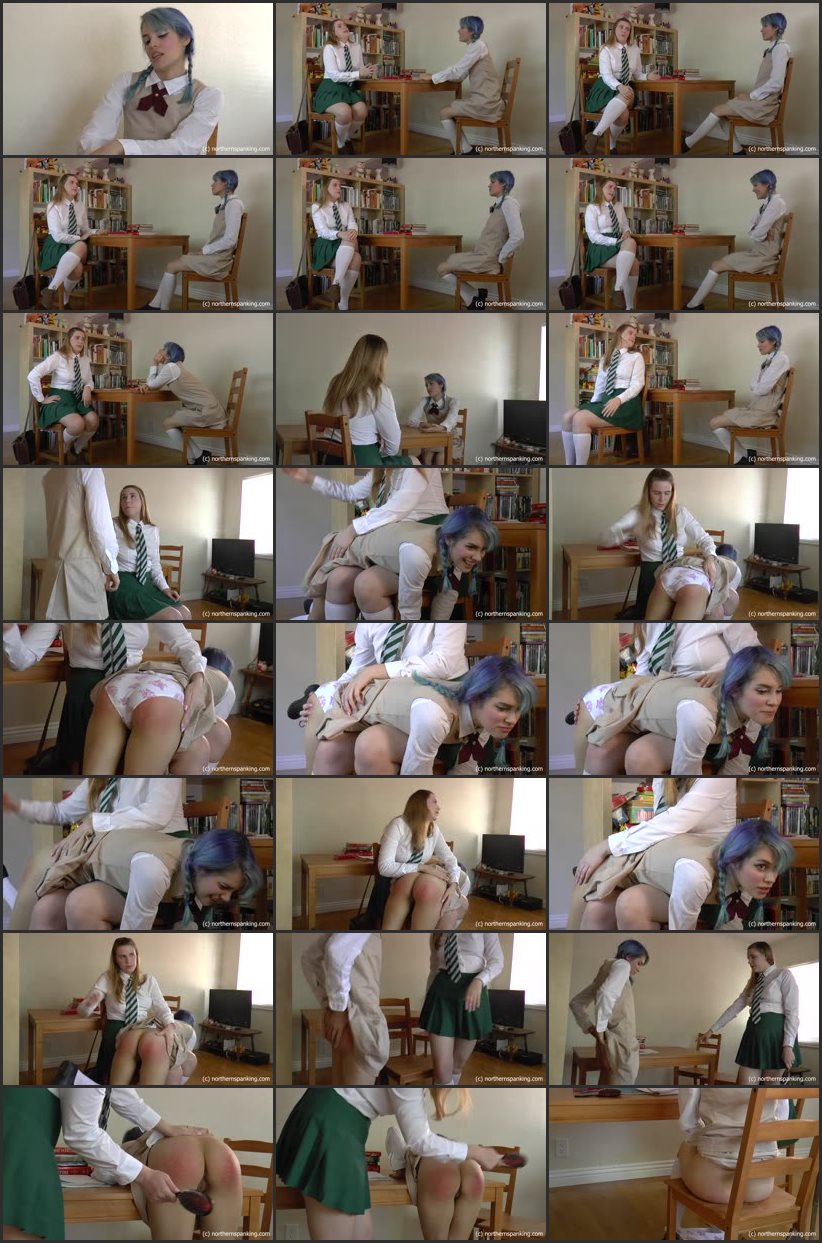 Model:
Dorothy Burnett, Alex Reynolds
Position:
Implement:
Studio:
northernspanking
Format:
mov (zip)
Duration:
00:16:04
Resolution:
1920x1080
Size:
585,7 MB
Description:
Alex Reynolds, a senior student at an excellent school has been hired to tutor the much younger, distractible Dorothy Burnett. Her parents hope that this will help her focus, and improve her grades. Having have assured Alex that she can do whatever it takes to make this happen. One of the benefits of being older is that Alexs school has an open campus and, one afternoon during her lunch break, she visited the local ice cream shop. There, she saw Dorothy hanging out with her friends when she was clearly supposed to be in class. When Alex arrived to give Dorothy her lessons, Dorothy told her that she mysteriously had no homework, for any class. When Alex pushed further, Dorothy still did not admit that she had not been at school and tried to lie her way out. Finally, Alex had enough and told her what she knew. The younger girl was far from contrite, complaining and whining about how much she disliked school. She soon had much more to complain about, as Alex explained that she felt that the best way to get through to her charge would be to put her over her lap for a good spanking!