Strictmoor Academy - Strictmoor In Scotland - Scene 1 - sarahgregoryspanking - Full HD/MP4
Exclusive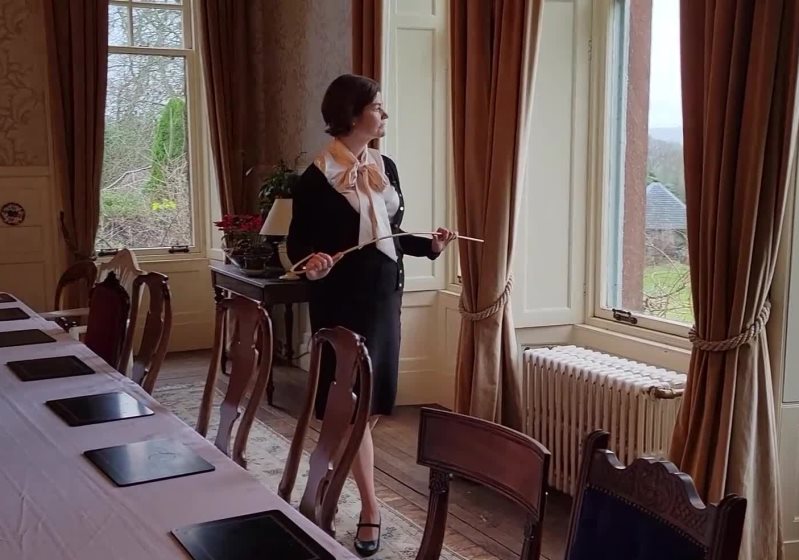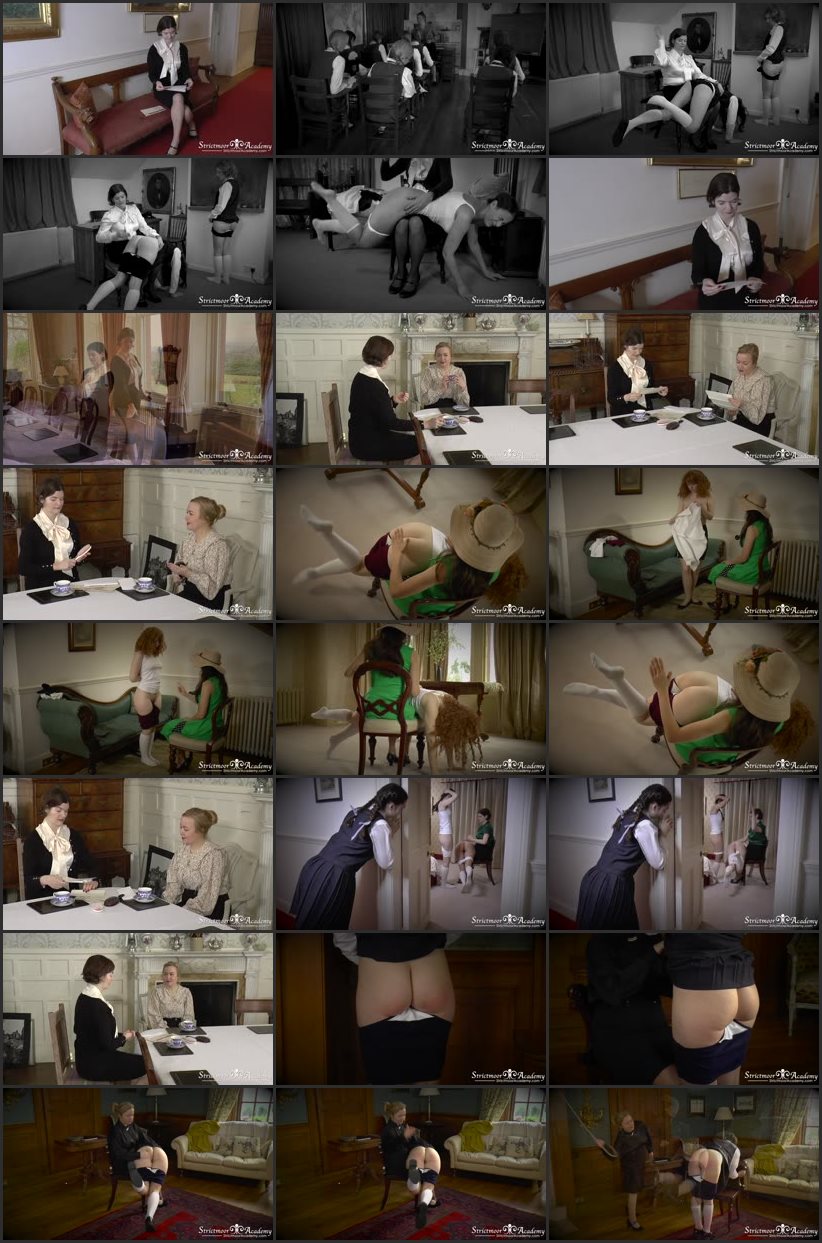 Model:
Helen Stephens, Sarah Gregory, Faerie Willow, Clara Matthews, Miss Bernadette, Violet Haze, Bella Bird
Position:
Standing
,
Bent Over
,
OTK
(
Over The Knee
)
Implement:
Hand
,
Hair Brush
,
Cane
,
Rule
/
Yard Stick
Studio:
sarahgregoryspanking
Format:
mp4
Duration:
00:12:37
Resolution:
1920x1080
Size:
737,6 MB
Description:
We are very excited to release the first Scotland Strictmoor Academy starring Dilan playing Miss Honeysuckle along with Miss Matthews playing Miss Baker. The students at Strictmoor are Amelia (Violet Haze), Isabella (Bella Bird), Phoebe (Mila Rae), Celia (Ash May), and Jessica (Faerie Willow).
During the autumn of 1962, Miss Cynthia Baker receives a letter from the principal of Strictmoor Academy, Mrs. Ruth Ganley. Her letter explains that Strictmoor's reputation was now international and in the last year, she had received many requests from Great Britain asking if there was a possibility of there ever being a "British Academy". She wants Miss Baker to run it after finding her through a specialist recruitment agency, based in London. Her brief to the agency was to find a teacher with good all-round skills and knowledge including someone who understood the importance of discipline. Miss Baker, of course, fits that description... and so it was that a UK Strictmoor is formed at a beautiful remote manor house in Scotland.
In Scene 1: There are memories from Miss Baker's past dealing with matters of discipline at her home recently as well as when she was younger. Included in this scene are flashbacks of Mrs. Ganley dealing with the American Strictmoor students. Back to the present, Miss Baker greets Miss Honeysuckle to assist with the running of the Academy as "Housemother". Sipping tea, they discuss how they will deal with disciplinary matters and reminisce about the various spankings they have given and received over the years. They also read the various letters that were sent from the stepmothers of the 5 young women who will be attending the course... learning of their infractions and misbehavior.