The Shoplifter's Spanking - captivechrissymarie - Full HD/MP4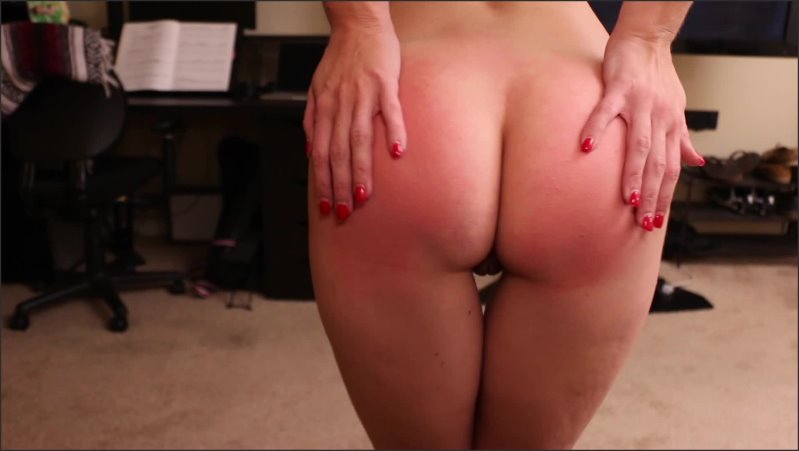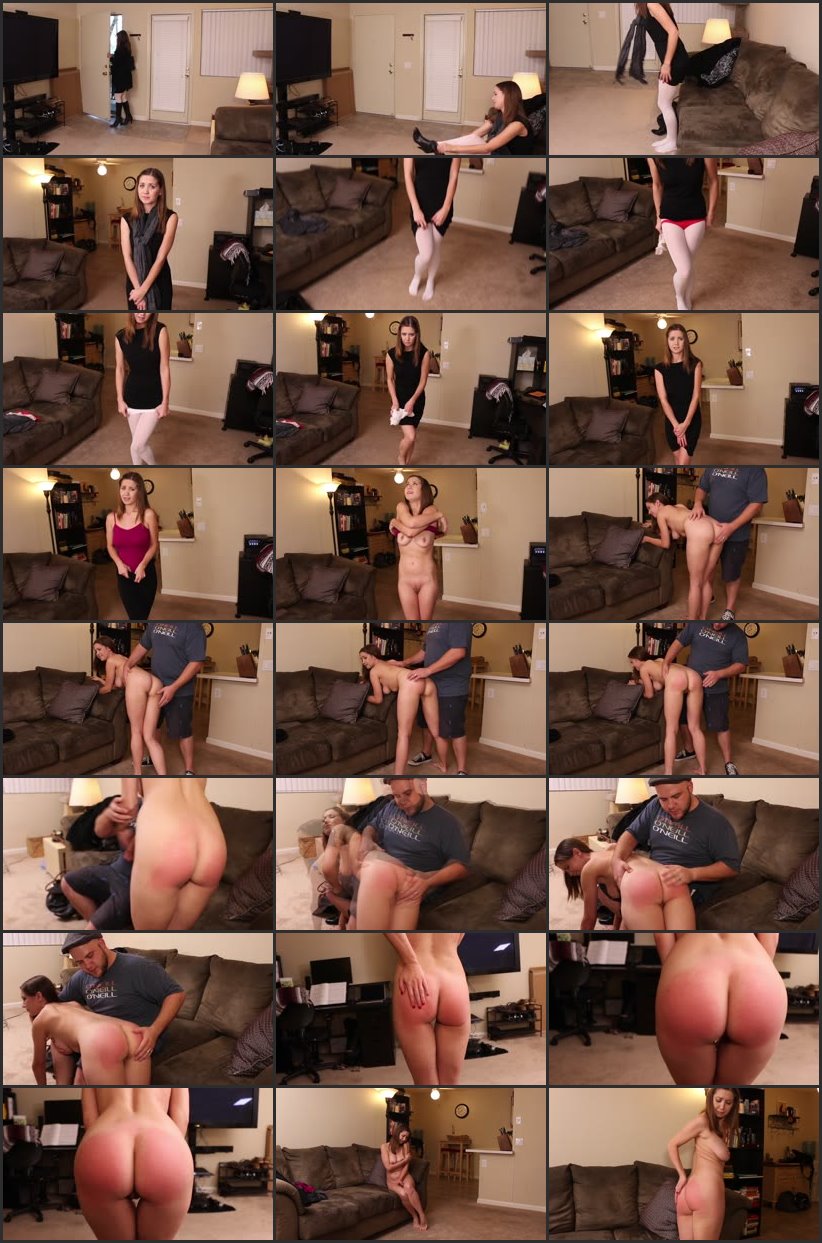 Model:
Chrissy Marie
Position:
Implement:
Studio:
captivechrissymarie
Format:
mp4 (zip)
Duration:
00:09:45
Resolution:
1920x1080
Size:
499,4 MB
Description:
Chrissy has been low on spending money and really needed some new wardrobe, so she decided she would try shoplifting a few things and did some research on what to do. She went into the store in just her long coat and knee high boots and snuck out with whole bunch of clothes underneath. She thought she got away, but she isn't aware that the owner saw her and followed her home. He would usually just call the police but whenever he catches a super hot chick shoplifting, he has other ways he like to get his repayment. Chrissy has just arrived home and is excited over how much she scored and how she is happy no one noticed! She removes her coat and boots and admires her brand new tights. Just then there is a knock at the door, and she wonder who it could possibly be. When she open the door the man himself in without her invite and she is shocked and confused. He tells her that he knows what she did, and she tries to play it off like she has no idea what he is talking about. She eventually confesses, but begs him not to call the police, she can't have a criminal record! He her to take off everything she stole from him. She starts with the two scarves she hid under her coat. Then she embarrassingly admits to taking two pair of panties, and removes them from over her tights. Next she removes the white pantyhose, yes she stole those too. She insists the dress is hers, but he doesn't really believe her. He her to remove it to reveal that she was hiding a stolen tank top underneath the dress as well! Now she stands completely naked and humiliated and unsure what to say.
He gives her two choices, either he will call the police, or he can punish her himself. She asks him what he means by that. He tells her that he is going to give her a spanking. She begs him not to, she isn't a little girl, but really doesn't like the sound of being reported either, so she hesitatingly bends over and lets him spank her bare ass until it's bright red. She tells him she has learned her lesson, but he hasn't had enough of her yet, so he her over his knee for more punishment. She moans in pain as the sting worsens with every firm slap of his
hand
. Just when she thinks he is done, he gives her five last good ones on each cheek from camera POV. He decides she has had enough, at least for now! He better not catch her stealing from him ever again or it will be much worse! He finally leaves her alone, naked and embarrassed that she got caught, she rubs her red ass trying to soothe the sting of her spanking punishment.