Spankorama Vol 3 - goodspanking - SD/MP4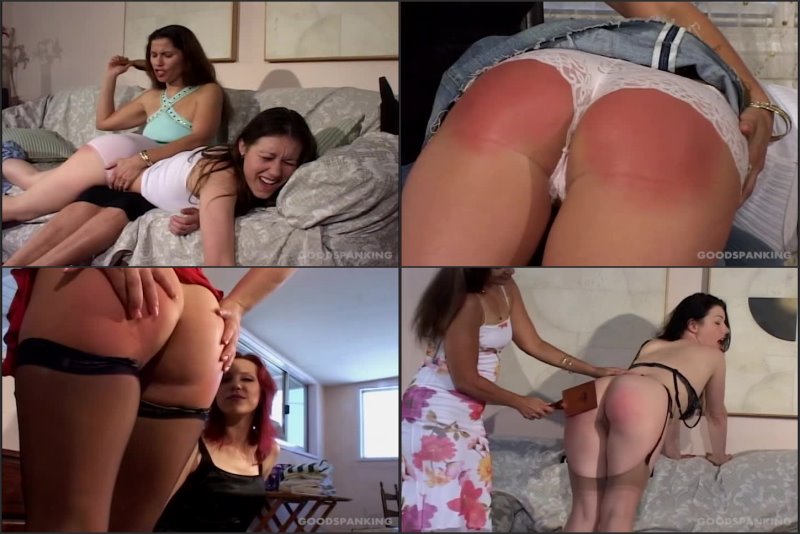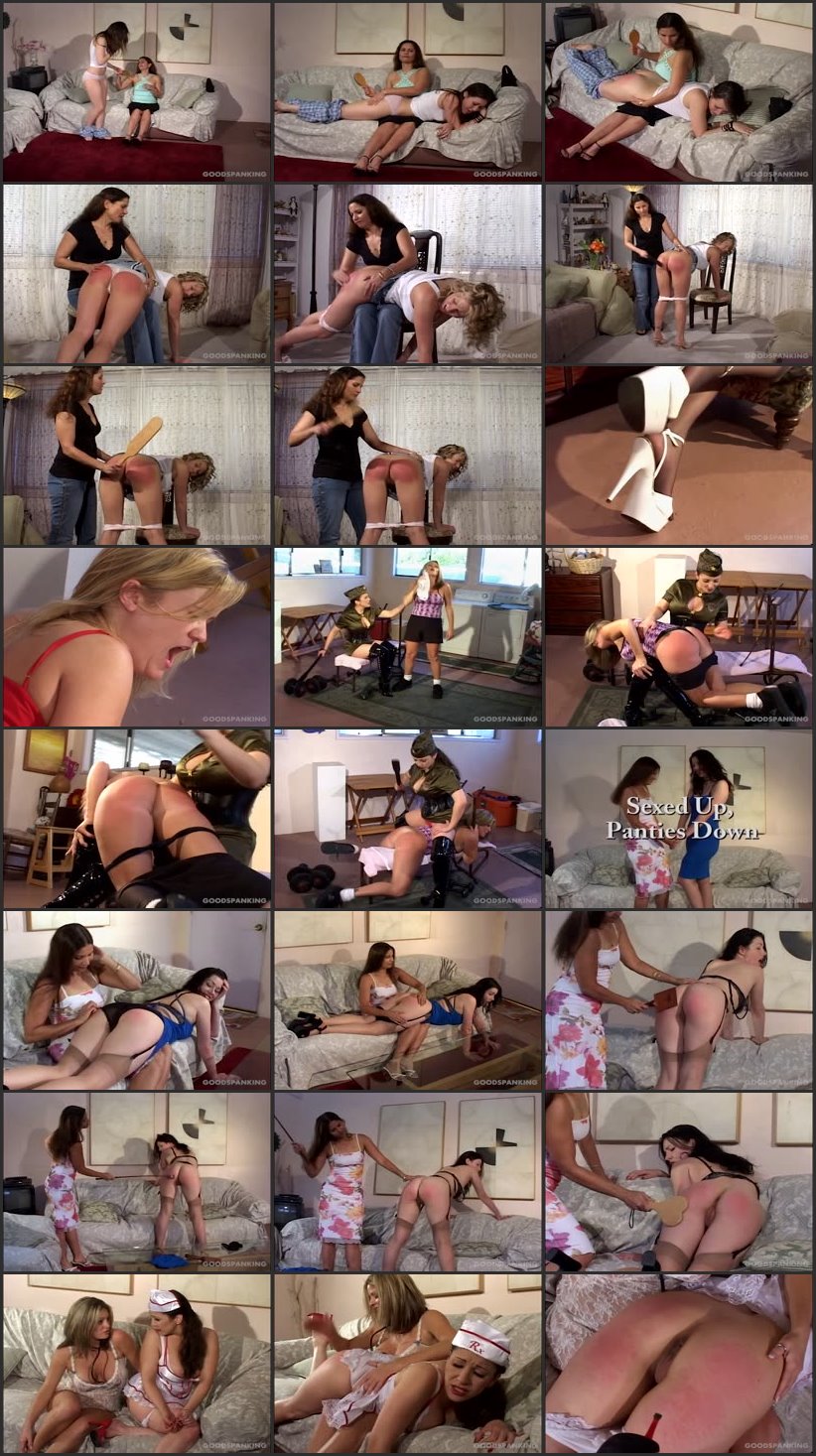 Model:
Chelsea Pfeiffer, Carolyn Reese, Cleo Nichole, Jewell Marceau, Sinn Sage, Erika Cole, Helena Hart, Anastasia Pierce
Position:
Implement:
Studio:
goodspanking
Format:
mp4 (zip)
Duration:
00:56:51
Resolution:
720x480
Size:
1,3 GB
Description:
Lots of variety in plots, costumes and lovely ladies with beautiful behinds!null 1: Sinn Sage is "Indiscreet" about watching her favorite late-night cable sex shows. Tuned-in and turned-on, she doesn't notice the return of her very conservative roommate, Chelsea. Sinn is caught with her pants down, literally, when Chelsea comes home from a dinner party a little earlier than expected. Chelsea knew she was taking a chance in agreeing to share her home with someone so much younger and now it seems she had good reason for her trepidations. Sinn should have been more careful.null 2: Carolyn Reese is a "Naughty Neighbor" who comes up with lots of excuses to lure Chelsea's husband over for household help. Carolyn's pleas for help finally pique Chelsea's suspicions as to the neighbor's real motives. Chelsea invites her neighbor for a little talk, which quickly escalates into a spanking session guaranteed to discourage Carolyn from needing anymore husbandly assistance...null 3: It was all Helena could do to keep from spanking Erika on the spot! She managed to wait until the two women got home. Erika didn't wear panties under her short, red dress, to a restaurant with business associates. It was beyond Helena's comprehension! Erika is "Redressed in a Red Dress," as Helena deals with the situation.null 4: Private Slacker has a big problem named Sergeant Stern! The sergeant puts Private Slacker through her paces, which include a healthy dose of "Military Discipline!"null 5: In "All Sexed Up & Panties Down," Anastasia and Chelsea explore the sexual side of spanking. With a range of implements, and constantly increasing sexual over tones, it's hard to tell who's getting the best of it. Is it the top, or the bottom? Chelsea, or Anastasia?null 6: In "Take Your Medicine," Cleo is "cured" of her ailment by getting a spanking she needed. Now Nurse Jewell suddenly feels ill. She checks herself with a little temperature reading and finds that she's not at all well. Eager to feel better, the nurse agrees to taking the spanking cure, too! Suddenly Nurse Jewell begins to feel much better. But, she can't convince Cleo (who is bent on revenge) that she's feeling a whole lot better!