A Payment Made With Pain - Universal Spanking and Punishments - Full HD/MP4
Exclusive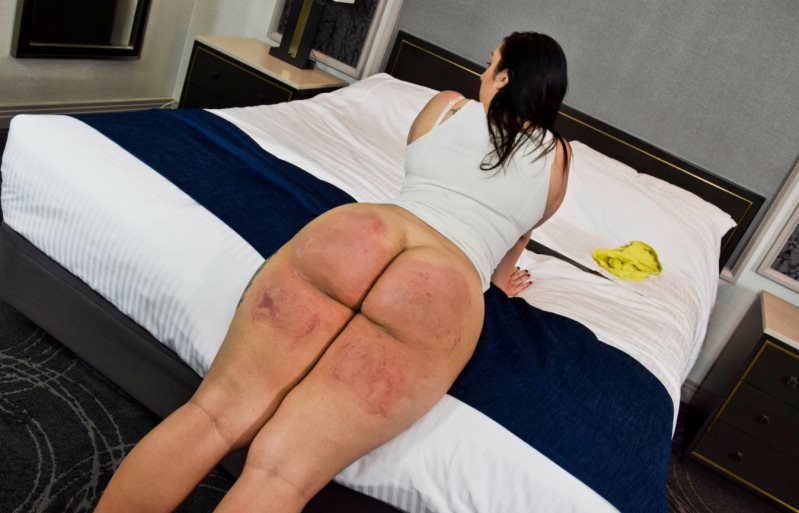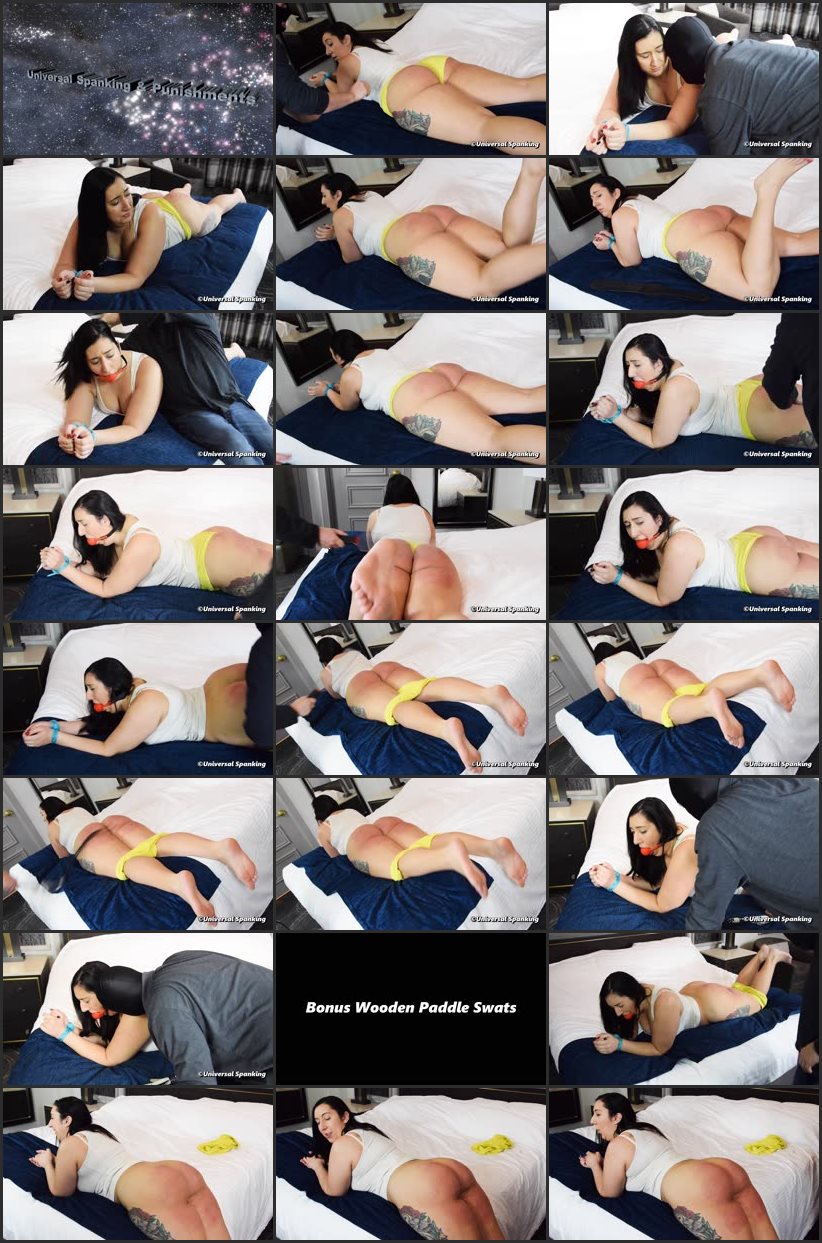 Model:
Dani Sorrento
Position:
Implement:
Studio:
Universal Spanking and Punishments
Format:
mp4
Duration:
00:15:20
Resolution:
1920x1080
Size:
805,2 MB
Description:
Dani Sorrento made a big mistake that put her into a situation where her round bottom had to pay a very painful price! You see, Dani thought that it would be a good idea to buy a bunch of expensive things that she really didn't need including a new car, front row concert tickets, and an overpriced purse simply for the brand name. She was getting in way over her head and there wasn't any room left on her credit cards to purchase the essentials. At that point she asked a friend of a friend if there was anyone she could get a loan from? There was one person that offered her a loan at a very high interest rate, but he cautioned that he must be paid back on time or there would be horrible consequences!
Dani didn't event pay attention to the details of the loan and she immediately went on a spending spree, paying just a few of the most important bills. When it was time to pay up Dani ignored calls and messages that were intended to set up a time for repayment. Days became weeks and finally someone was sent to collect from Dani and that man made it clear that she'd be making a payment with her bottom that day, and that she'd be billed an additional 25 percent on top of the balance owed when he saw her again!
Dani accepted the terms and conditions that the man gave her, he was very serious and she finally realized that the situation demanded her full attention. The man made it clear that he liked to punish a girl when when duty called, it was going to be a good day for him and bad day for Dani! The spanking started out with a long strapping with a prison strap. Dani was zip tied and eventually she would have a ball gag stuffed in her mouth, he simply didn't want to hear her excuses while the punishment unfolded.
Dani's panties were pulled deep into her buttocks for part of the spanking, but later her bottom would be bared for swats with an unforgiving
lexan paddle
! Those paddles hurt the worst and Dani was fighting back the tears. Some of the swats landed on her thick thighs but the man didn't care, he was getting hard making Dani suffer. Later, she'd be given a whipping on her bottom and thighs with the quirt, Dani knew that she had to do everything in her power to pay that debt or she'd face worse punishment!
Make sure to check out the bonus scenes at the end of this video as Dani takes swats with a
wooden paddle
and licks with a rubber strap!