Taming Jessica - Part One - Well Spanked Bottom - Full HD/MP4
Exclusive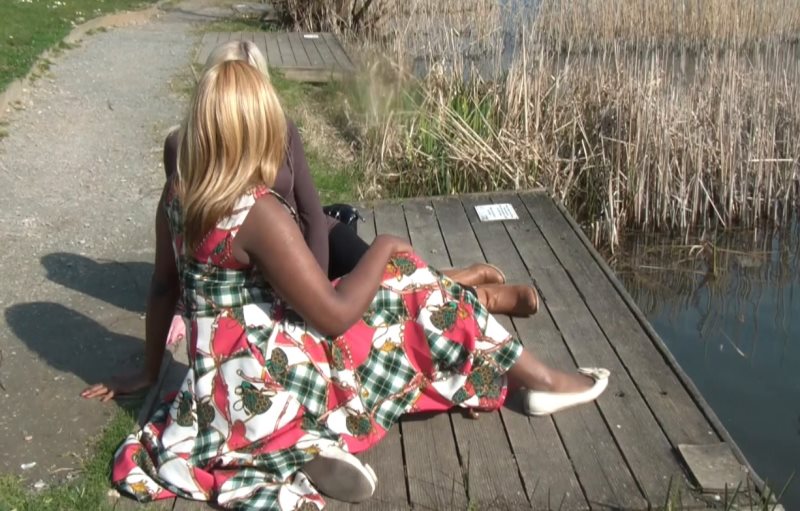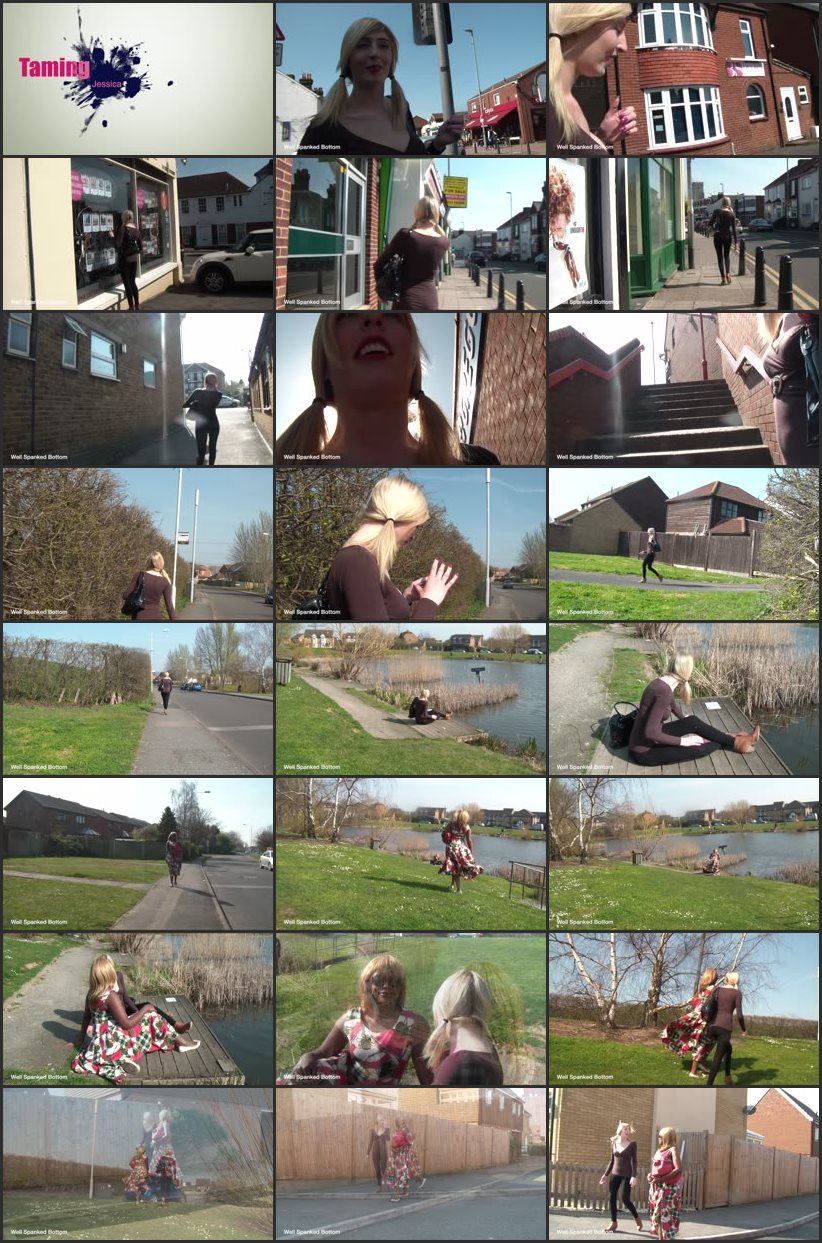 Model:
Rose Cavendish, Jessica Jensen
Position:
Implement:
Studio:
Well Spanked Bottom
Format:
mp4
Duration:
00:04:21
Resolution:
1920x1080
Size:
615,8 MB
Description:
Rose Cavendish is a strict woman who upholds traditional values and a way of life. She is a very active member in her local community, and as such she is often asked to oversee the care of errant young females by their loved one. Her reputation as a strict woman has been spreading. A member of her local church has been struggling with the unruly nature of her step-daughter. Jessica has been running wild ever since she turned eighteen and her step-mother cannot contain her behaviour anymore.
This is the story of Jessica and the summer she spent at Auntie Rose's house. Jessica lived very close to Auntie Rose's. In fact, one could even say they had a very close relationship. Auntie Rose had taught Jessica Sunday School when she was younger. She had even taught her how to bake her first cupcake for the church's bake sale. In fact, in that not so distant past Jessica had indeed been an active member of the church youth.
But that was now all in the past. And Jessica had grown into a disrespectful, sulky, and mischievous young woman. If there was an incident with youths misbehaving, it was quite easily possible that Jessica was in the midst of it somewhere. If there was a complaint of loitering on the streets, drinking, or shifty looking teenagers lurking around a store, it often came as no surprise that Jessica was not far away.
When Jessica's step-mother had told her heartwrenching story to Auntie Rose, the usually stern woman had felt her heart break. After all, she could remember the confident young woman who had helped her organise the Sunday school classes all those years ago. She could not stand to let her potential go to waste, and with her step-mother's permission Auntie Rose's house soon found itself visited by another errant young lady.