Taming Jessica - Part Four - Well Spanked Bottom - HD/MP4
Exclusive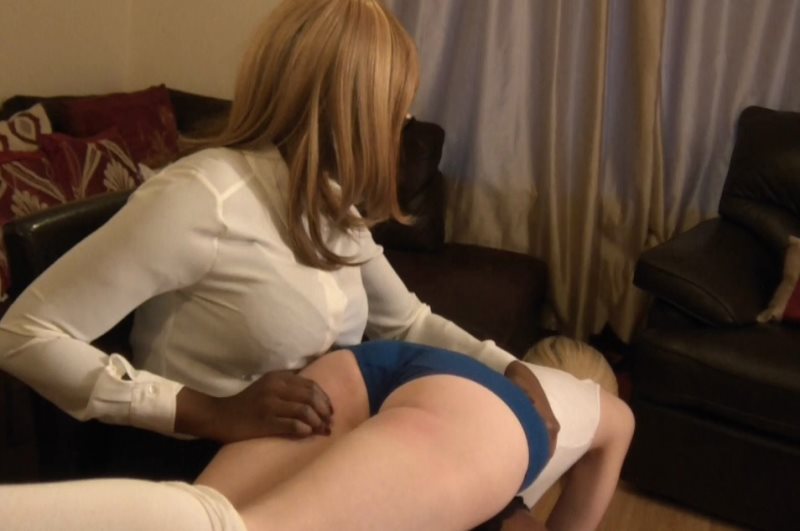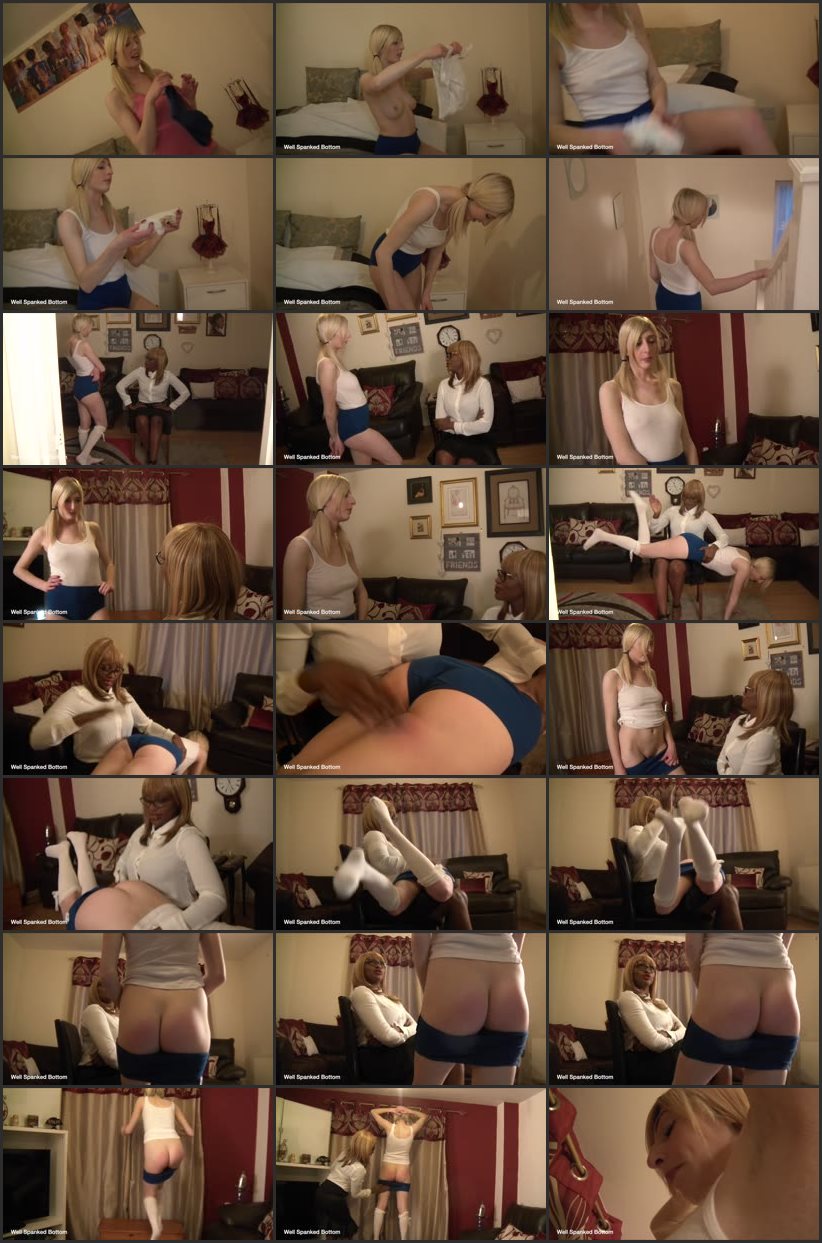 Model:
Rose Cavendish, Jessica Jensen
Position:
Implement:
Studio:
Well Spanked Bottom
Format:
mp4
Duration:
00:11:16
Resolution:
1280x720
Size:
972,1 MB
Description:
The following morning Jessica changes into the punishment outfit and begins the walk downstairs.
Auntie is in the living room waiting for her. She is already
sitting
on the punishment chair looking displeased. She scolds Jessica for misbehaving and allowing herself to think certain rules don't apply to her even when she knows the rules of Auntie's house. She reminds her that the rules of Auntie's house apply both at home and outside. So no matter what she thinks she needs to realise that her behaviour outside does reflect badly on her step-mommy and right now on Auntie.
"We're going to get to the bottom of this..."
Auntie takes her over her knee and spanks the top of her naughty little legs. She stands Jessica up and then lowers her pants before scolding her again. Her behaviour is unbecoming of a young lady and a poor reflection on her character. She also gets a lecture on the ill effects of alcohol.
"What you need young lady is a well smacked bottom."
Jessica is then taken over Auntie's knee for a spanking.
She must then spend the next half hour
standing
on the punishment box. She is to reflect on her bad behaviour whilst she was at home, and think about how much she hurt her step-mother and let both herself and her family down by her conduct.